New customers
Create an account to save your info for future purchases
Create an account
Registered customers
Log in if you have an account
-20% Outline Family Campaign
01 Oct 2021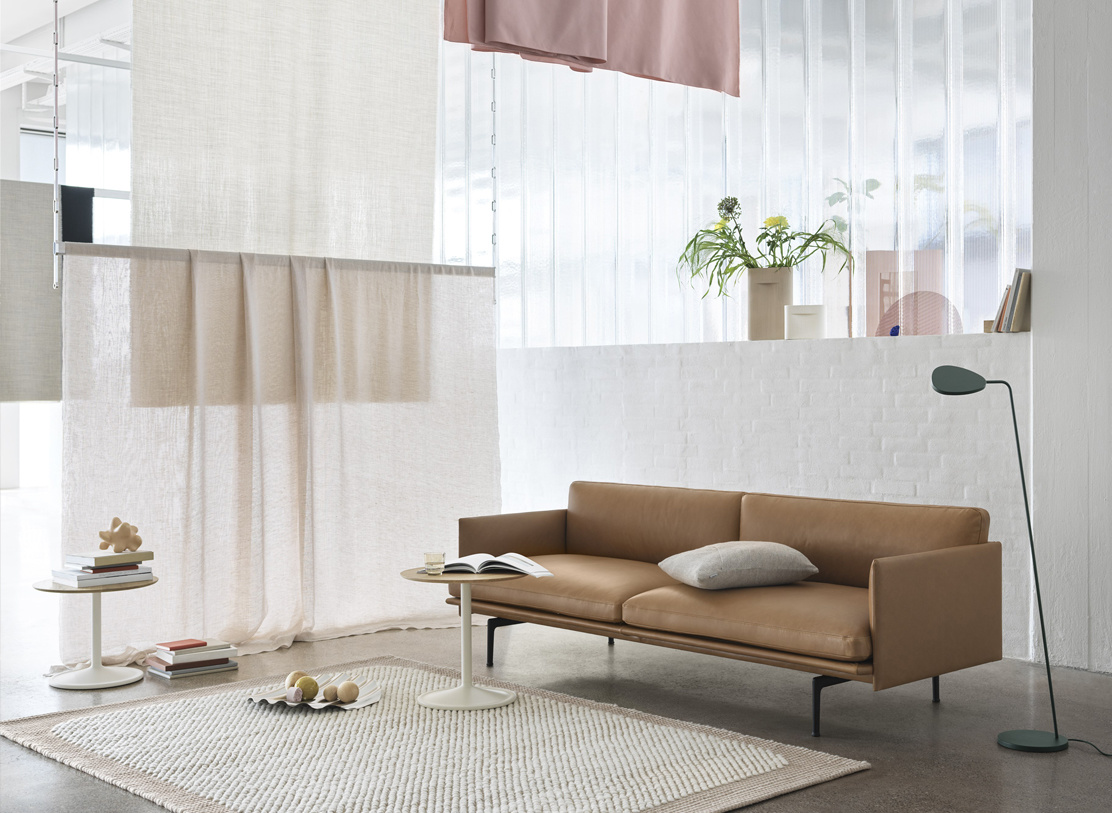 Sofa, so good: 20% on Muuto's OUTLINE series

Can your living room use a new sofa system, right before the cosy indoor season starts?
Now's your chance to get your hands on Muuto's OUTLINE family with a 20% discount!

The Outline family is formed by Outline sofa 3,5-seater, 3-seater, 2-seater, Corner sofa,Chaise longue, Daybed, Chair, pouf, Studio sofa (170 and 220 cm) and Studio chair.

Can't find what you are searching for?

Every week we update our online catalog with new products. If the product that you are searching for is not yet online, please contact us to make your order. We'll be happy to help you!