New customers
Create an account to save your info for future purchases
Create an account
Registered customers
Log in if you have an account
Aligned chairs 3+1 Campaign
13 Mar 2023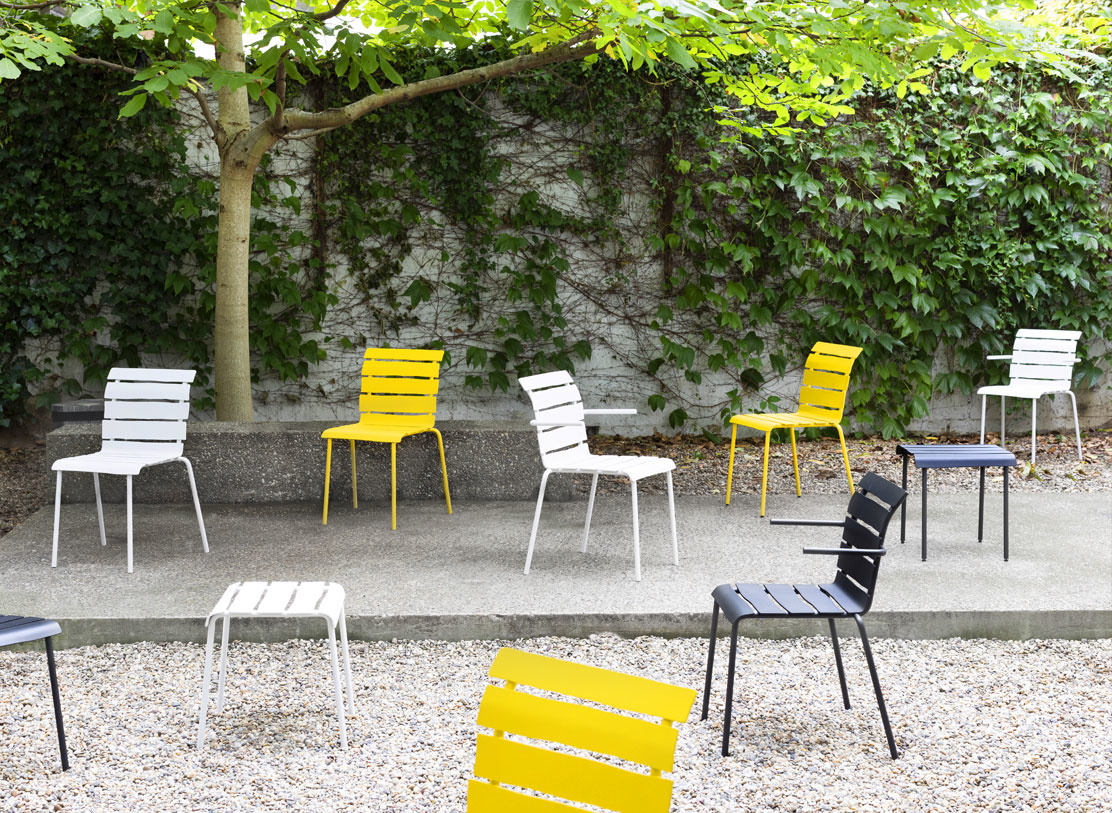 Buy 3 Aligned chairs and get 1 Aligned chair for FREE!

If you're looking to spruce up your outdoor living space with some awesome furniture at an amazing price, we've got some great news for you! The Aligned Outdoor Chairs 3 + 1 campaign is finally here, but it's only available from March until May 2023.
With this offer, you can grab some stylish and high-quality outdoor chairs designed by the talented Dutch designer Maarten Baas. And the best part? You can get 3 Aligned outdoor chairs or 3 Aligned outdoor armchairs and receive one additional Aligned outdoor chair or armchair for FREE!
Don't miss out on this great opportunity to upgrade your outdoor living area with some top-notch furniture at a discounted price!

UPGRADE YOUR OUTDOOR SPACE>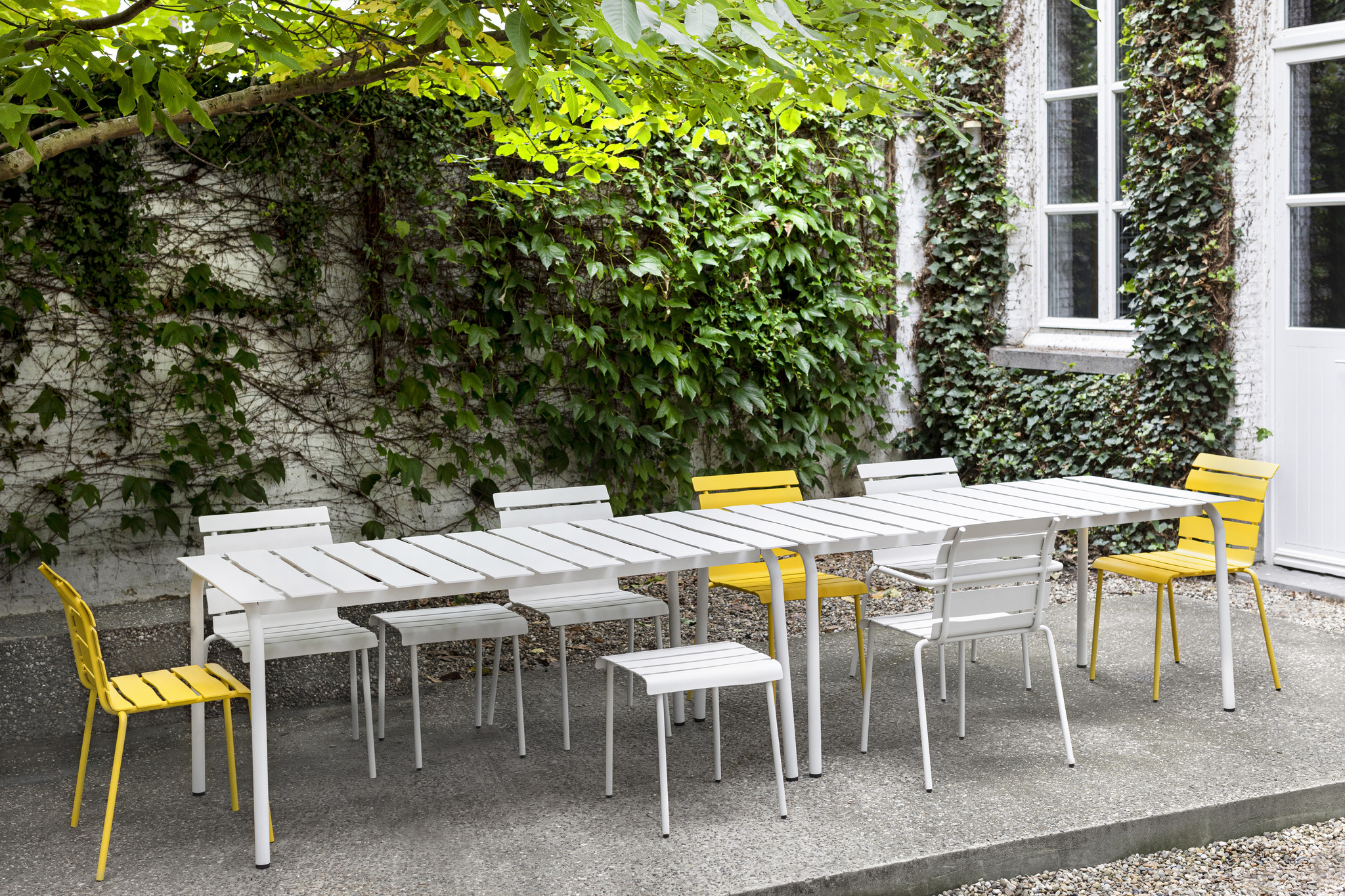 Aligned Outdoor Collection

After creating a myriad of tableware for valerie_objects, Maarten Baas designed a collection of outdoor chairs and a table. 'The starting point was similar to every object I create: making a fully functional design piece that looks like it has been sketched by hand', Baas states. And so, Baas redefined the typical outdoor furniture consisting of metal frames and wooden slats by sketching the slats with a pencil on paper and then meticulously recreating them in real life. The result is very Maarten Baas: design that seems to be drawn by a child.

DISCOVER ALIGNED OUTDOOR COLLECTION >