New customers
Create an account to save your info for future purchases
Create an account
Registered customers
Log in if you have an account
Develius sofa Campaign
03 Jan 2023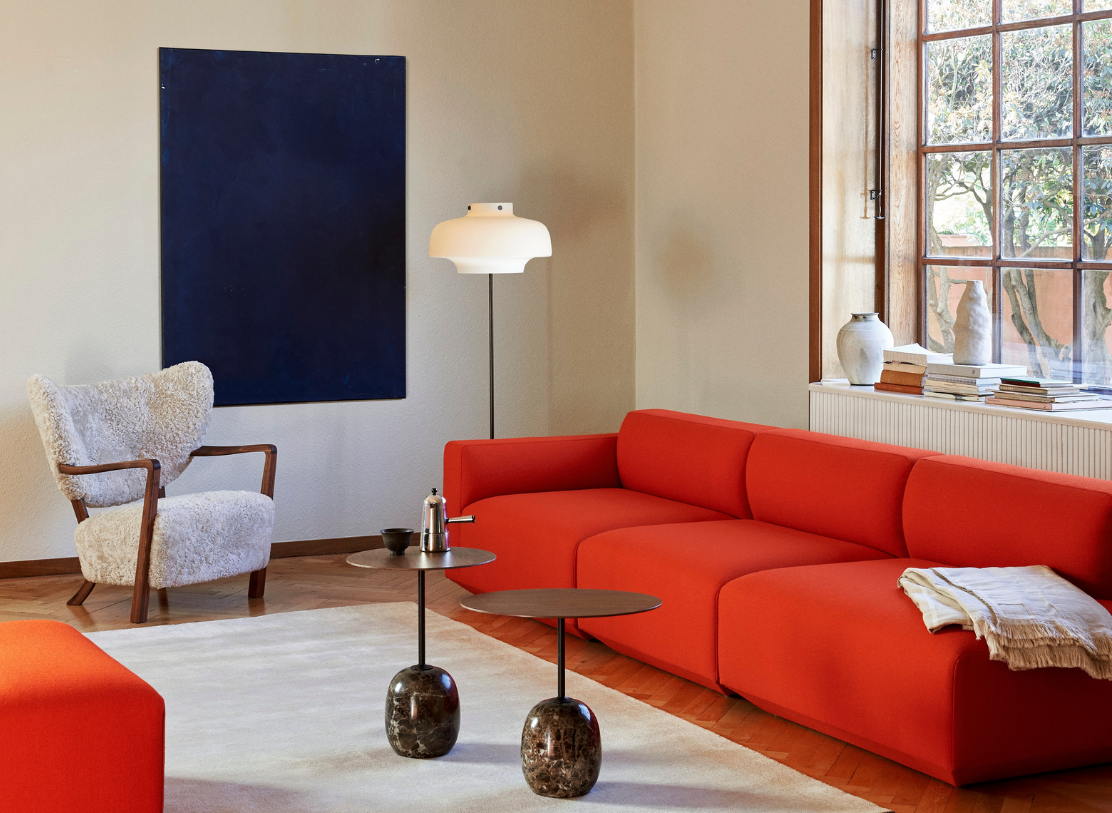 Compose your own piece of paradise with the Develius sofa: now 20% off!
Take advantage of a 20% discount on the Develius sofa –  The sofa is available in all standard textiles and leather.  Visit our shop to try it out and have a look at the fabric and leather samples. 
The campaign runs from 1 January - 28 February 2023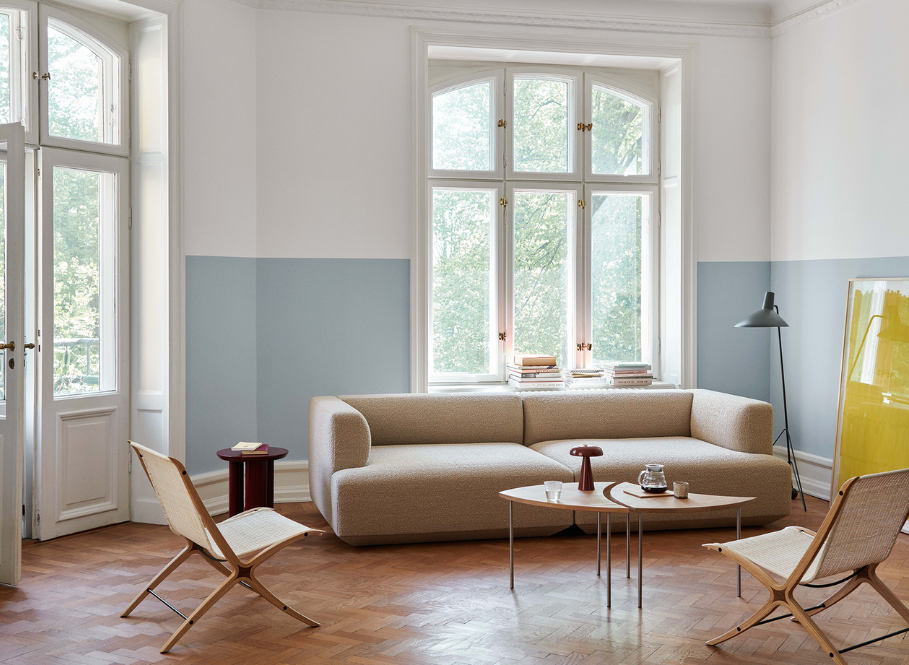 About the Develius sofa
Develius is Edward van Vliet's idea of the archetypal modular sofa. With its elongated seat, it's reminiscent of a chaise longue, inviting you to luxuriate at length for hours on end. The individual sofa components, pouf and lush, loose pillows invite you to compose your own piece of paradise.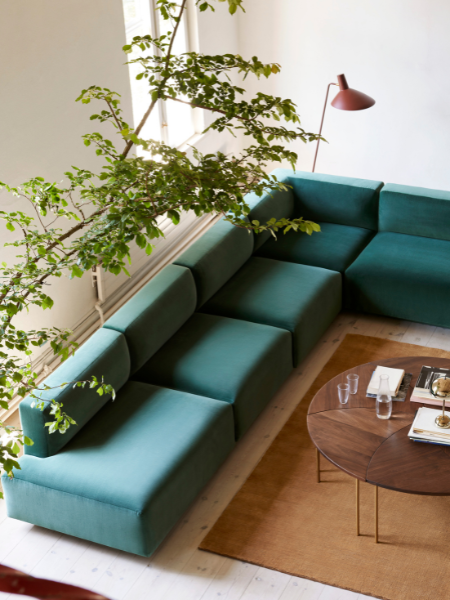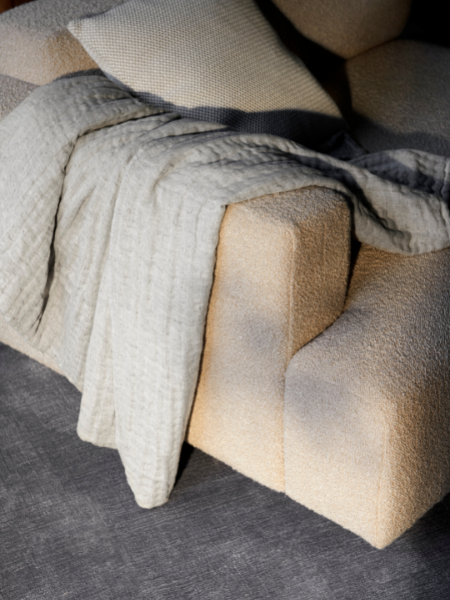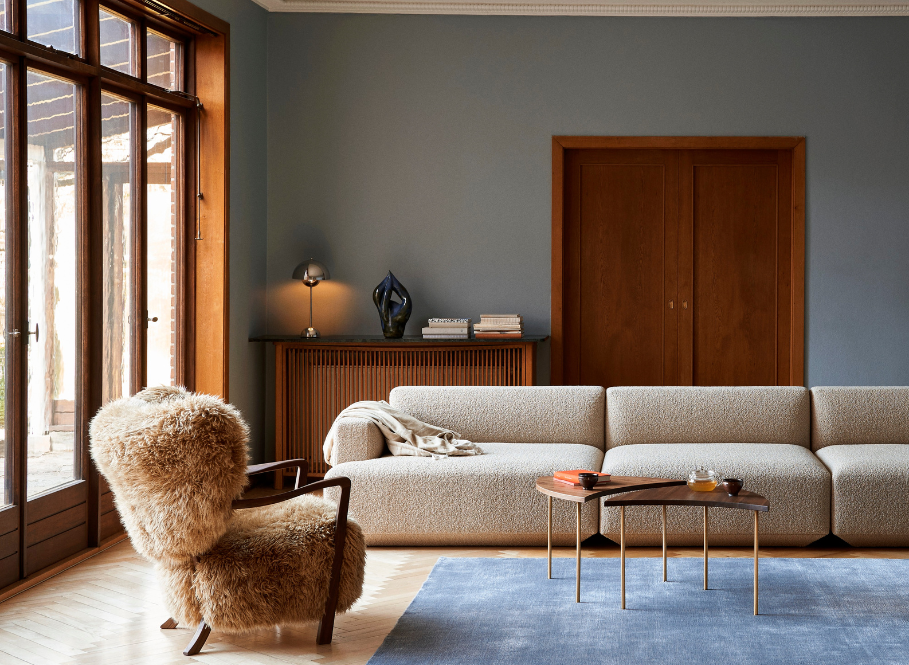 Top left: Develius EV1-EV7 | Nevotex Ritz 6381
Top right: Develius EV1-EV7 | Karakorum 003
Bottom: Develius EV2A, EV2C, EV2 | Karakorum
Available Develius modules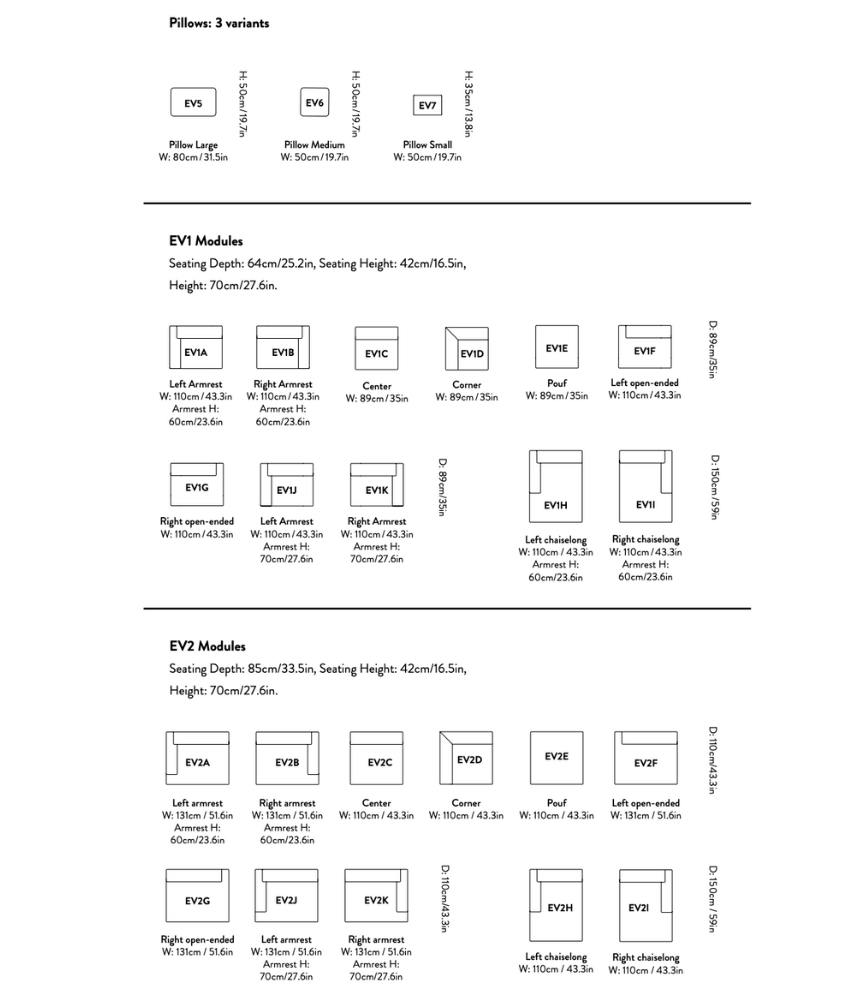 Can't find what you are searching for?

Every week we update our online catalog with new products. If the product that you are searching for is not yet online, please contact us to make your order. We'll be happy to help you!