New customers
Create an account to save your info for future purchases
Create an account
Registered customers
Log in if you have an account
Elevate Your Home Campaign
09 May 2023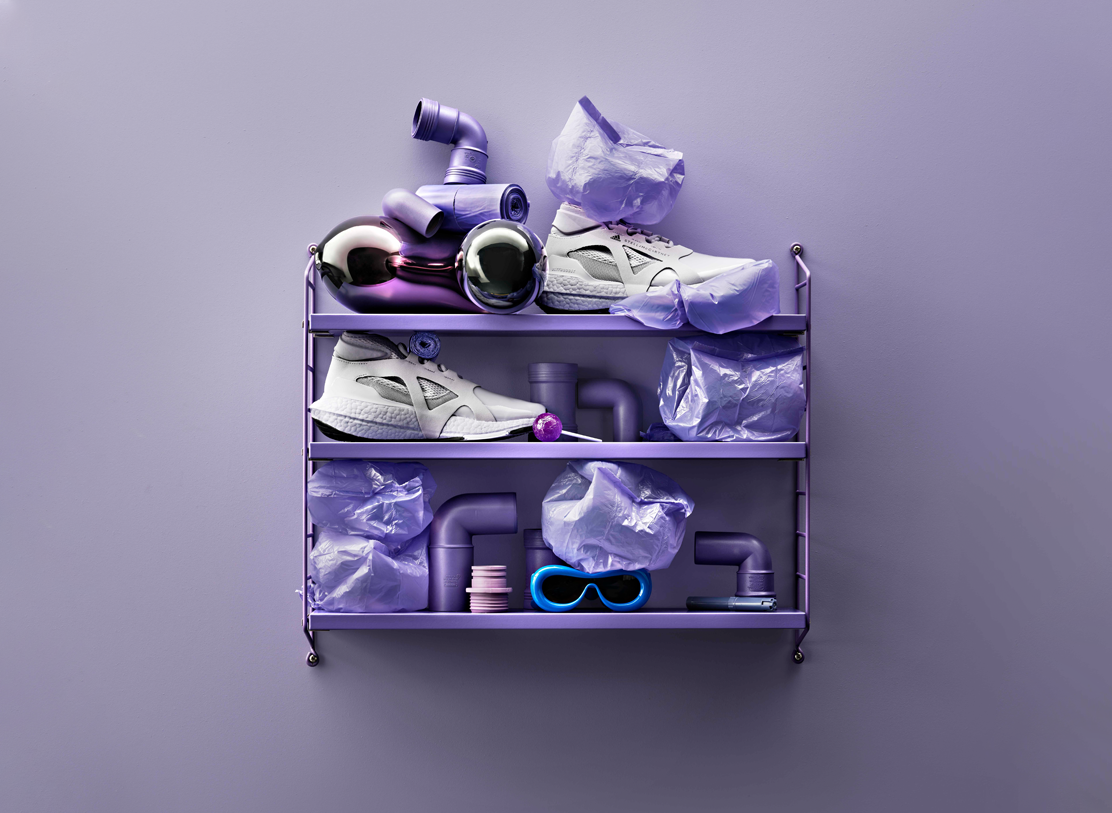 15% off selected items!  


It's time to take your home to the next level with String's Elevate Your Home Campaign!
Until May 29th 2023 get 15% off selected items: Museum, String pocket, String Kitchen, String Bathroom and String Hallway sets.
With these products you can create a space that's both and functional. So, don't wait! Start shopping today and discover the endless possibilities!
String Sets



Left: String Kitchen set / Middle: String Hallway set / Right: String Bathroom set

String Pocket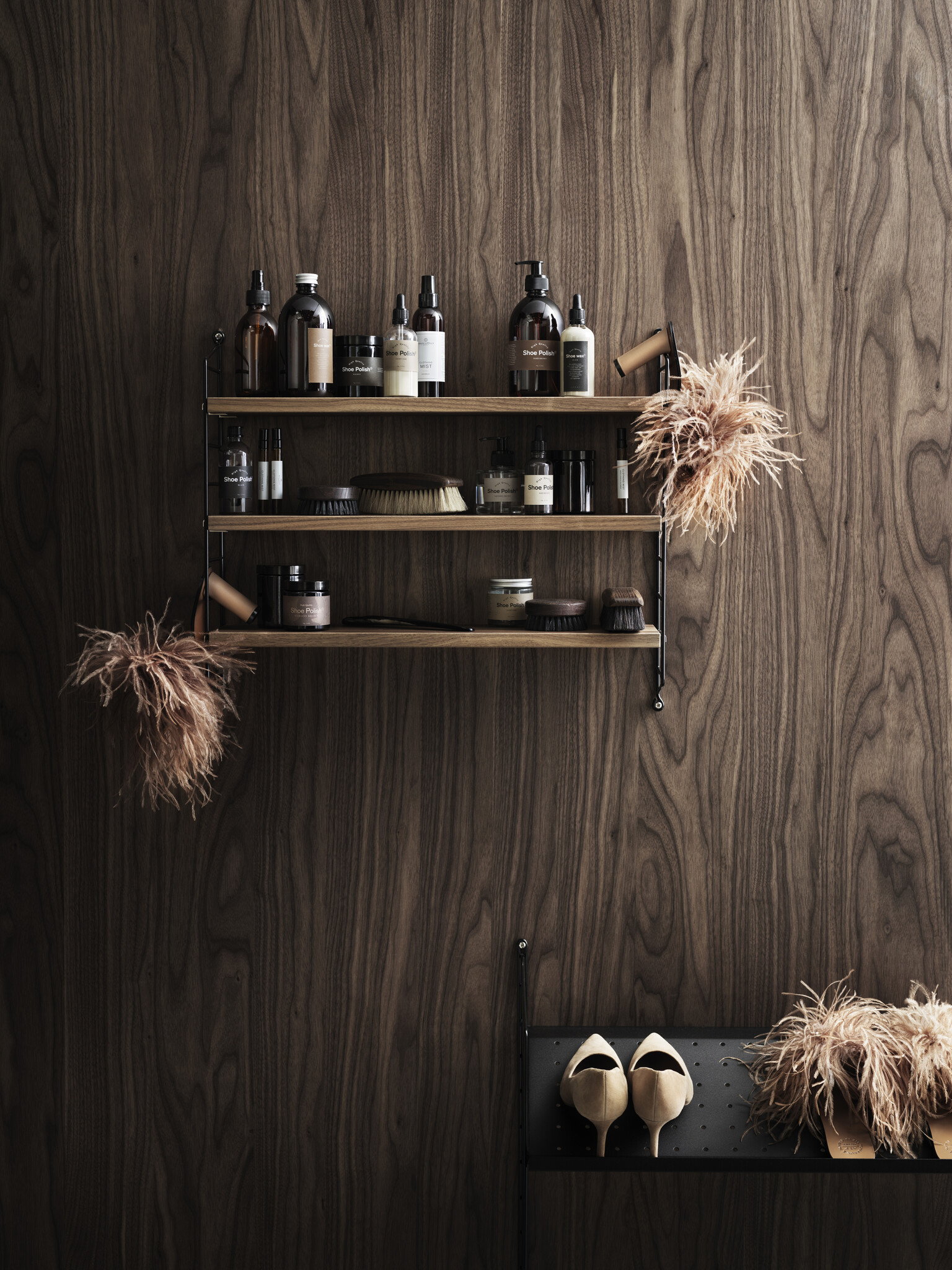 Left: String pocket metal / Right: String pocket

Museum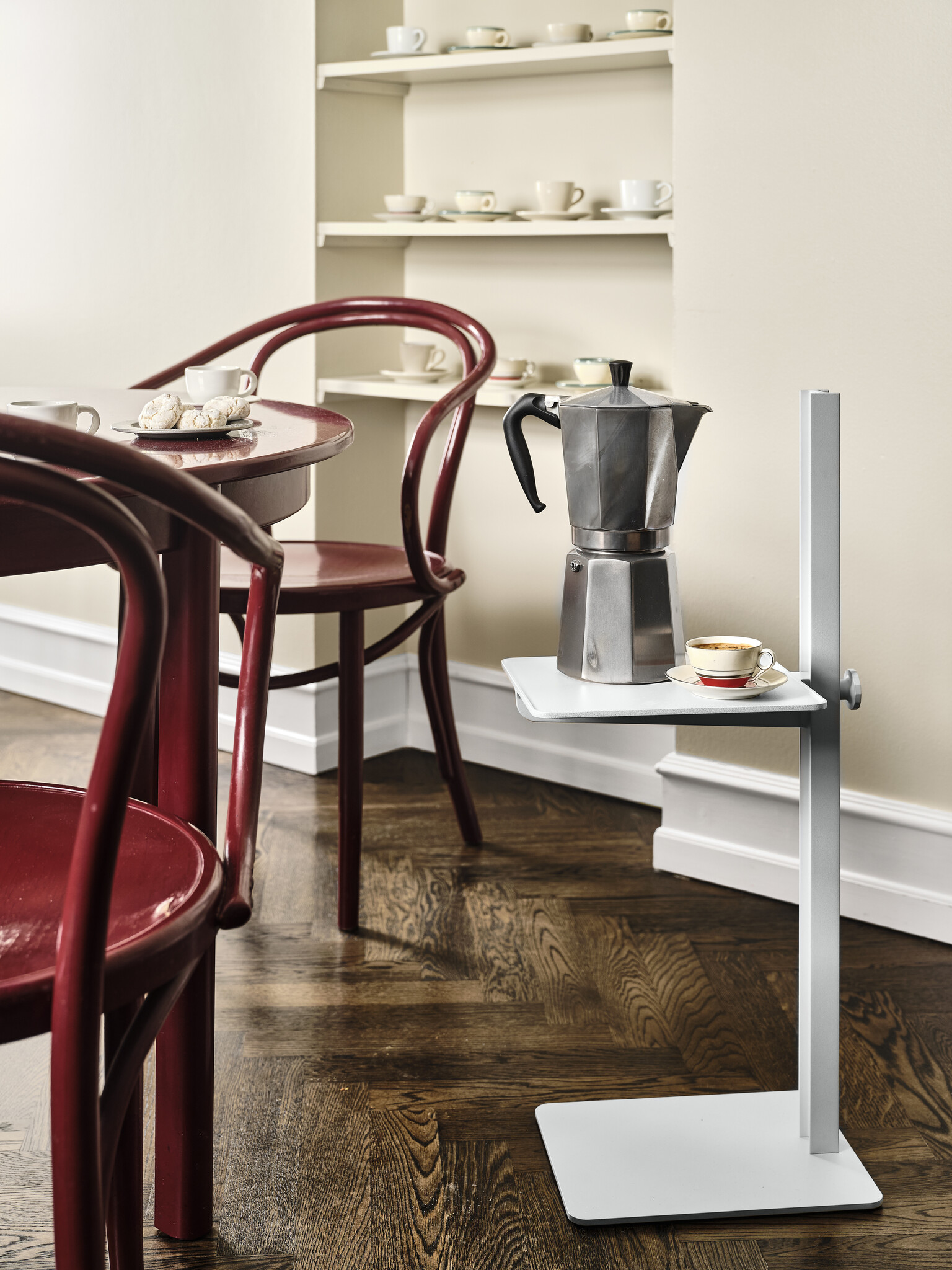 Left: Museum / Right: Museum sidetable