New customers
Create an account to save your info for future purchases
Create an account
Registered customers
Log in if you have an account
Hay Mags Campaign
26 Sep 2022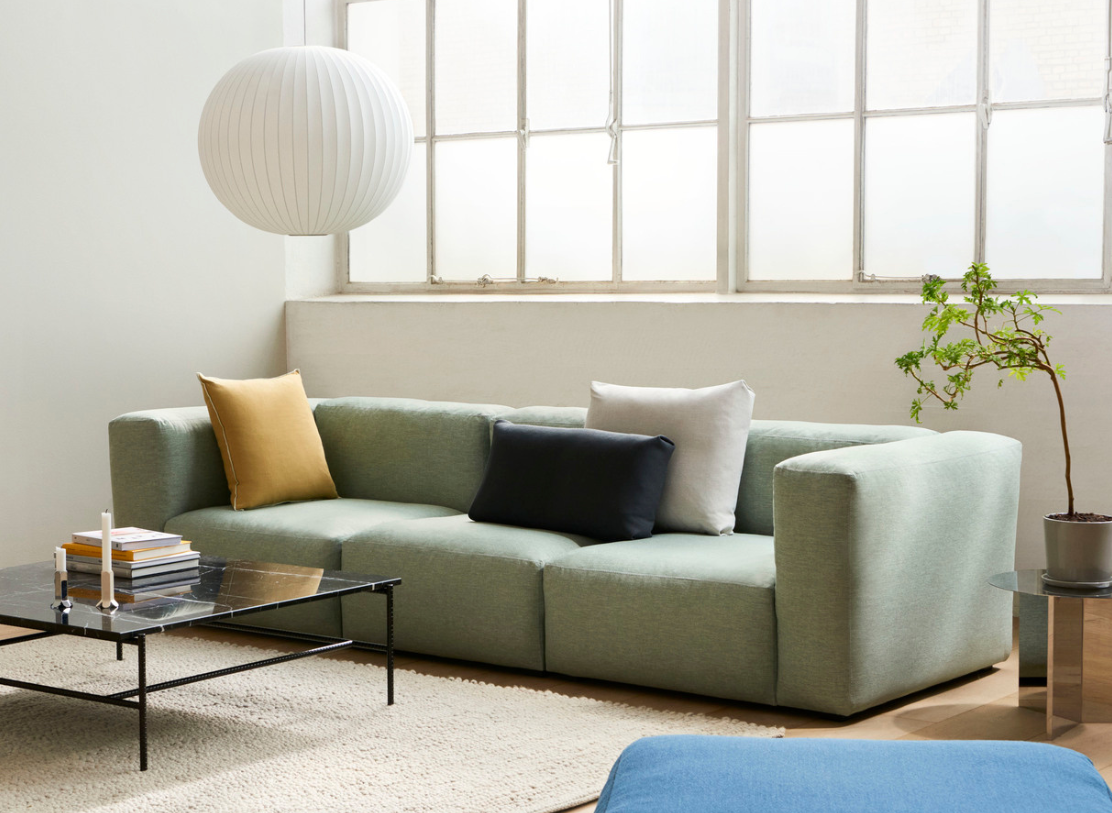 Comfortable lounging: 20% off with HAY Mags Campaign  


Take advantage of a 20% discount on the entire Mags Sofa series – including Mags Soft and Mags Soft Low Armrest models. The Mags sofa series fuses elegance, comfort and flexibility to offer a timeless design that is built to last.  All sofas are available in all standard textiles and leather.  Visit our shop to try it out and have a look at the fabric and leather samples. 
The campaign runs from 3 - 31 October 2022

Discover some possible configurations here >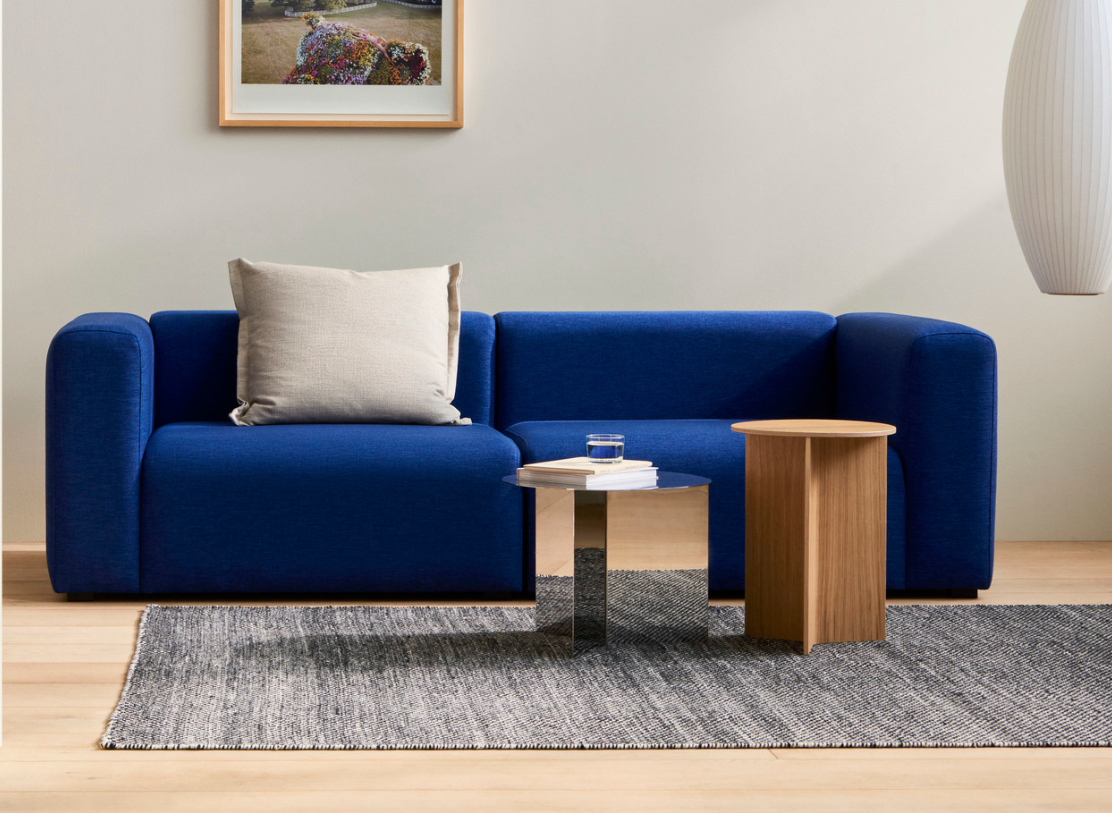 Mags 2,5-seater | Metaphor 010
About the MAGS collection


The Mags sofa family is an elegant series that combines maximum comfort, minimum details and optimal flexibility in a timeless design. The low, welcoming frame has a distinctly lounge feel, reinforced by the deep seats and solid armrests. Based around a solid construction with durable, high-density foam and interior padding, the collection comprises the pared-back Mags sofa and the more fluid, relaxed Mags Soft Sofa, which has an added layer of down padding for extra softness. The Mags Soft series also comes with high or low armrests to create a more informal, open space. All sofa variants are available in a wide range of functional modular units, meaning the sofa can be fully customised with chaise longue, corner modules or additional seats to suit any room or purpose, while the numerous high-quality upholstery options allow the sofa to find its own personality.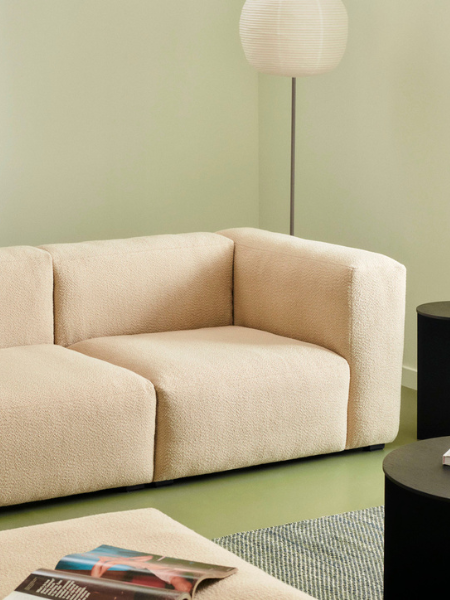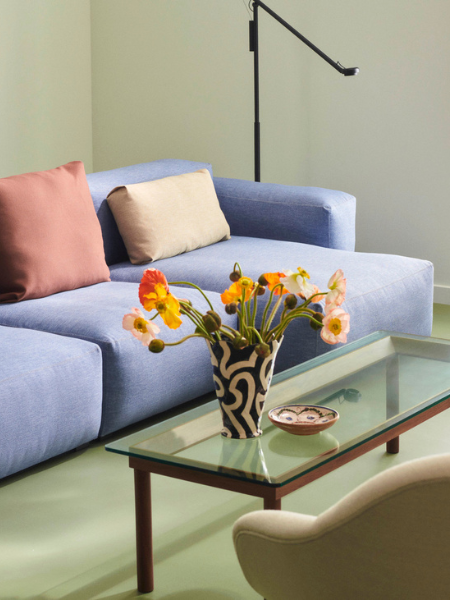 Top left: Mags Soft 3-seater | Flamiber sand | white stitches
Top right:Mags Soft Low Armrest | Metaphor 009 | light grey stitches
Bottom:Mags Soft Low Armrest 2,5-seater | Flamiber olive | beige stitches
Mags Cushion 09 | Vidar 0526
MAGS collections overview


Mags: click here
Mags Soft: click here
Mags Soft Low: click here

Can't find what you are searching for?

Every week we update our online catalog with new products. If the product that you are searching for is not yet online, please contact us to make your order. We'll be happy to help you!