New customers
Create an account to save your info for future purchases
Create an account
Registered customers
Log in if you have an account
HAY Quilton & Mags Campaign
31 Jan 2023
20% off Quilton, Mags, Kofi & Rebar Collections  


Be ready to get your hands on the sofa of your dreams with the Quilton & Mags Campaign!
Get 20% OFF when ordering any sofa of the Quilton & Mags collection.
Isn't it a sofa what you're looking for? No worries, the campaign also includes the coffee tables of the Kofi & Rebar collections with -20%

**The campaign runs from February 1st until March 31st 2023**



Quilton sofa by Doshi Levien

Introducing Quilton, a brand-new modular sofa from London-based design duo Doshi Levien. Featuring a versatile and flexible system of modules from which you can build many different environments, shapes, and styles, Quilton is distinguished by its bold aesthetic character and finely tailored detail of its quilt-like surface, which lends the product its name.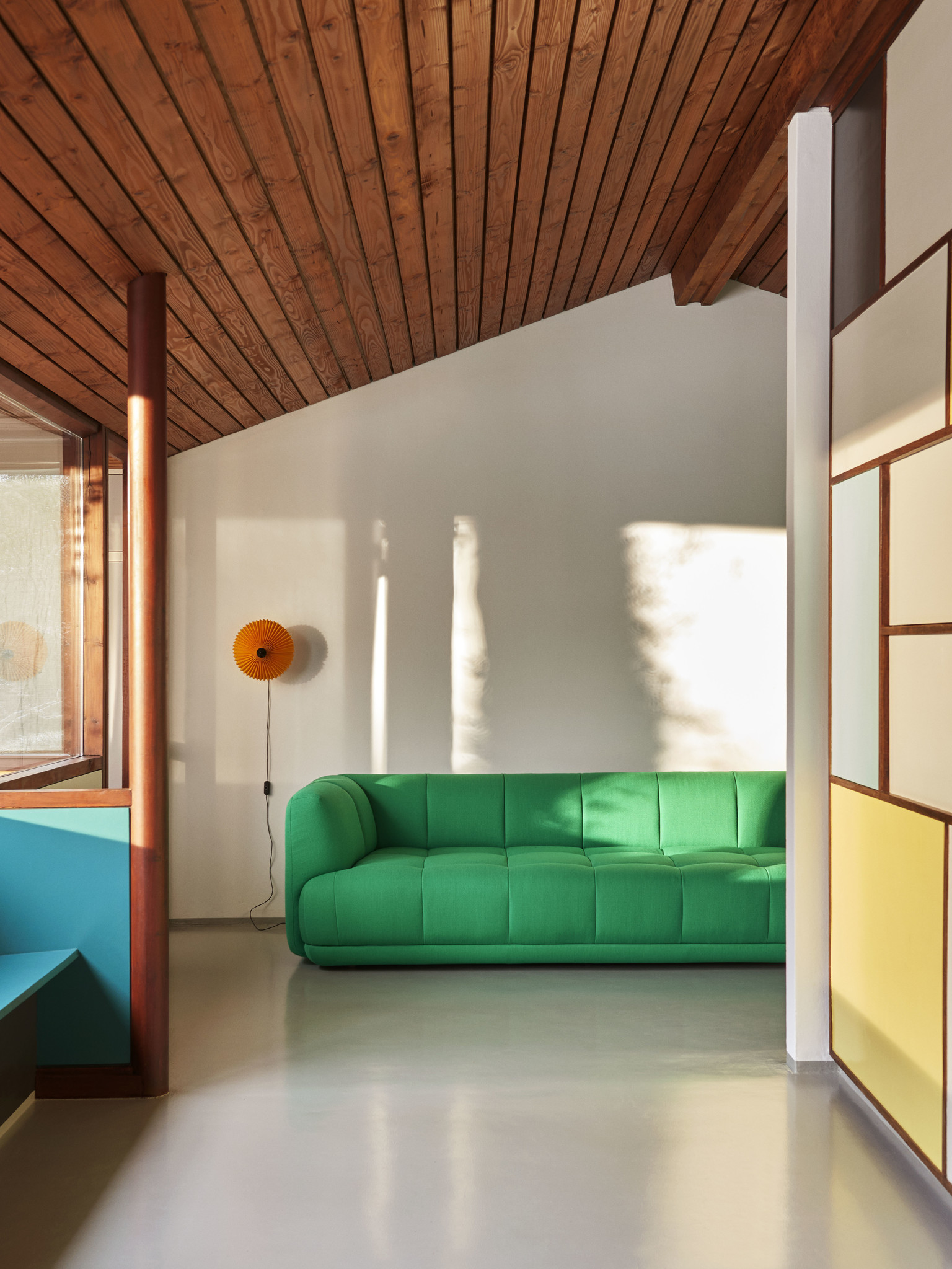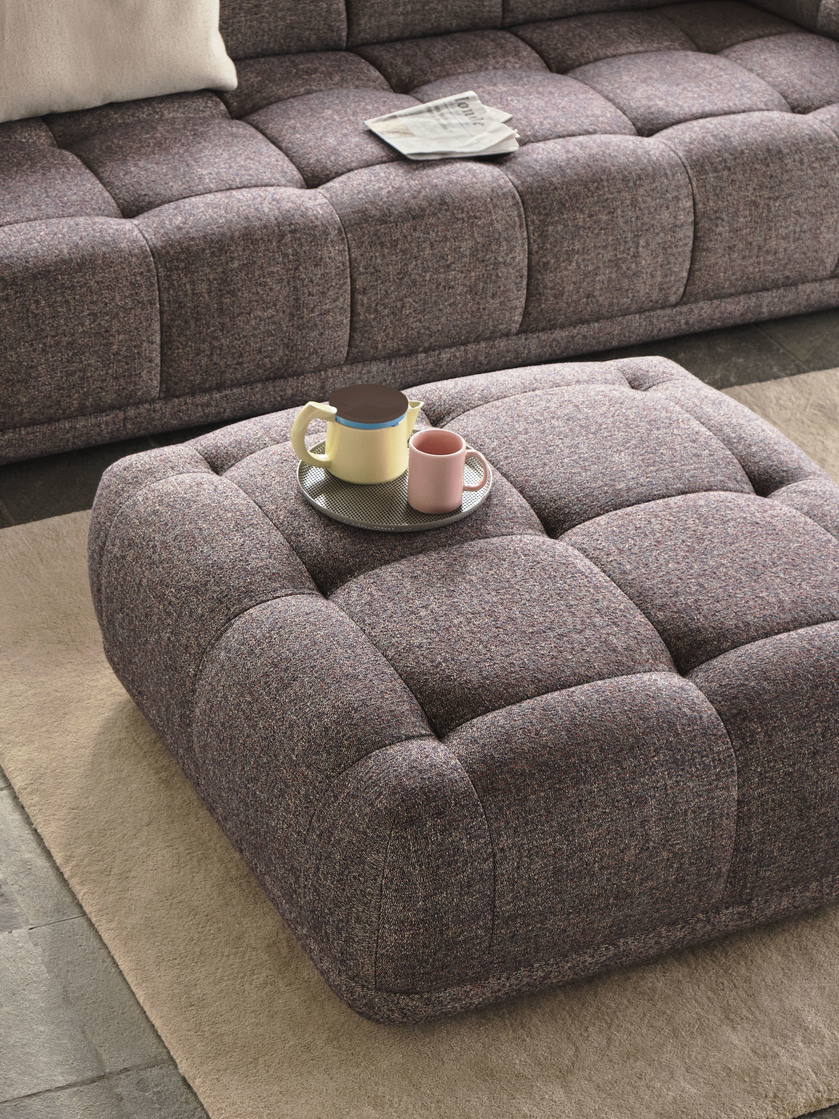 "Doshi Levien are designers you go to when you want a strong product," says Rolf Hay. "They are distinguished by their ability to create products that truly stand out, and they are incredibly original and detail-oriented in the way they think about design."
SHOP QUILTON SOFA COLLECTION >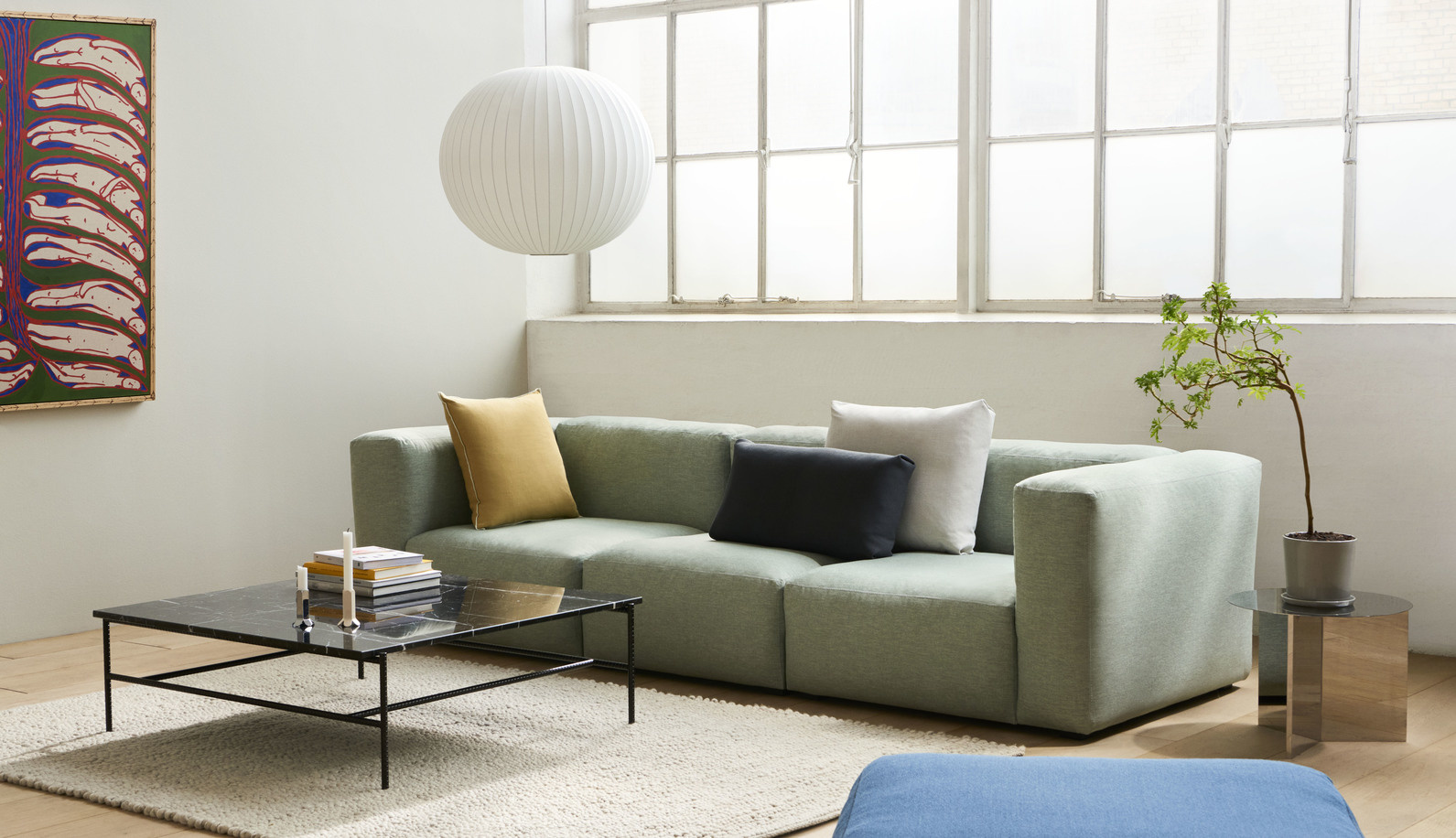 MAGS collection

The Mags sofa family – including Mags Soft and Mags Soft Low Armrest models – is an elegant series that combines maximum comfort, minimum details and optimal flexibility in a timeless design. The low, welcoming frame has a distinctly lounge feel, reinforced by the deep seats and solid armrests. Based around a solid construction with durable, high-density foam and interior padding, the collection comprises the pared-back Mags sofa and the more fluid, relaxed Mags Soft Sofa, which has an added layer of down padding for extra softness.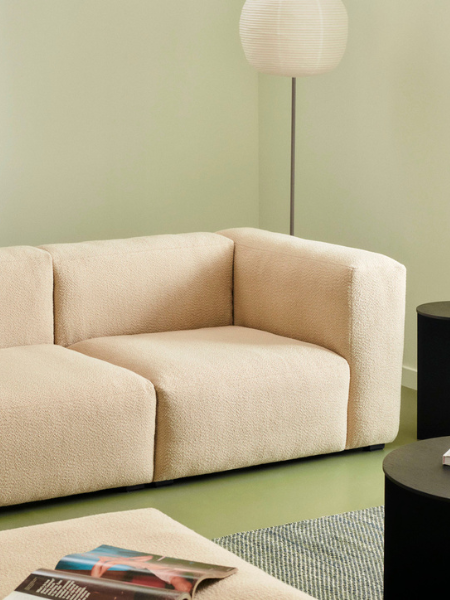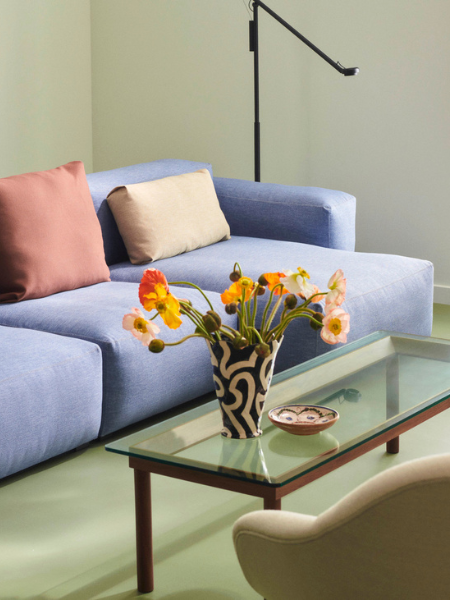 The Mags Soft series also comes with high or low armrests to create a more informal, open space. All sofa variants are available in a wide range of functional modular units, meaning the sofa can be fully customised with chaise longue, corner modules or additional seats to suit any room or purpose, while the numerous high-quality upholstery options allow the sofa to find its own personality.
Kofi table by Martin Solem


Created by Norwegian designer Martin Solem for HAY, Kofi is based around the simple concept of a flat-pack wooden frame construction and glass top. Martin Solem uses clean dimensions and proportions to highlight close attention to detail, resulting in uncluttered aesthetics with distinct lines and a timeless quality.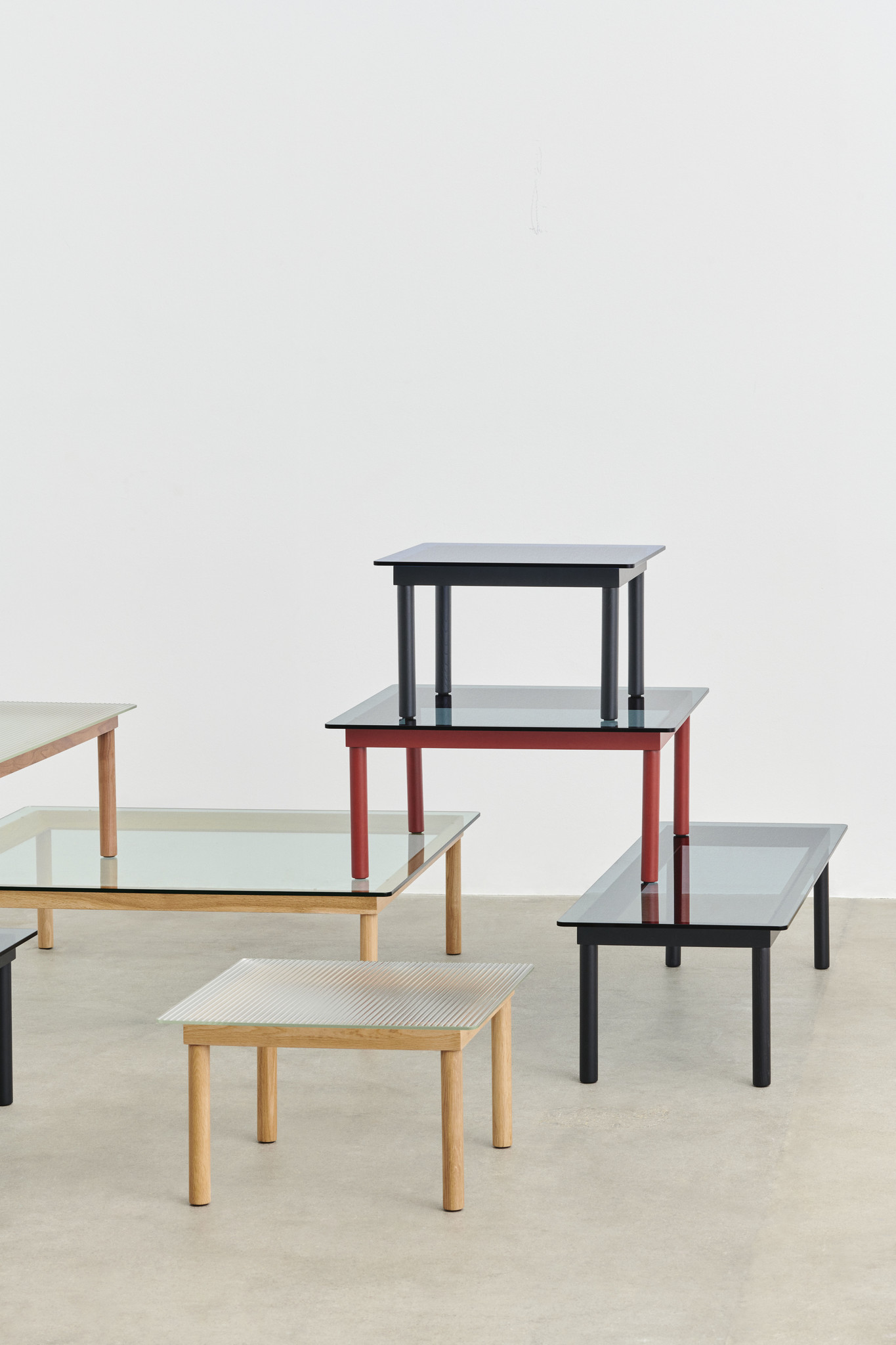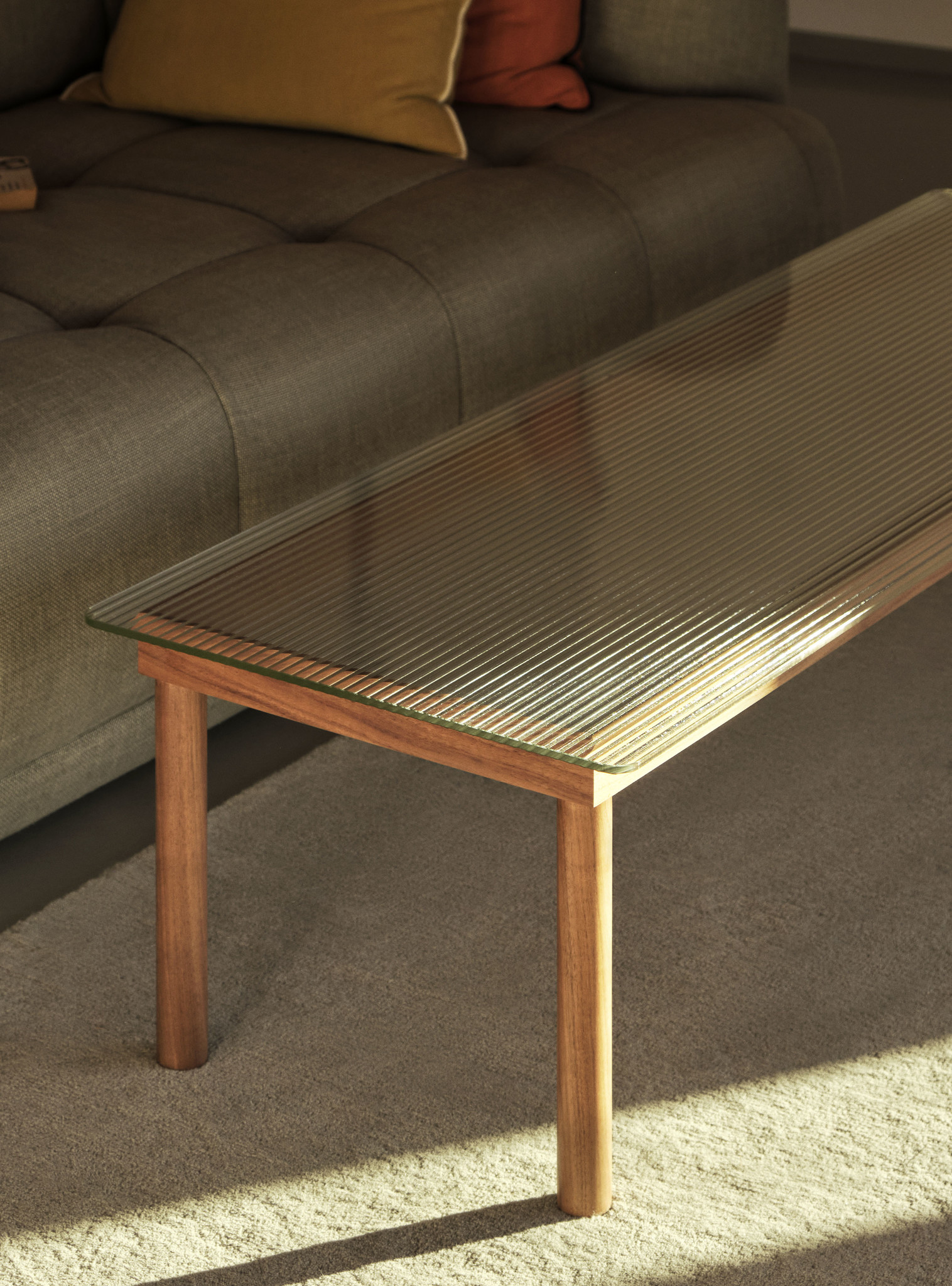 The FSC-certified frame comes in different water-based finishes, while the top is available in plain or reeded glass, offering numerous design combinations that makes Kofi ideal for a variety of settings and styles.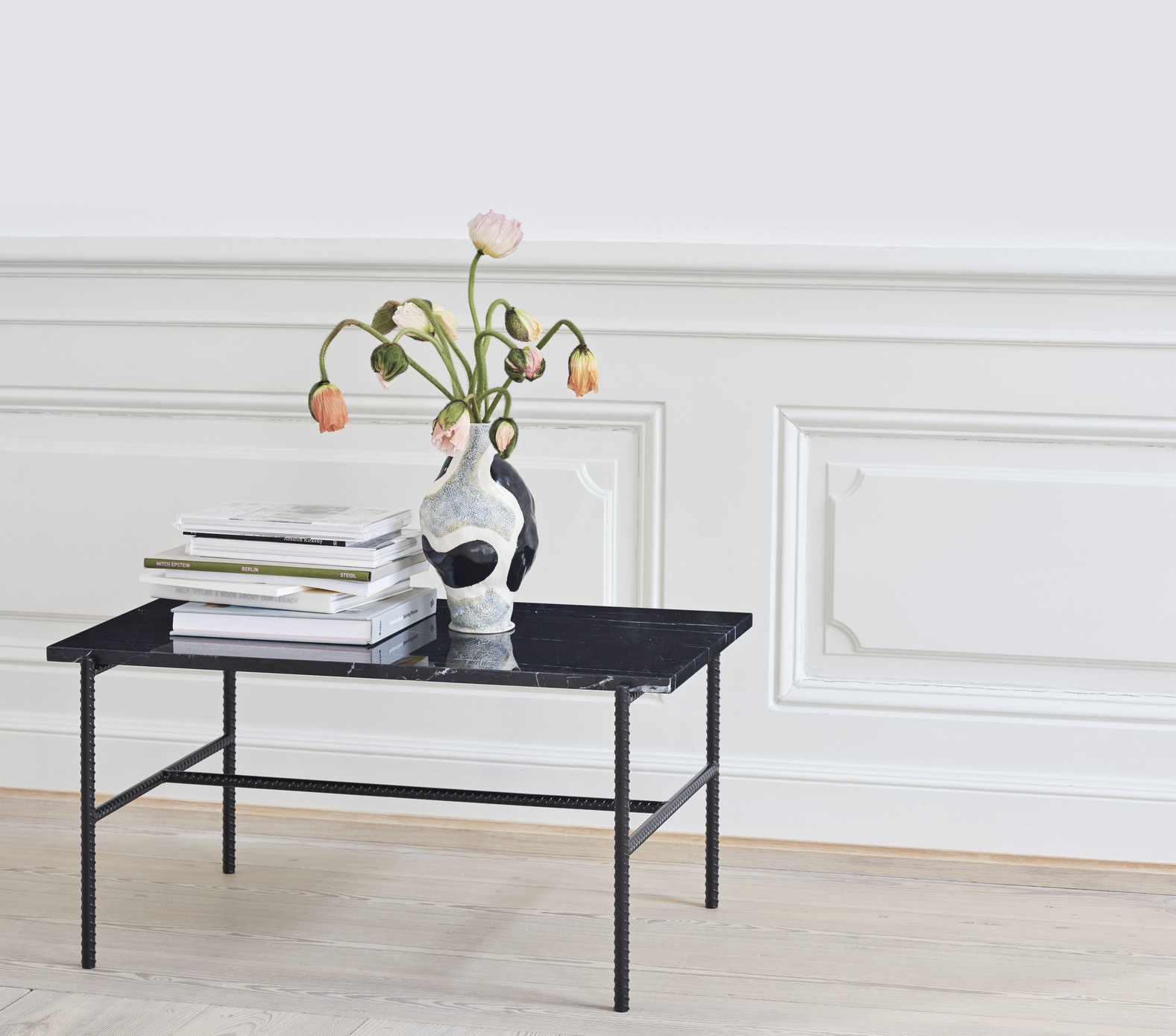 Rebar coffe & side table by Sylvain Willenz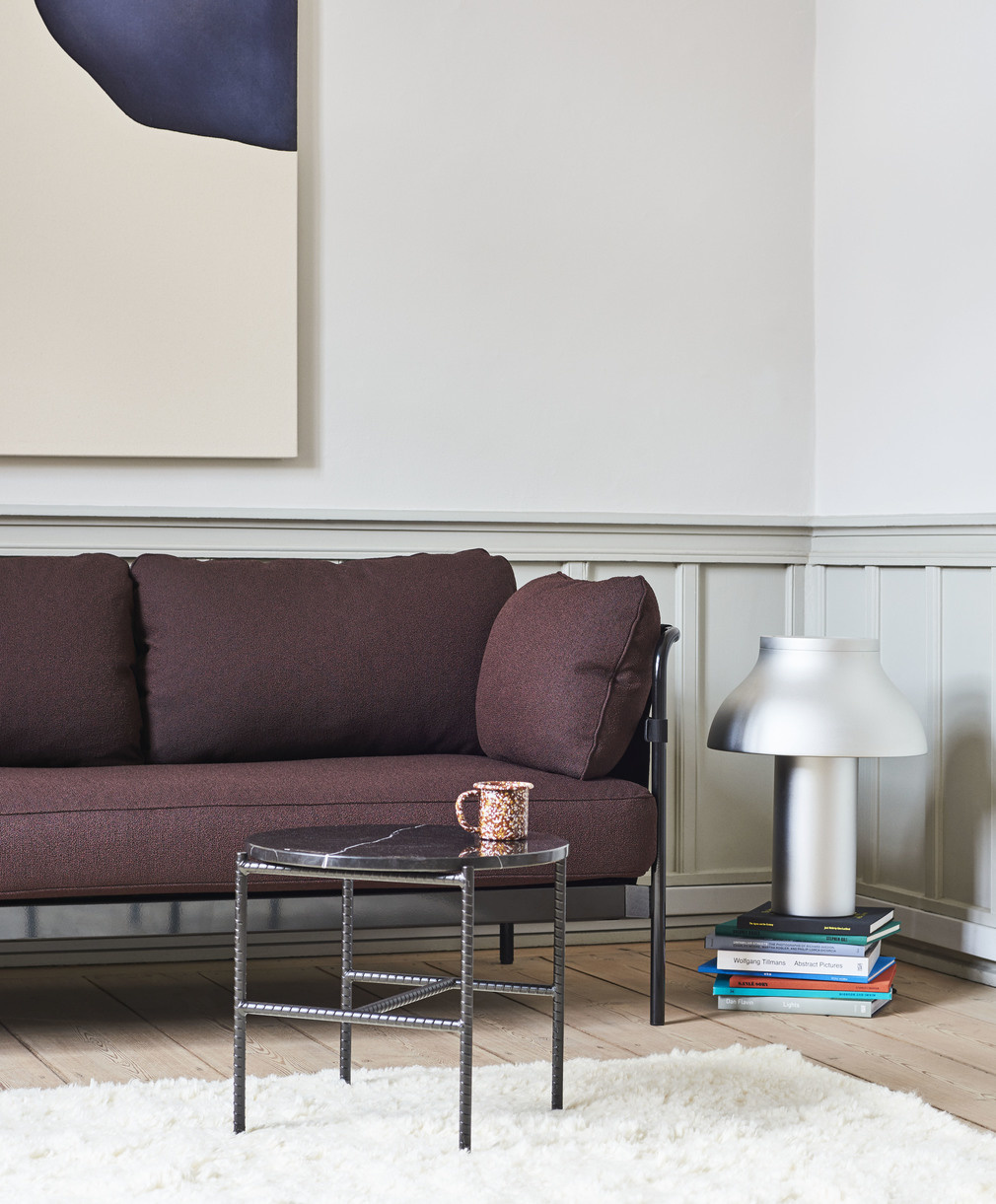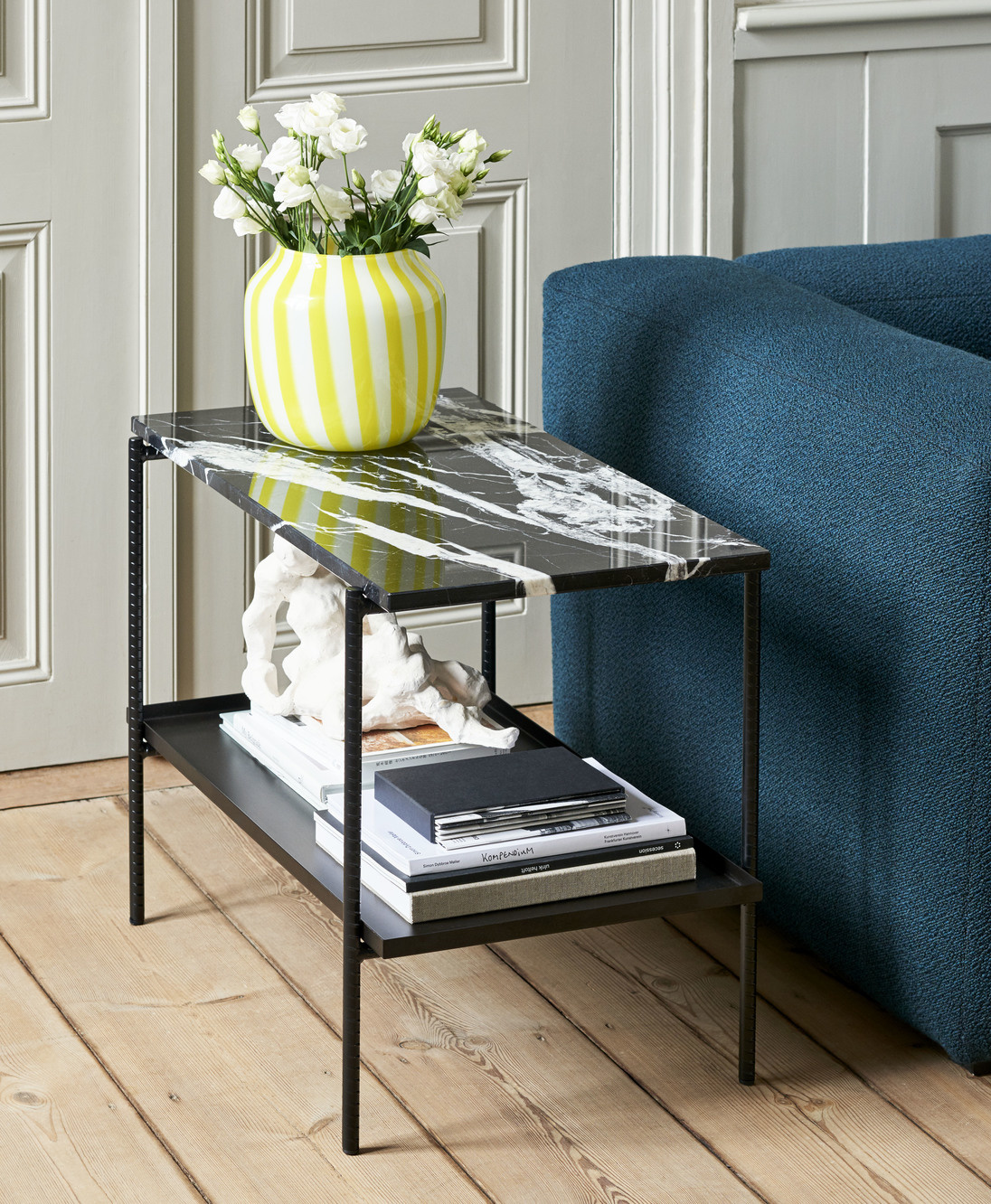 Can't find what you are searching for?

Every week we update our online catalog with new products. If the product that you are searching for is not yet online, please contact us to make your order. We'll be happy to help you!