New customers
Create an account to save your info for future purchases
Create an account
Registered customers
Log in if you have an account
Little Petra Limited Edition
01 Sep 2022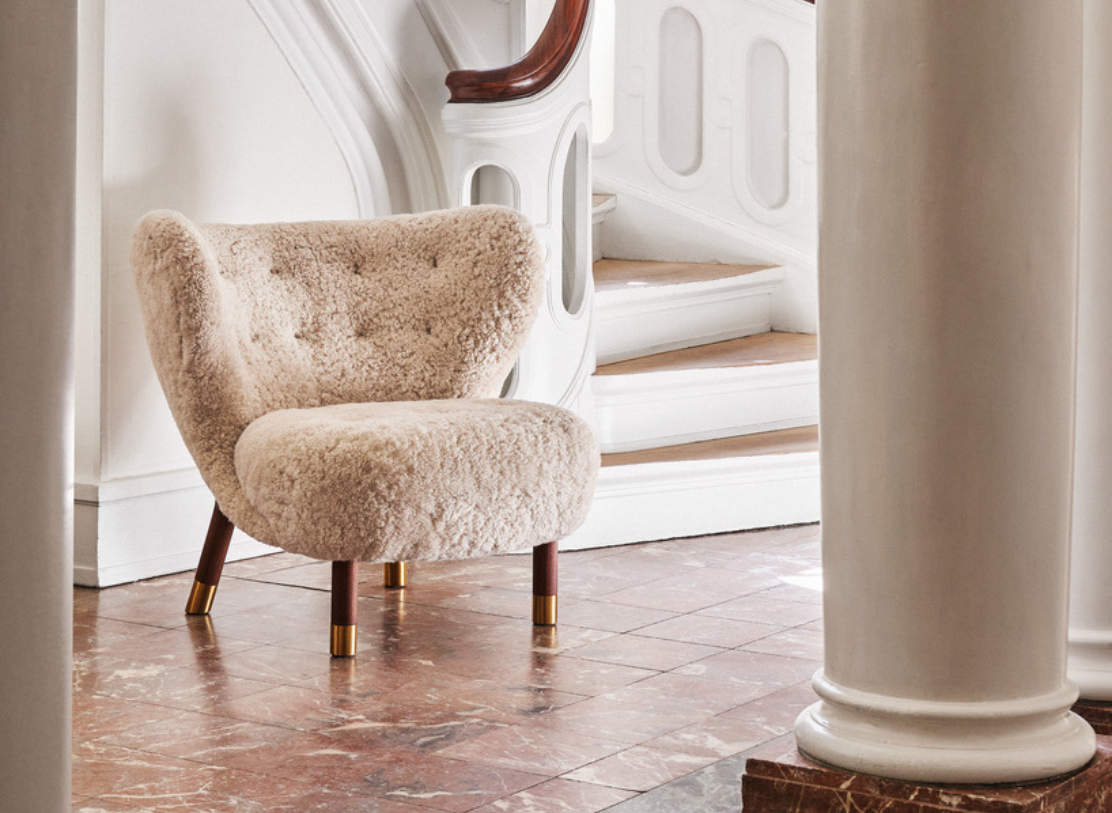 Little Petra Limited Edition 


Originally designed in 1938, Little Petra is one of the oldest but most timeless pieces in the &Tradition collection.
The Limited Edition Little Petra chair features beauti­fully crafted solid brass feet and oiled walnut legs to work in harmony with its rich Moonlight sheepskin upholstery and curvaceous form. With a tactile blend of honest materials, this additional layer of craftsmanship will age gracefully over time, much like the original design itself.
The campaign runs while stock lasts!

Shop your Limited Edition Little Petra here >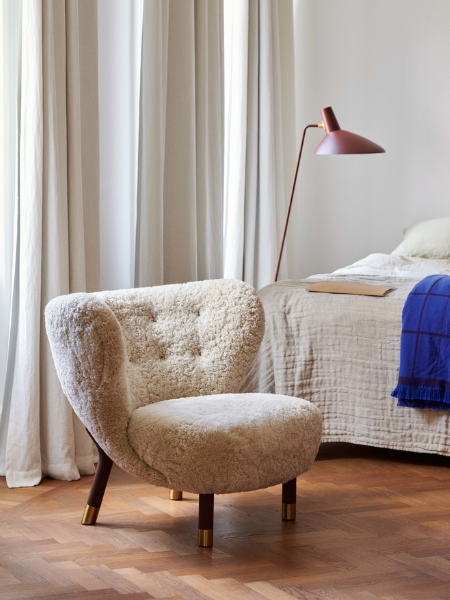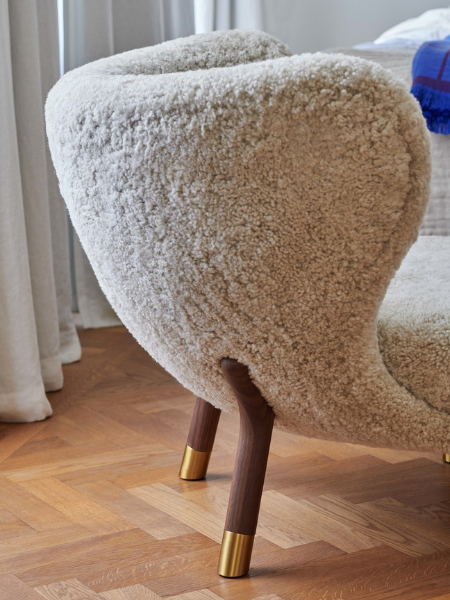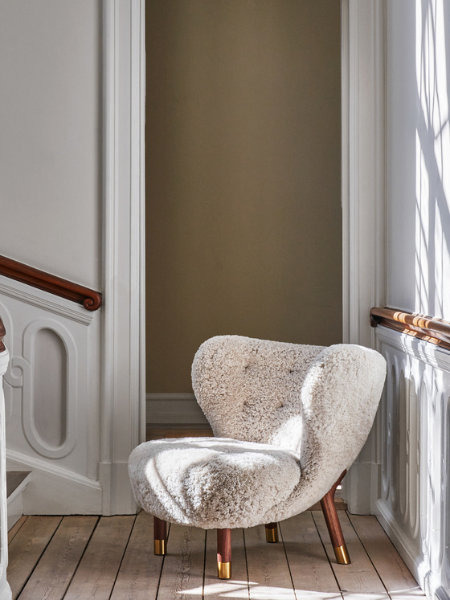 Can't find what you are searching for?

Every week we update our online catalog with new products. If the product that you are searching for is not yet online, please contact us to make your order. We'll be happy to help you!