New customers
Create an account to save your info for future purchases
Create an account
Registered customers
Log in if you have an account
Vitra Soft Seat Campaign
04 Apr 2022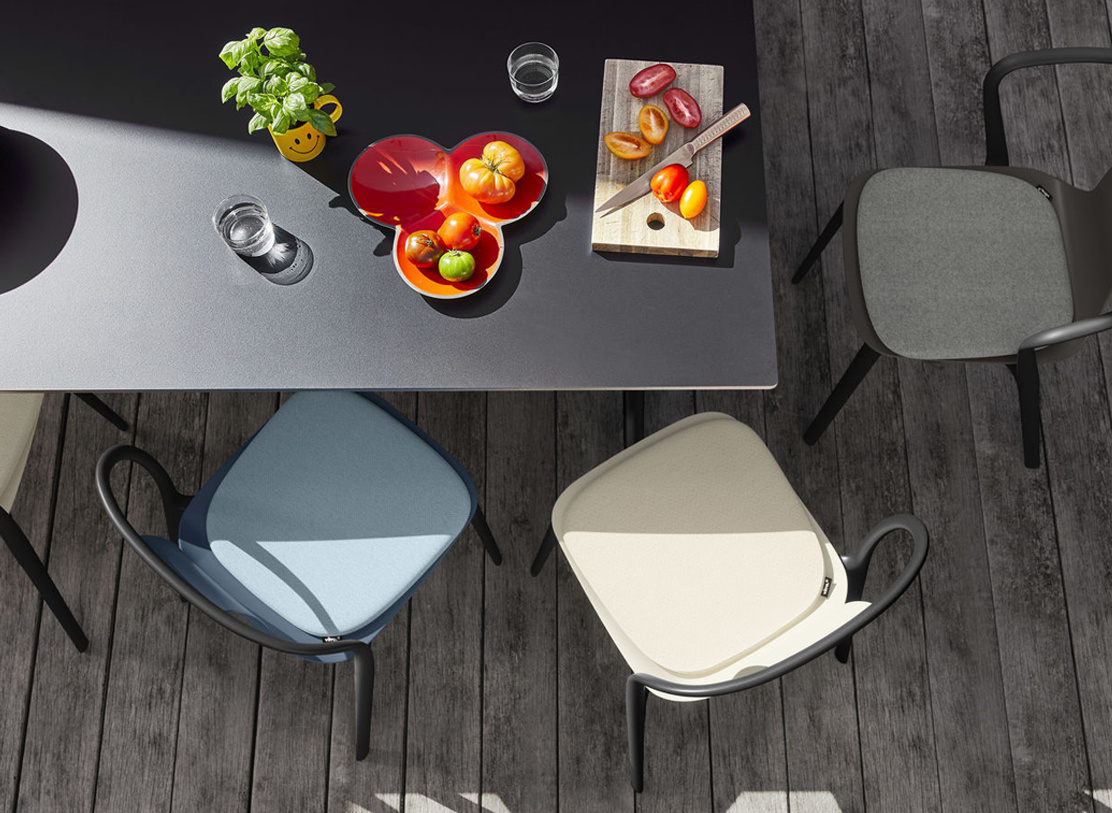 The perfect cushion for every chair
 
Soft Seats are loose cushions made by Vitra that add pleasant comfort and coziness to unupholstered chairs. Thanks to zip fasteners, the covers can be easily removed for cleaning or replacing. The two-centimetre-thick thermo- pressed fleece padding retains its shape and is 100% recyclable, while the cushion covers are available in a design with a non-slip coating on the underside.


Buy 4 chairs* or more and get one Soft Seat per chair for FREE!

While enjoying the first warm days of the year, open up your windows and doors, and make the balcony, terrace or garden an extension of your home again. Create your own outdoor stories and inspire comfort by pairing the new Soft Seat cushions with the Panton, Eames, Belleville, Landi or Tip Ton – or whatever chair you choose. 


Choose between 5 fabrics & colours
Seat Soft cushions are available in 5 fabrics in the following colours:

*Offer valid from April 1 to June 30, 2022 when when purchasing four or more of the following chairs: APC, Belleville Chair/Armchair, All Wood Chair, Standard/Standard SP, Eames Plastic Chairs, Eames Fiberglass Chairs, Wire Chair, HAL/HAL Armchair, Panton Chair/Panton Chair Classic, Tip Ton/Tip Ton RE, EVO-C, Moca.