New customers
Create an account to save your info for future purchases
Create an account
Registered customers
Log in if you have an account
How to style an open shelf?
18 Jul 2023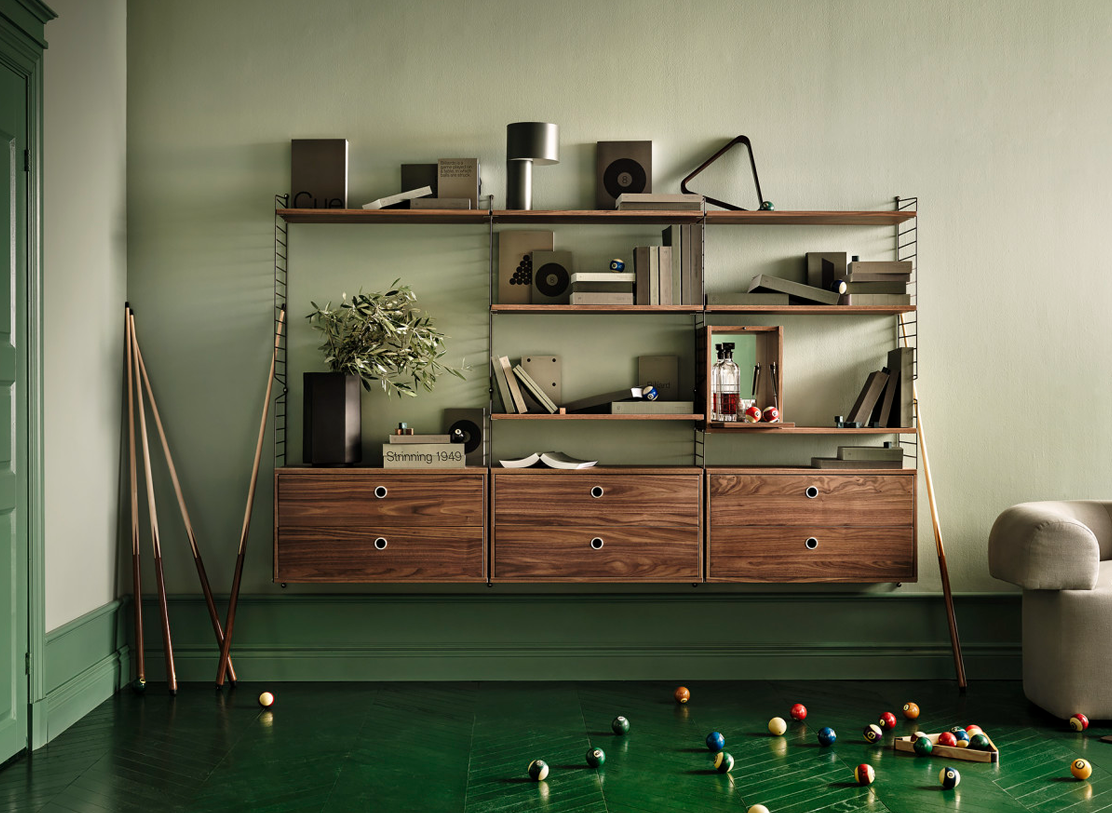 From chaos to elegance: Tips for organizing and styling wall Shelves and bookcases

Wall shelves and open bookshelves are not only practical, but can also serve as decorative elements that liven up a room. However, it is important to find a good balance, as overloaded shelves can quickly lead to a cluttered look. Kelly is happy to share her tips and tricks to style wall shelves and open book shelves in a stylish and organised way. With a clean slate, a consistent colour palette and the "less is more" principle, you will create a harmonious look that enriches the space.
Start with a clean slate

Before you start styling, make sure you have an empty wall rack or bookshelf. Remove all items and start with a fresh start. This will allow you to create a new composition and make good use of the space.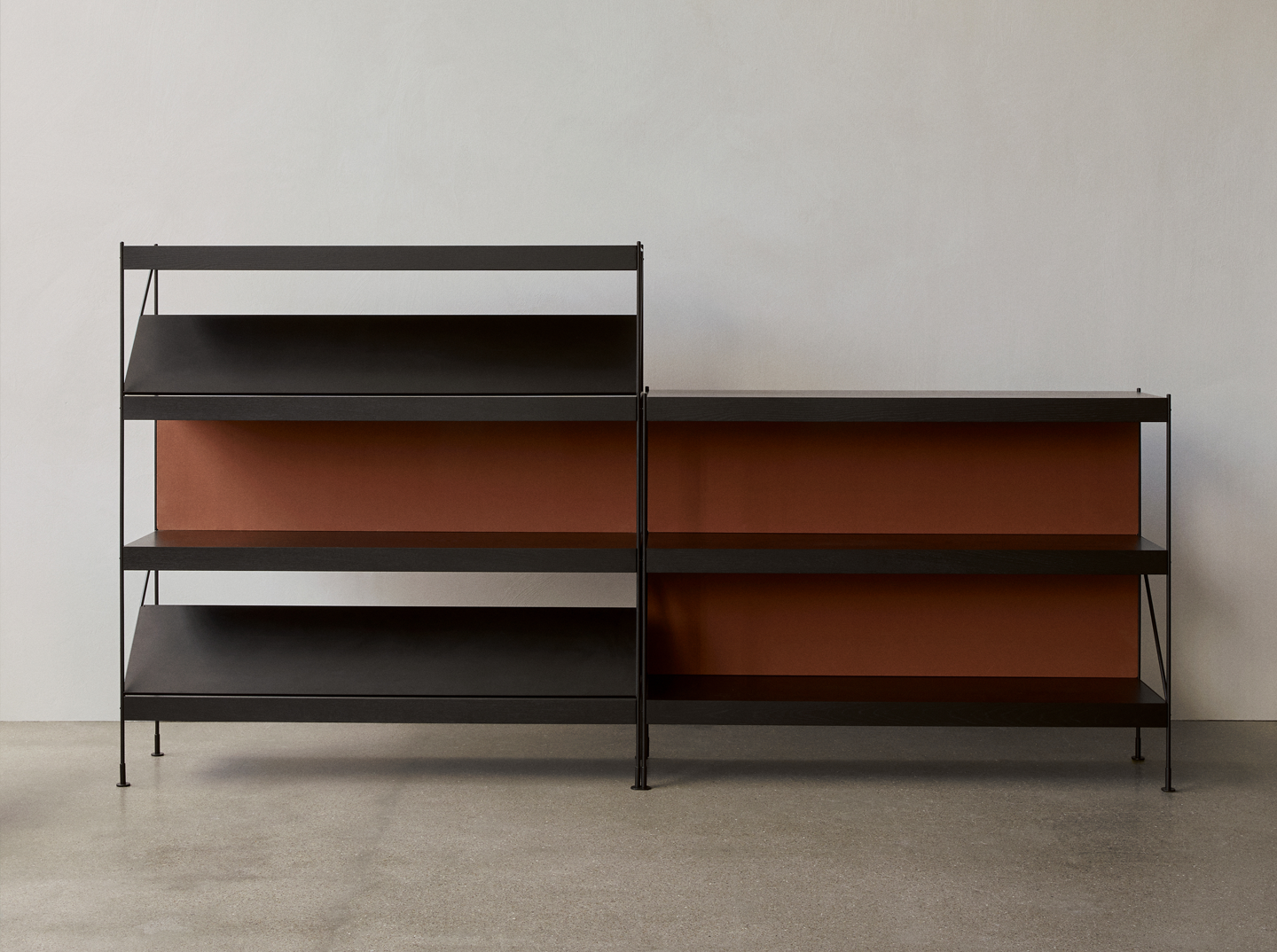 Work with items from the same colour palette

To create a sense of harmony and coherence, choose items that match the colour palette of the room. This does not mean that everything has to be exactly the same colour, but that the colours are well matched and form a visual whole. Think ton-sur-ton or complementary colours to achieve a balanced look.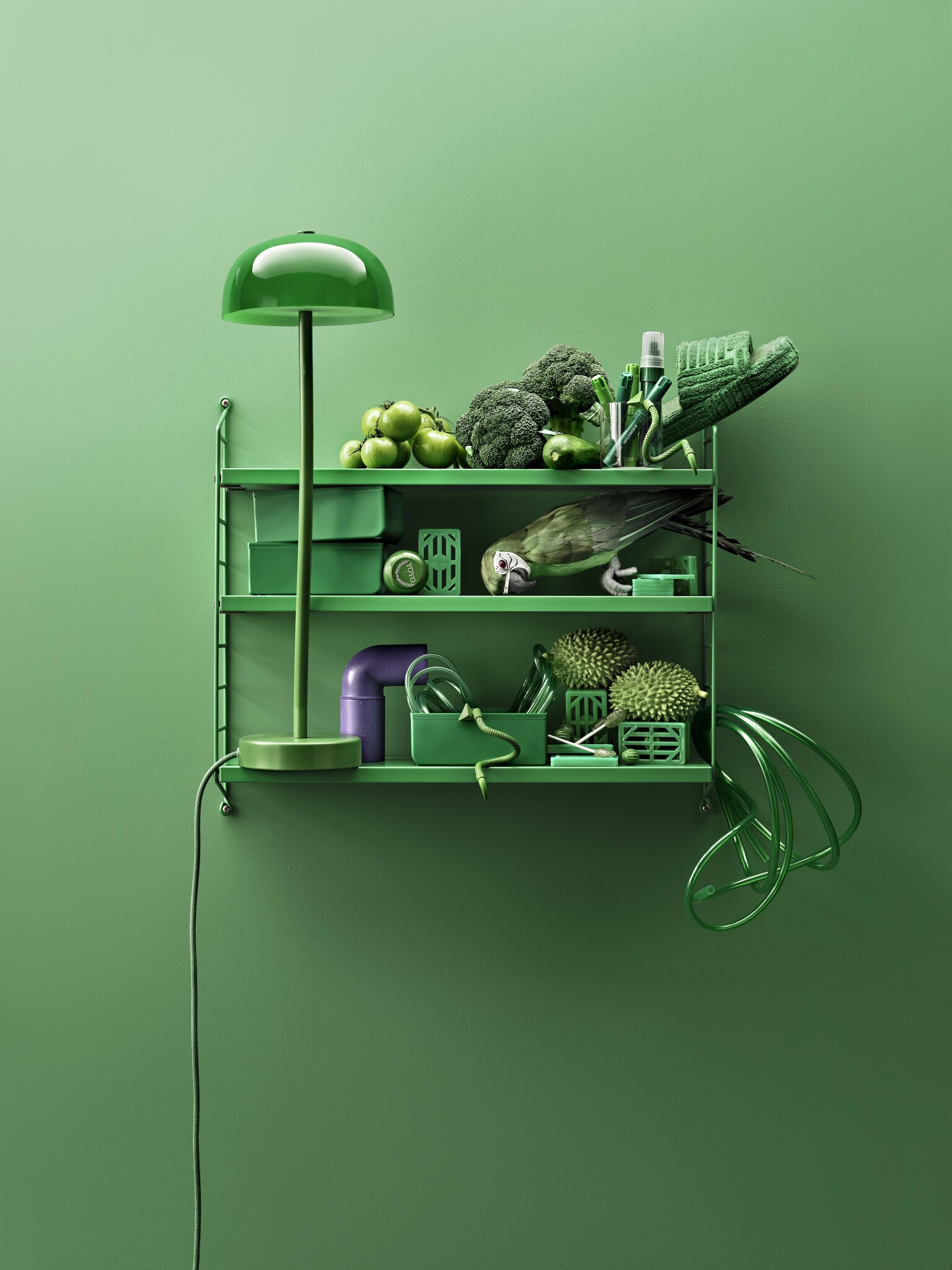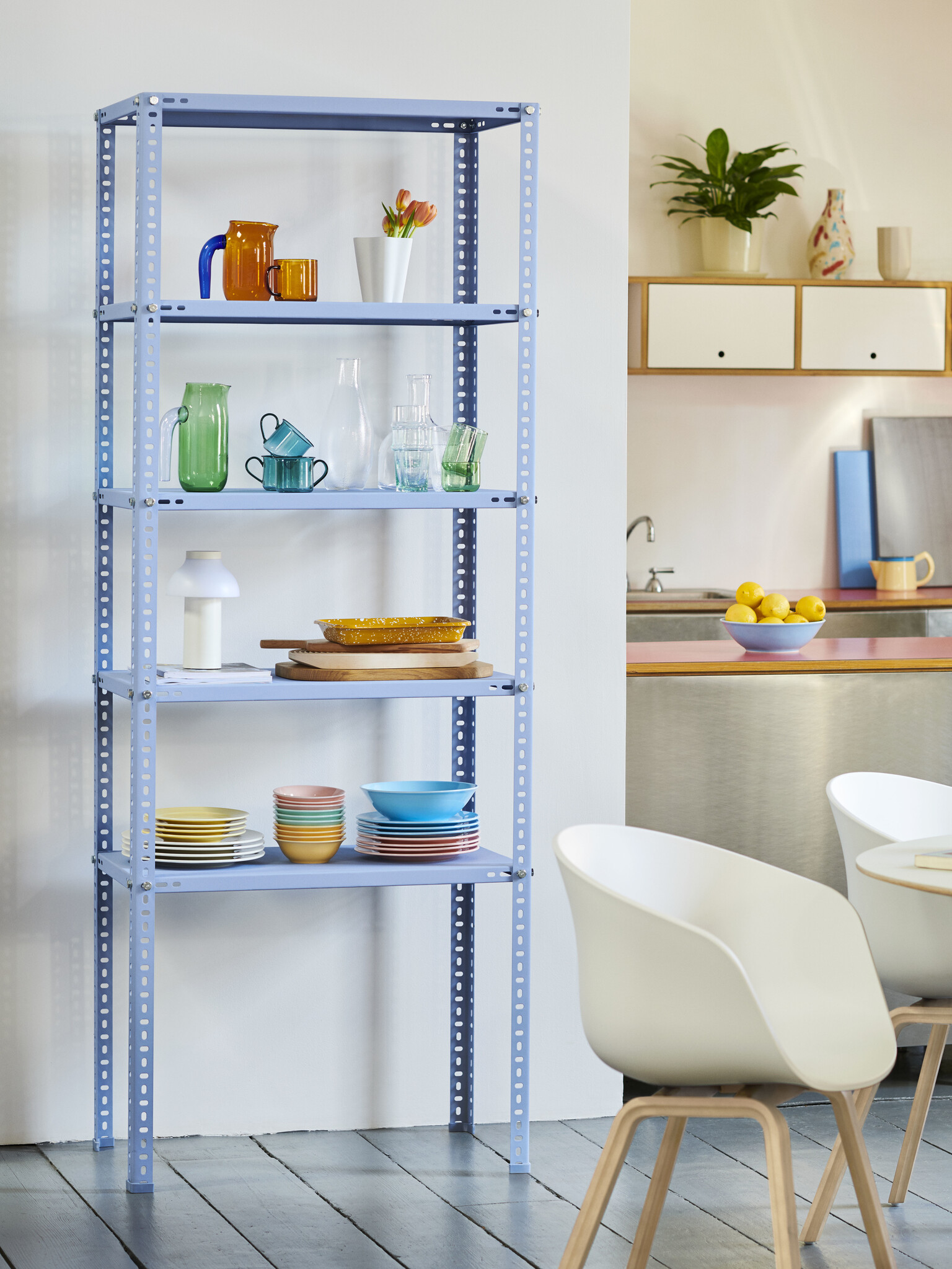 Don't just fill the shelves with practical utensils

While practical utensils such as books, plants or storage boxes are important, it is also essential to add decorative elements. These could include photos, artwork, small sculptures or plants. These decorative items add personality and character to the room.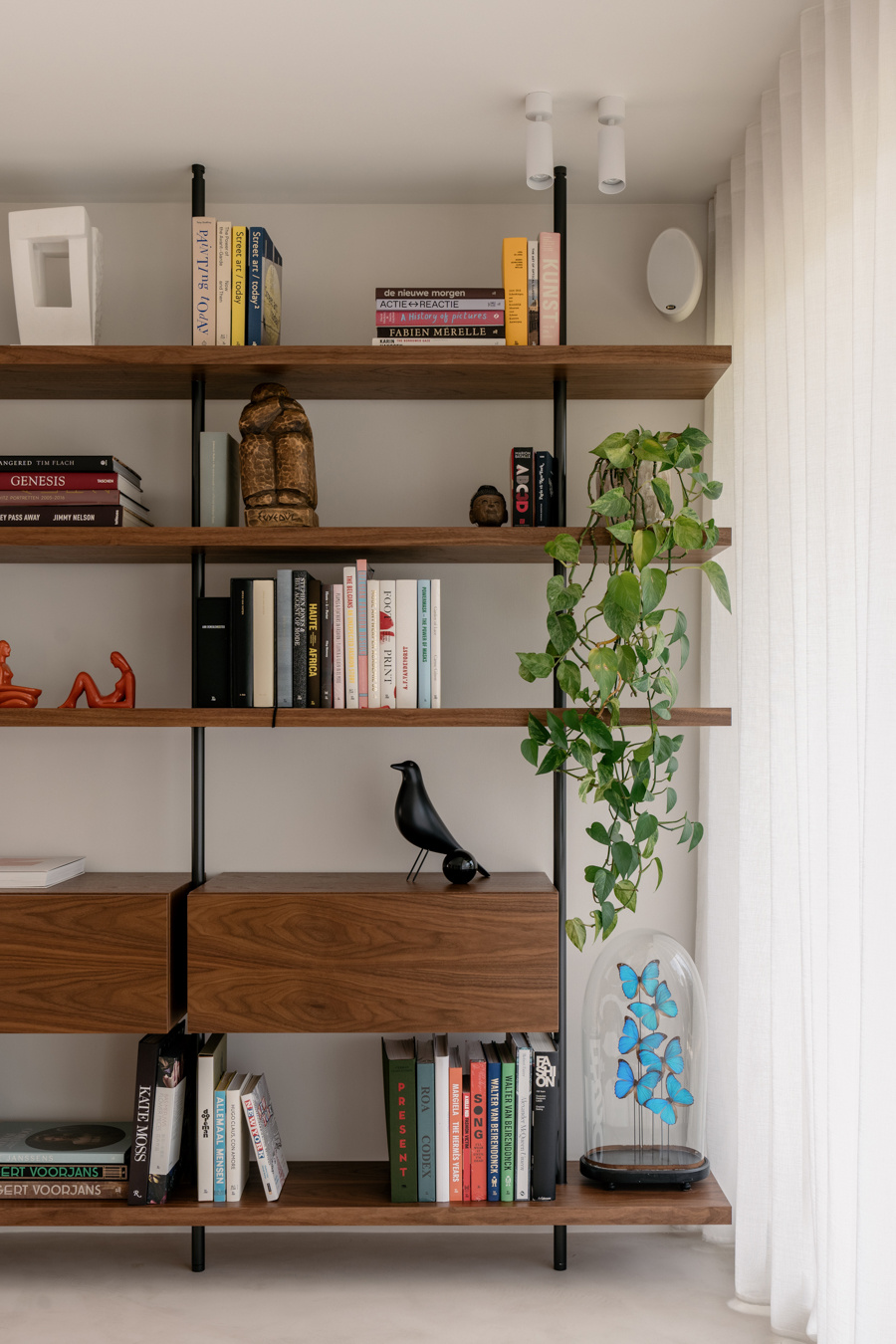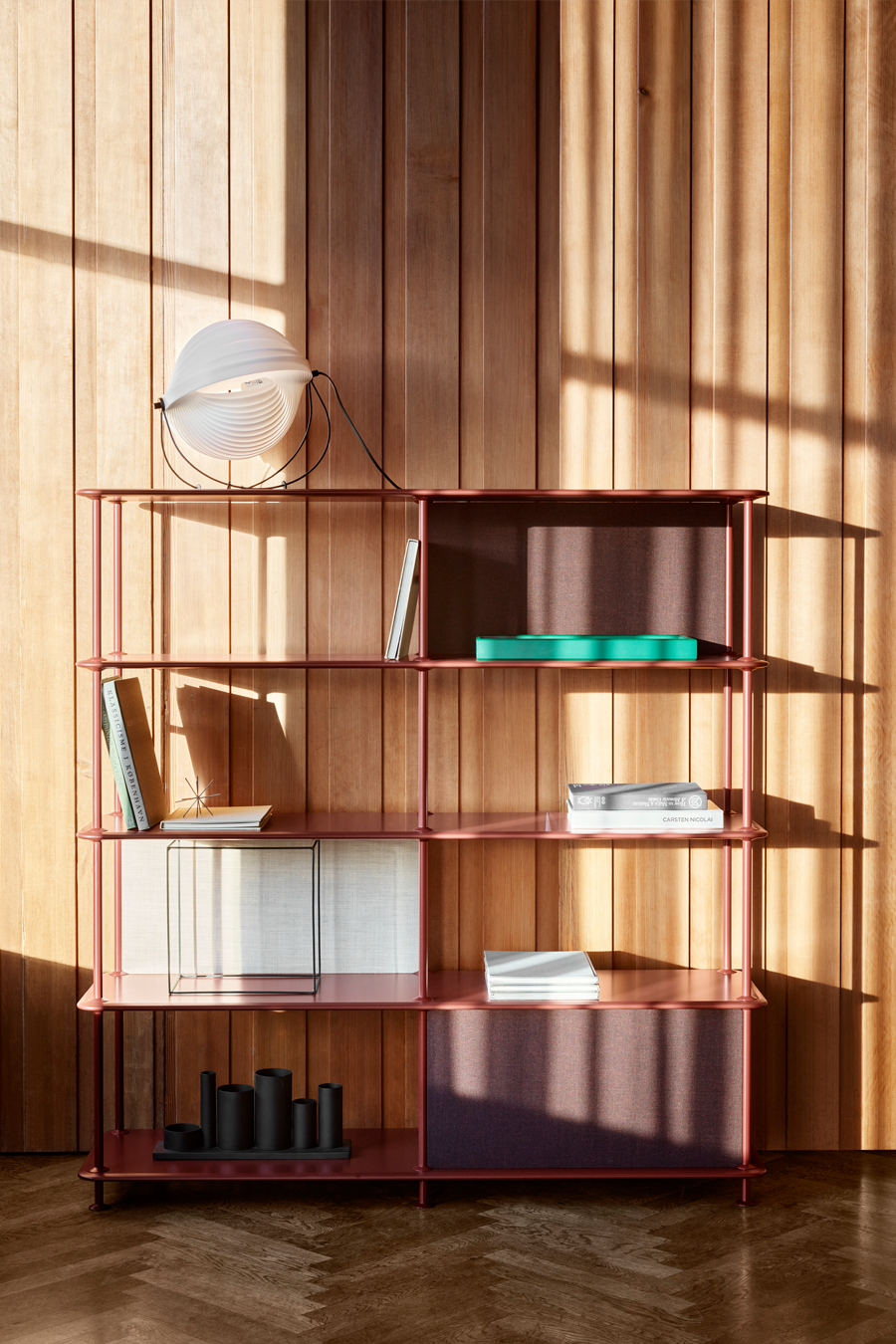 Less is more!

It is tempting to fill every spot on the shelves, but remember that the principle "less is more" applies here. Leave space between items and ensure a good balance. Overcrowded shelves can look cluttered and unsettled, while a minimalist approach creates a calm and stylish look.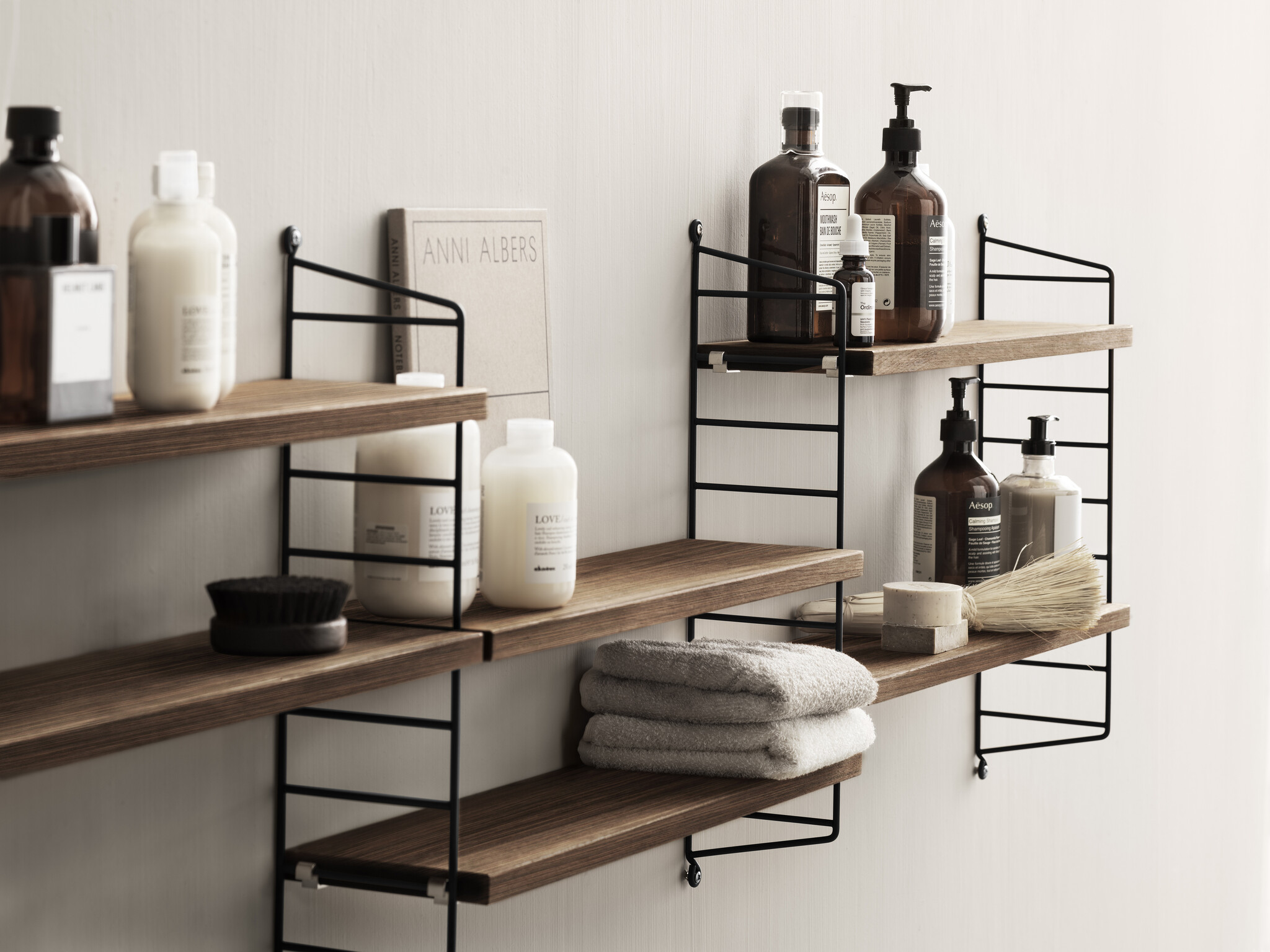 Conclusion

With a thoughtful approach, you can transform wall shelves and open bookshelves into beautiful decorative elements in your space. Start with a clean slate, work with items from the same colour palette, add practical utensils as well as decorative elements and keep the "less is more" principle in mind. This way, you create a stylish and organised look that enriches the space and becomes an eye-catcher in your interior.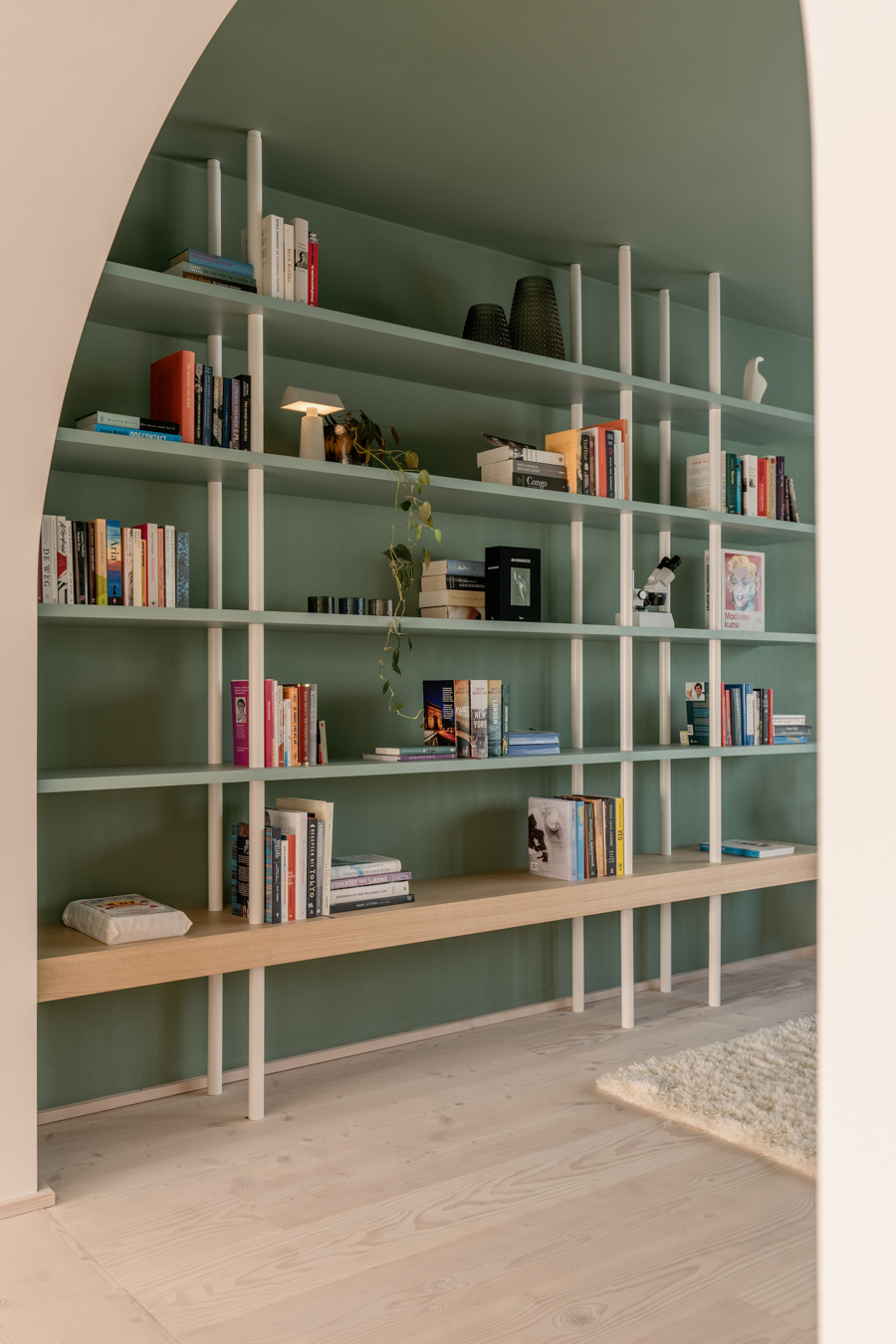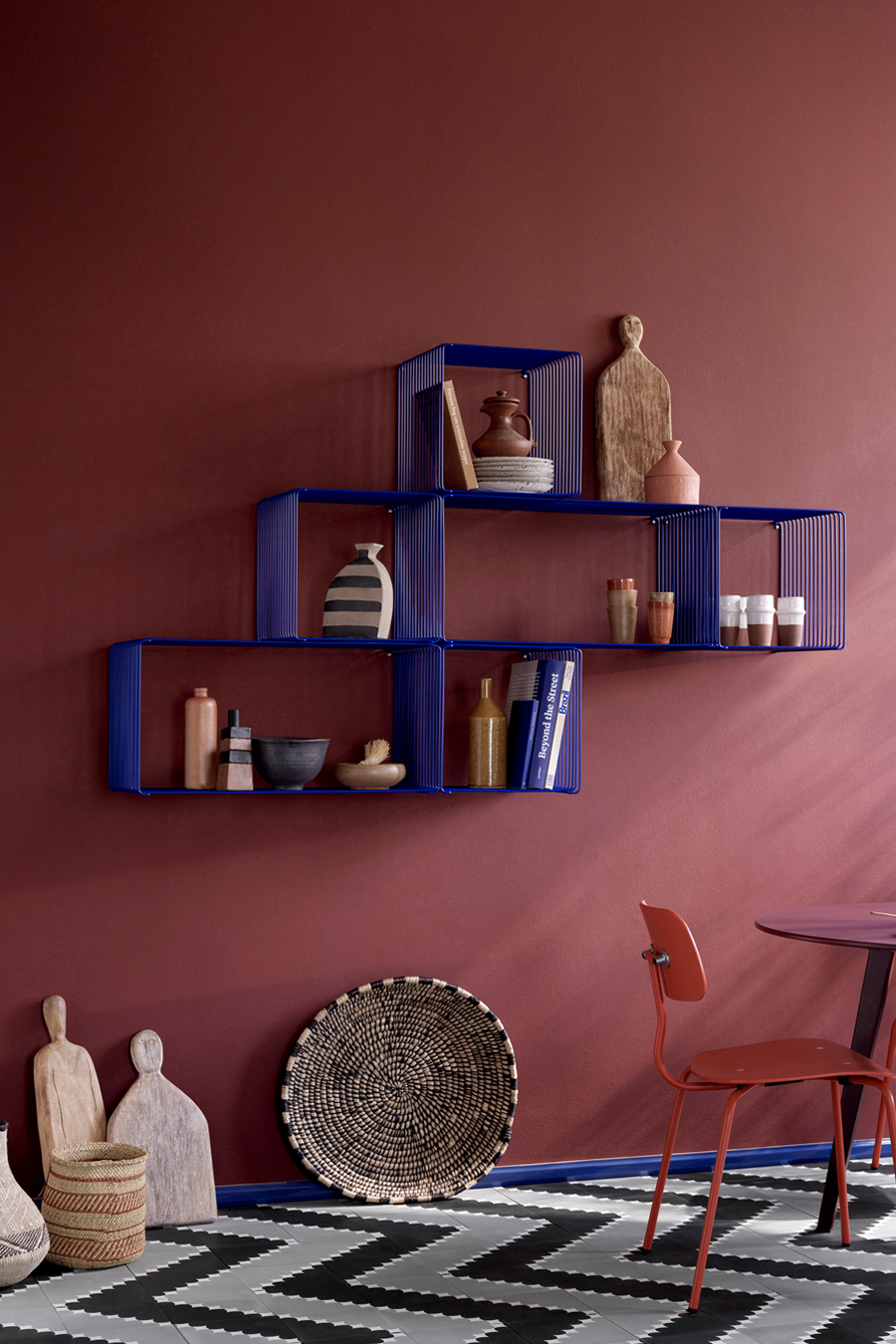 Would you like more tips & tricks on how to create your own wow interior?
Learn all about it in Kelly's online interior design course 'From Moodboard to WOW interiors'