New customers
Create an account to save your info for future purchases
Create an account
Registered customers
Log in if you have an account
Meet the team / Flora
19 Jul 2023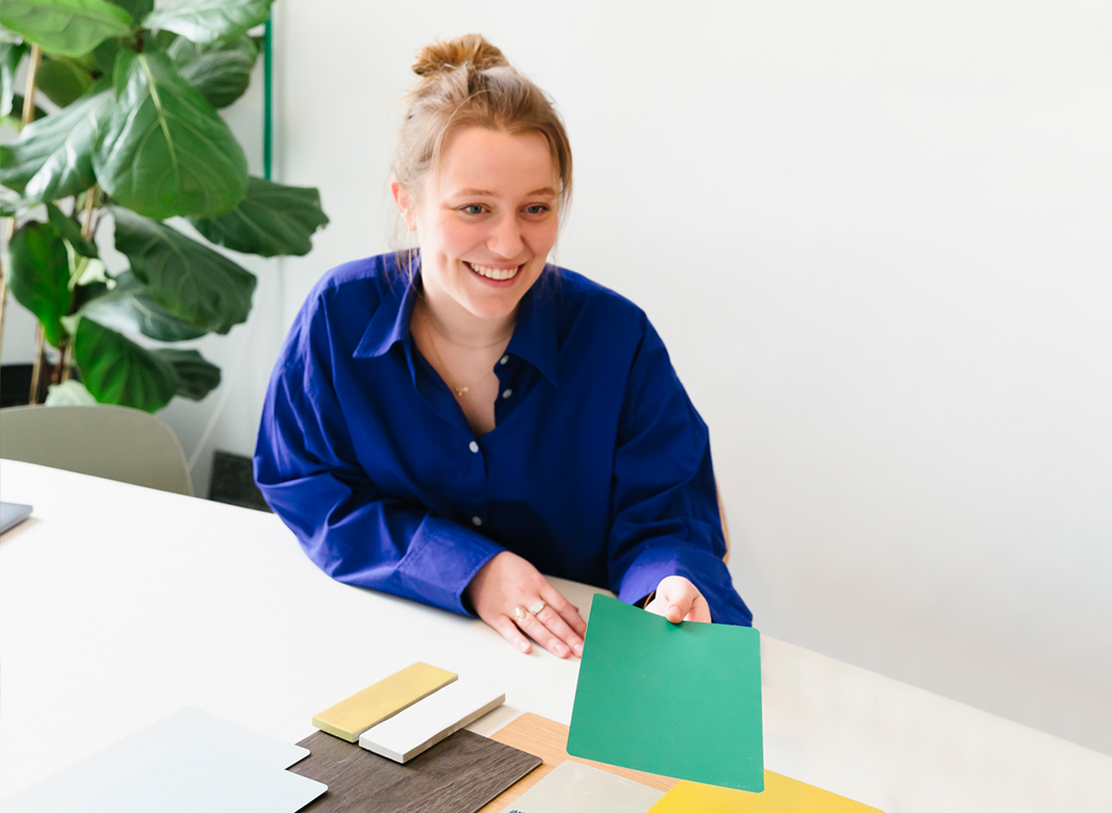 Say hi to Flora...

Our former shop assistant turned talented interior designer at La Fabrika Studio. With invaluable experience and a passion for turning dreams into reality, she masterfully navigates technical details and crafts conceptual wonders. Infusing each project with her artistic perspective, Flora's infectious enthusiasm keeps her in a constant good mood as she creates design magic!
1    What is your role at La Fabrika?

I am an interior designer at La Fabrika Studio

2    What do you like most about your job?

It's really nice to see something evolve from plan to reality. One of my first assignments within the studio was the technical design of a bar - there's a lot involved. To see it in use now is a great feeling.

3    How/where do you live?

I live with my boyfriend and our cat in a cosy narrow terraced house with a long garden in Antwerp. We are looking for a house to buy, one we can totally do our thing with.

4    What is your favourite spot in the house?

Our disco ball above the dining table. It's a piece I got from my parents and even comes with spotlights and a rotary motor ;-)

5    Which colour always puts you in a good mood?

It is a classic but I love the real Yves Klein blue colour. It is soft and bright at the same time and - contrary to what many people think - it matches with a huge number of other colours.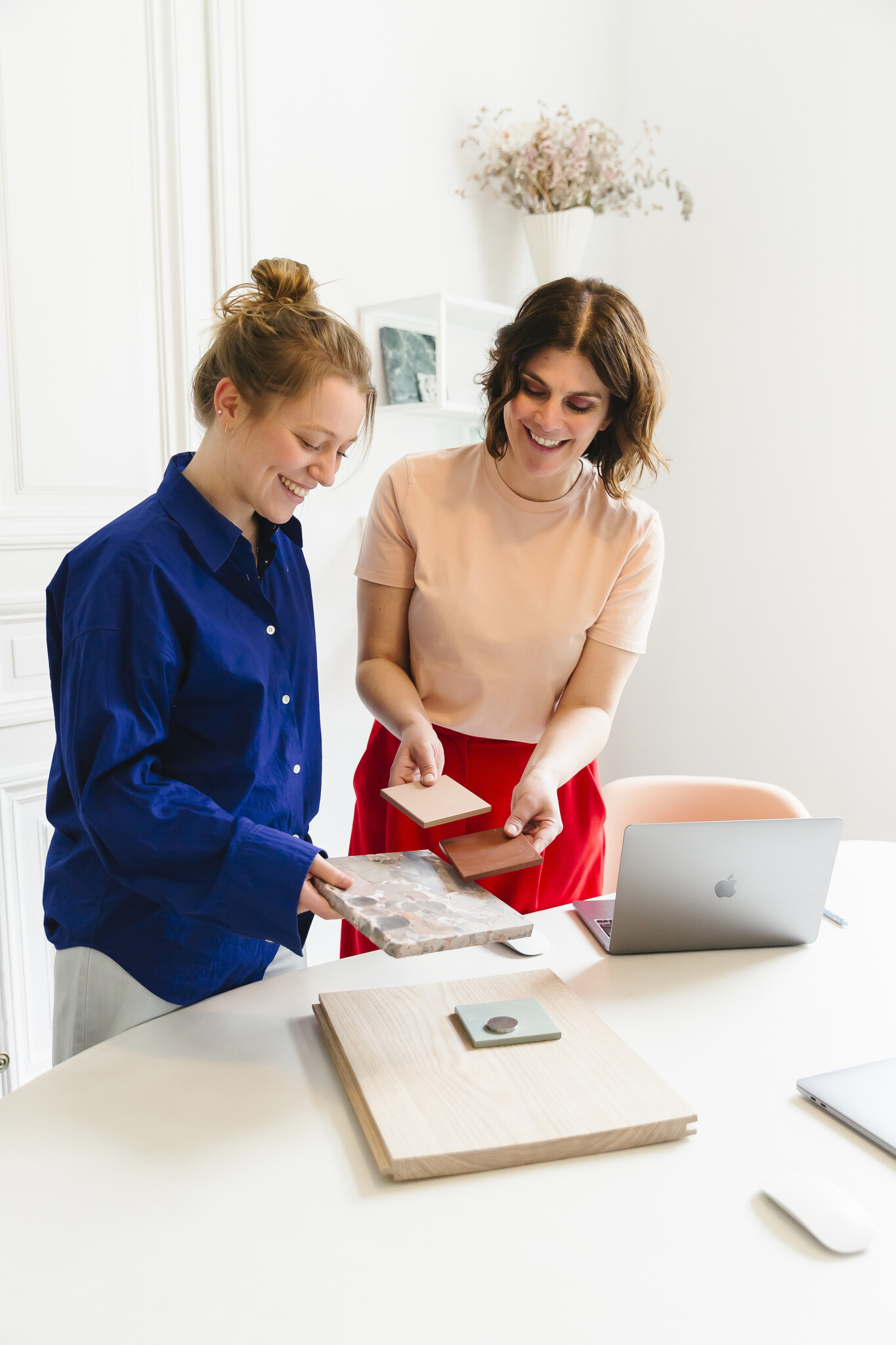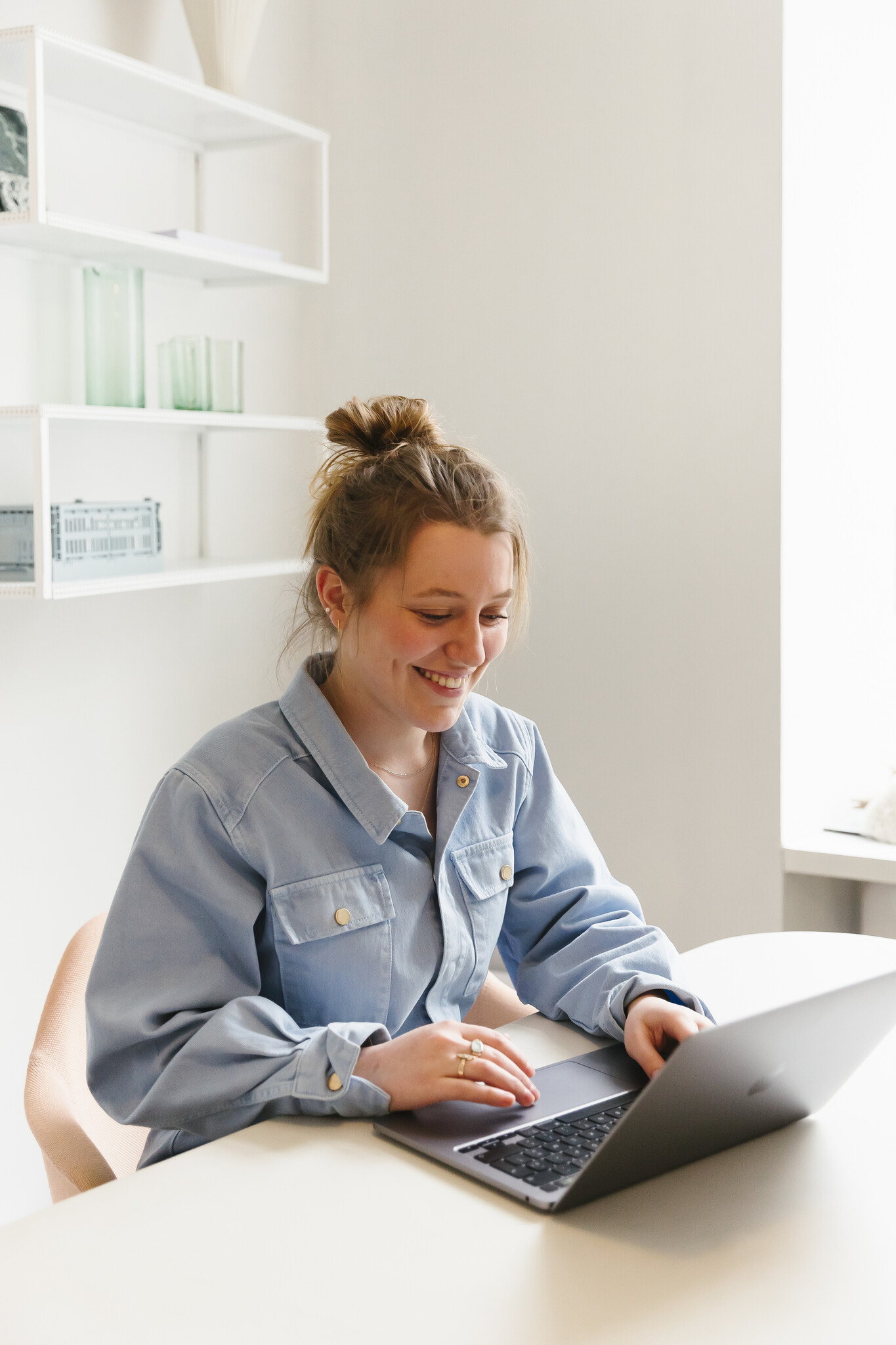 6    What is the most valuable piece of interior design advice you have ever received and how has it influenced you?

Big gestures work better than small additions. A space needs strong character to be atmospheric. I go for statements that leave a lasting impression.
7    Which trends in the interior design world currently appeal most to you?

Bright colours appeal to me enormously. Colour is becoming more and more part of the space itself, it is not exclusively in decorative pieces.

8   Which design item is currently your favourite?

The Flowerpot table lamp VP9 is timeless and available in many colours. Matches any interior!

9    What is your favourite way to relax after a busy day at work?

Apéro in the garden with my best friends.

10    What is your favourite travel destination?

While sitting with my boyfriend at Lake Como in Italy, I received THE phone call from Kelly telling me that I could start working at La Fabrika. Apart from the beautiful views and delicious food, I won't soon forget that moment.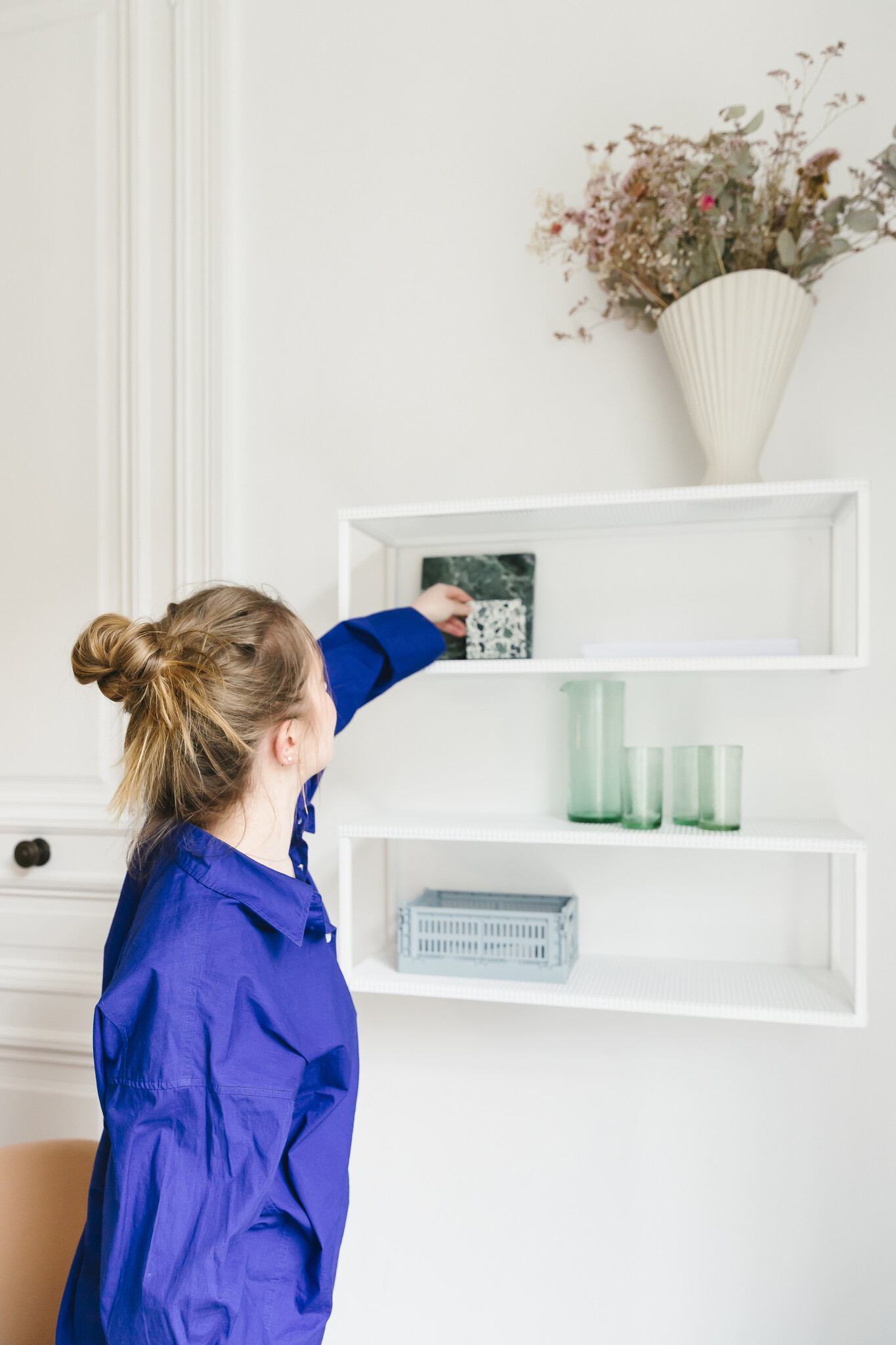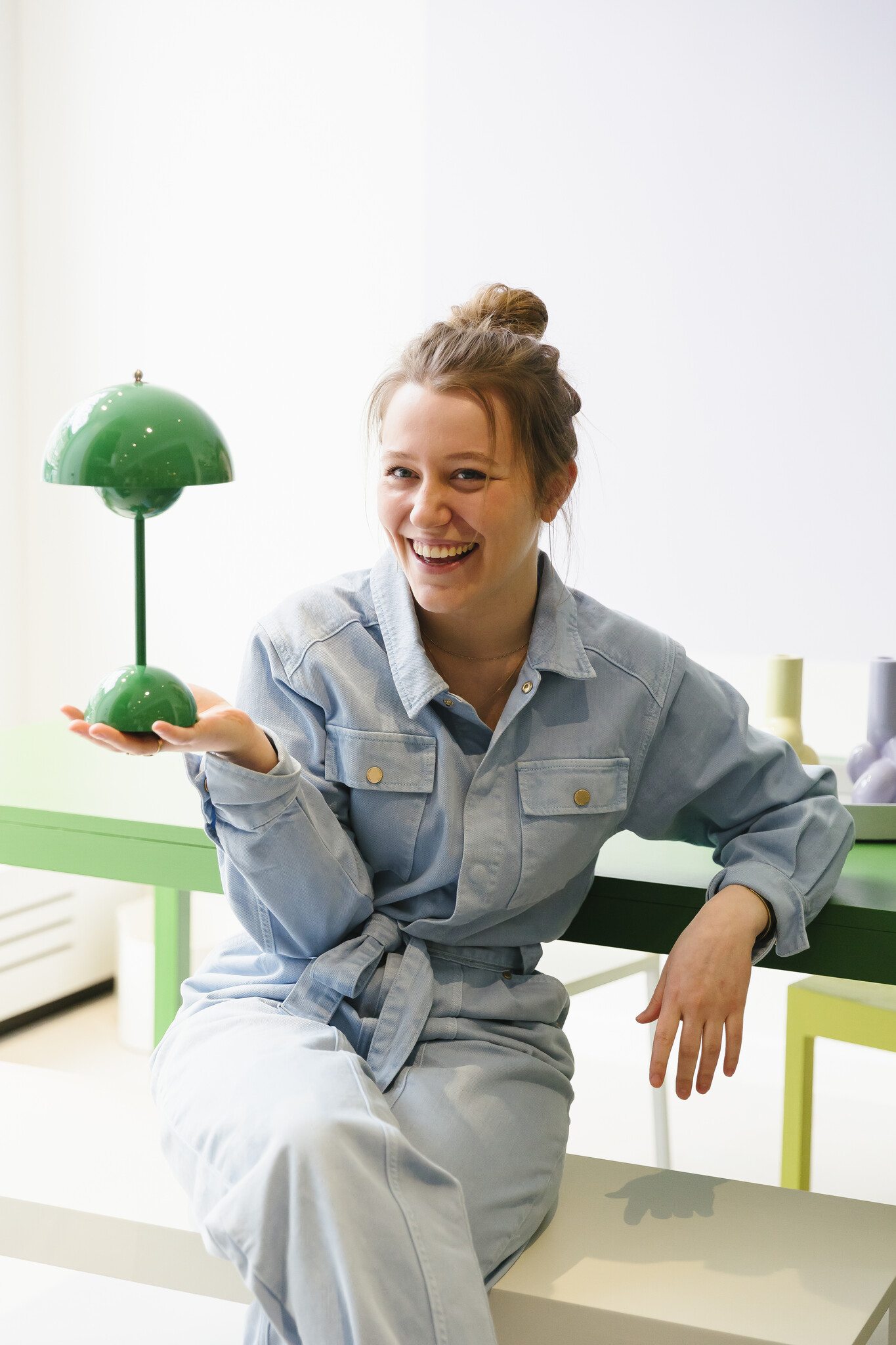 FAVOURITE ITEM: Flowerpot table lamp VP9
11    How would you describe your colleagues in 1 word?

Bon vivant

12    What is your favourite café/restaurant in Brussels?

I still have to finish a whole list of tips I got from my colleagues, but if I really have to choose one right now, I will go for a good smashburger from Rambo.

13    Can you tell us an interesting fact about yourself that most people don't know?

I really don't like it when they put cocoa powder on my coffee.