New customers
Create an account to save your info for future purchases
Create an account
Registered customers
Log in if you have an account
A new look for the Eames Lounge Chair with a little surprise!
06 Nov 2023
In 1956, Charles and Ray Eames made comfort and tactile appeal a priority in their design of the Eames Lounge Chair, even experimenting with fabric upholstery. VITRA is now reintroducing this iconic chair with Nubia fabric, providing a cosy and vibrant feel along with a choice of 11 colours and removable covers. Additionally, we're offering an exclusive promotion until January 31st 2024:

Buy an Eames Lounge Chair and Ottoman and get a veneer upgrade!

About Lounge Chair & Ottoman in fabric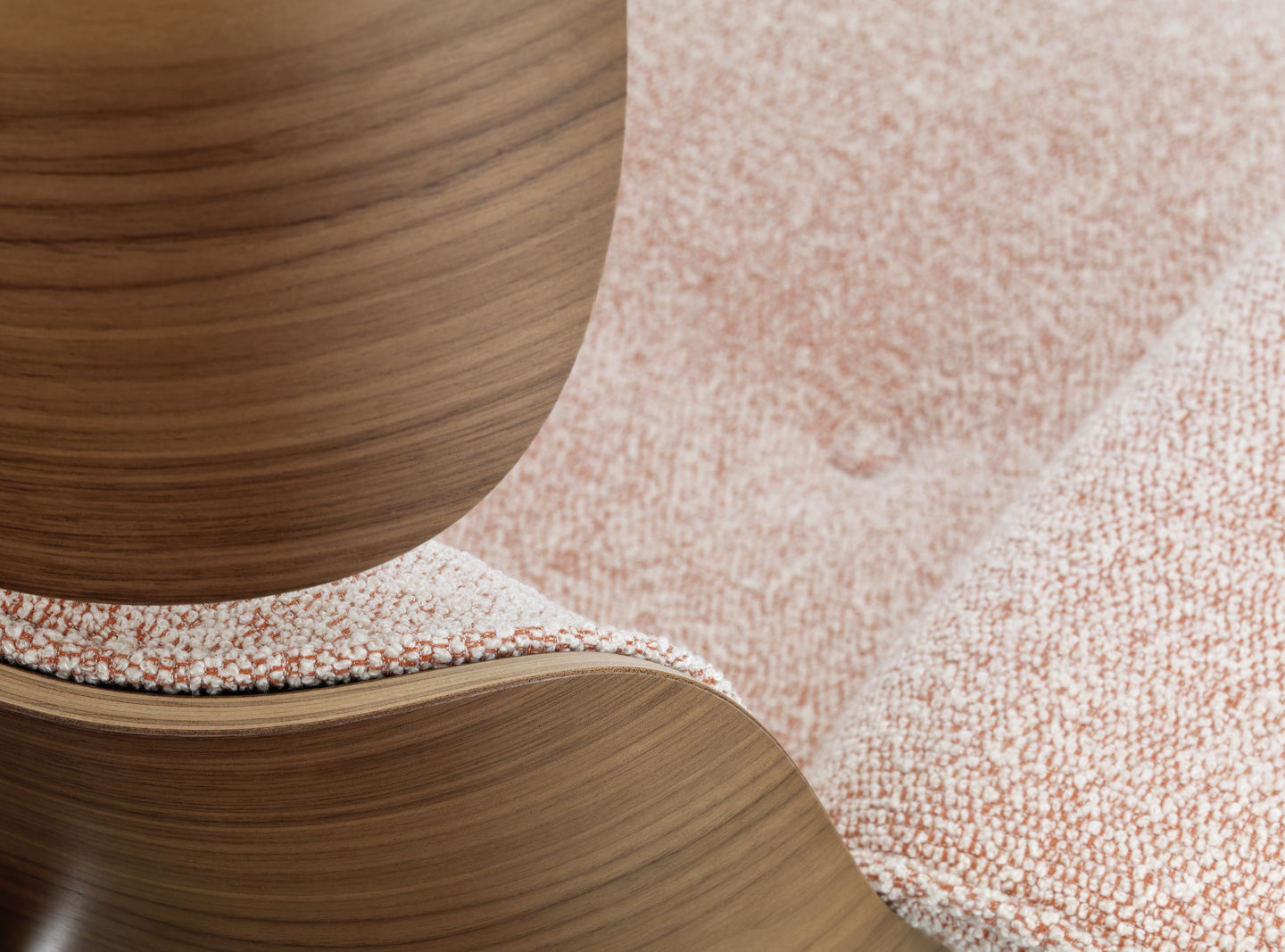 When Charles and Ray Eames designed the Eames Lounge Chair in 1956, they prioritised comfort and a soft, inviting feel. To achieve the desired tactile experience, they embarked on experiments with various upholstery materials, which included different types of leather and fabrics. Notably, a fabric-covered version of the Lounge Chair was briefly available for a limited time, with only a small production run.
Similar to many iconic architects and designers of the twentieth century, Charles and Ray Eames invested significant time in creating textiles that allowed them to translate their ideas about colours, shapes, and materials into tangible designs. Ray Eames, in particular, drew inspiration from her studies with Hans Hofmann, enriching her with a 'painterly' vocabulary and visual language that she applied to textile design, graphic patterns, and colours.
The pursuit of optimal comfort remained a central objective for Charles and Ray when developing the Lounge Chair. In their quest for soft and pleasant materials, they explored various options in leather and fabric coverings. Fast forward to 2023, Vitra has reintroduced the Eames Lounge Chair with fabric upholstery. Nubia, a soft bouclé fabric, imparts a vibrant, cosy sensation to this iconic piece of furniture. Notably, these new covers are designed to be removable.


Nubia Fabrics



The Nubia fabric boasts a delicate underlying structure, enhancing the Lounge Chair with a more lively and natural appearance. It incorporates voluminous bouclé yarns that introduce depth and a welcoming, soft touch. The juxtaposition of yarns in natural shades creates contrasting or serene colour compositions, evoking a distinct Mediterranean flair. Nubia is now available in a rich palette of 11 colours.

Exclusive promotion: Lounge Chair & Ottoman veneer upgrade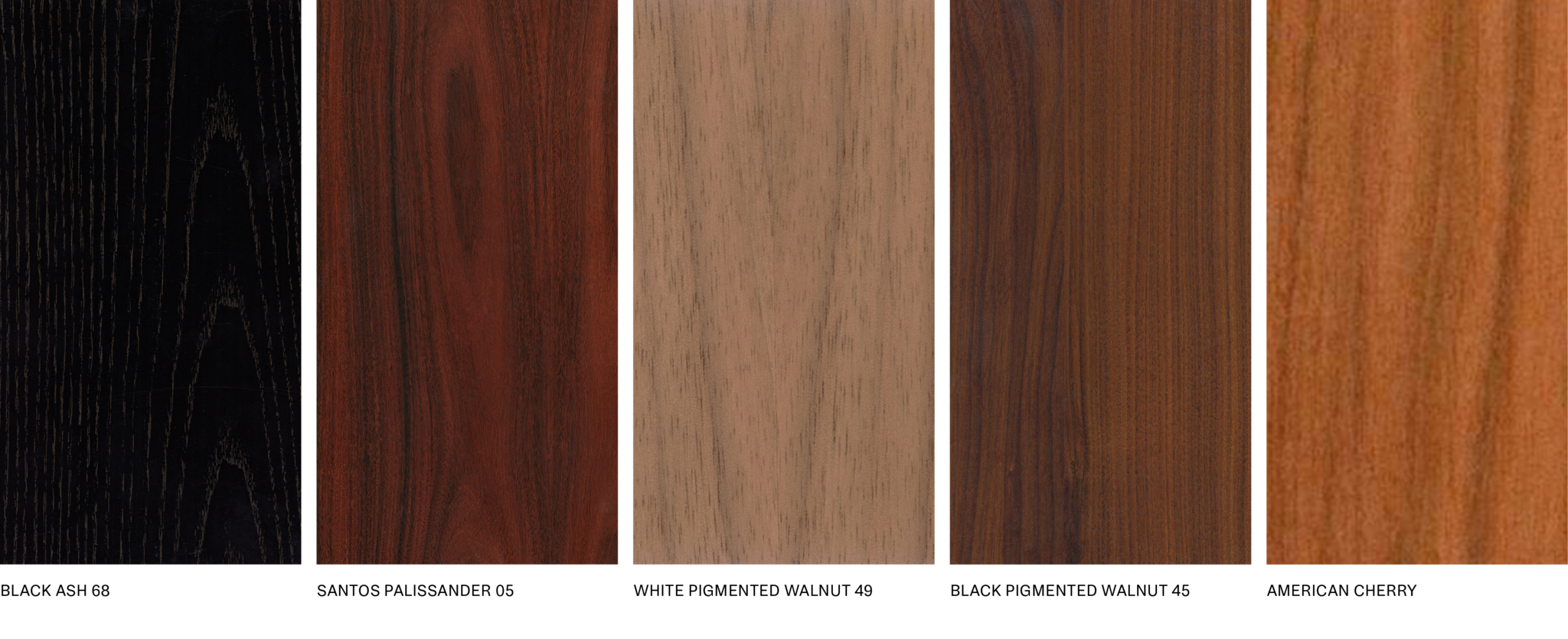 Buy an Eames Lounge Chair and Ottoman and get a veneer upgrade!

From 1 November 2023 to 31 January 2024 choose a veneer and pay the price of one category lower*


*This offer does not apply to purchases of the cheapest category veneer
and the special edition upholstery in Phlox fabric.