New customers
Create an account to save your info for future purchases
Create an account
Registered customers
Log in if you have an account
Bringing the Outdoors In
20 Mar 2023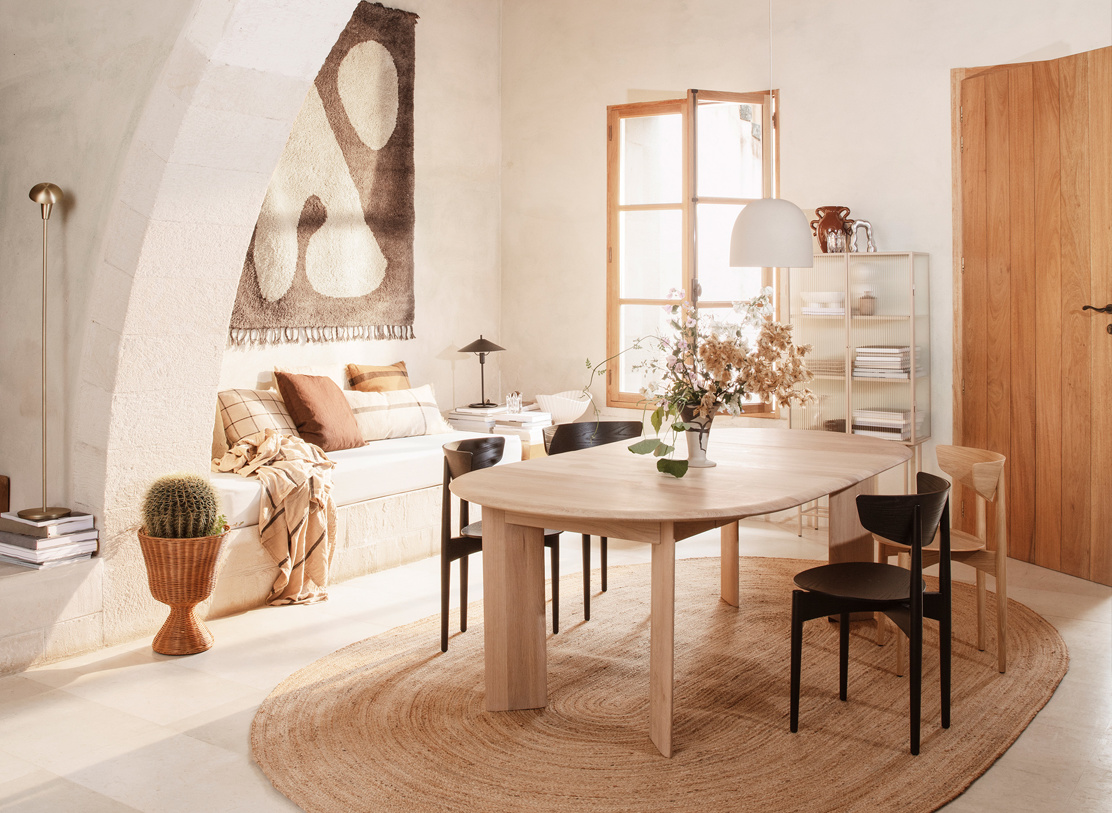 From unseen colour matches to striking shapes

The line between indoors and outdoors has been blurring for a while now... How can you use materials such as ceramics and concrete to bring a natural atmosphere into your home? I was recently asked this question for the magazine of CREATON TERREAL Benelux, a company that specializes in roof tiles. And now, I'm happy to share with you my tips for stylishly bring the tranquillity of the outdoors inside.

Trendy terracotta


Whoever says terracotta probably thinks of brown-orange flower pots. However, this warm colour also works well on your walls and comes in all kinds of varieties from terra orange, terra red to terra pink. These days, by the way, you see these beautiful earth tones popping up in various interiors. Chocolate brown shades are also coming more to the forefront again. Good news for fans of the seventies. Their warm glow and Mediterranean vibes keep it cosy inside, even if it is grey and grey outside. So no winter palette, just a touch of summer. And they combine easily with all kinds of interior styles. Talk about win-win! This is not only the case for our interiors, as we also see terracotta and chocolate shades in building materials. "Ceramics will become increasingly popular in the coming years," says Kelly. Neutral colours take a back seat and we experiment. Especially for daredevils: think of rooms painted from wall to ceiling in terracotta. For those who like to stay in the terra sphere, but who prefer something more minimalist: one eye-catching item such as a sofa in terracotta is the ideal way to embrace this trend.
 

Kelly's style tip:

"Want to go for an interior that radiates all nature? Then combine terra shades with another natural colour such as a fresh and calm green. Just make sure the colour tones and depth are in the same line to create a harmonious whole. Furthermore, terra colours are also a wonderful match with fabrics and materials such as rattan, wood, cork and velour."

Bring nature into your home


We want to recharge and get back to basics, and we do so by strengthening our connection with nature. Also in our interiors. Natural and pure materials such as stone, marble, travertine and concrete are gaining popularity. Furthermore, they combine remarkably well with terracotta shades. Coincidence? I don't think so. Nobody's perfect and luckily your interior doesn't have to be either. The rough and porous aspect of these organic materials add depth to your interior, but also mimic the peacefulness of nature. The veins of marble and travertine can be seen again and the focus is on texture. And that not only brings life to your interior, but also blurs the line between indoors and outdoors. A trend that is ideal if you are a fan of Japandi style. Read: a zen interior with few accessories, soft, warm colours and natural textures.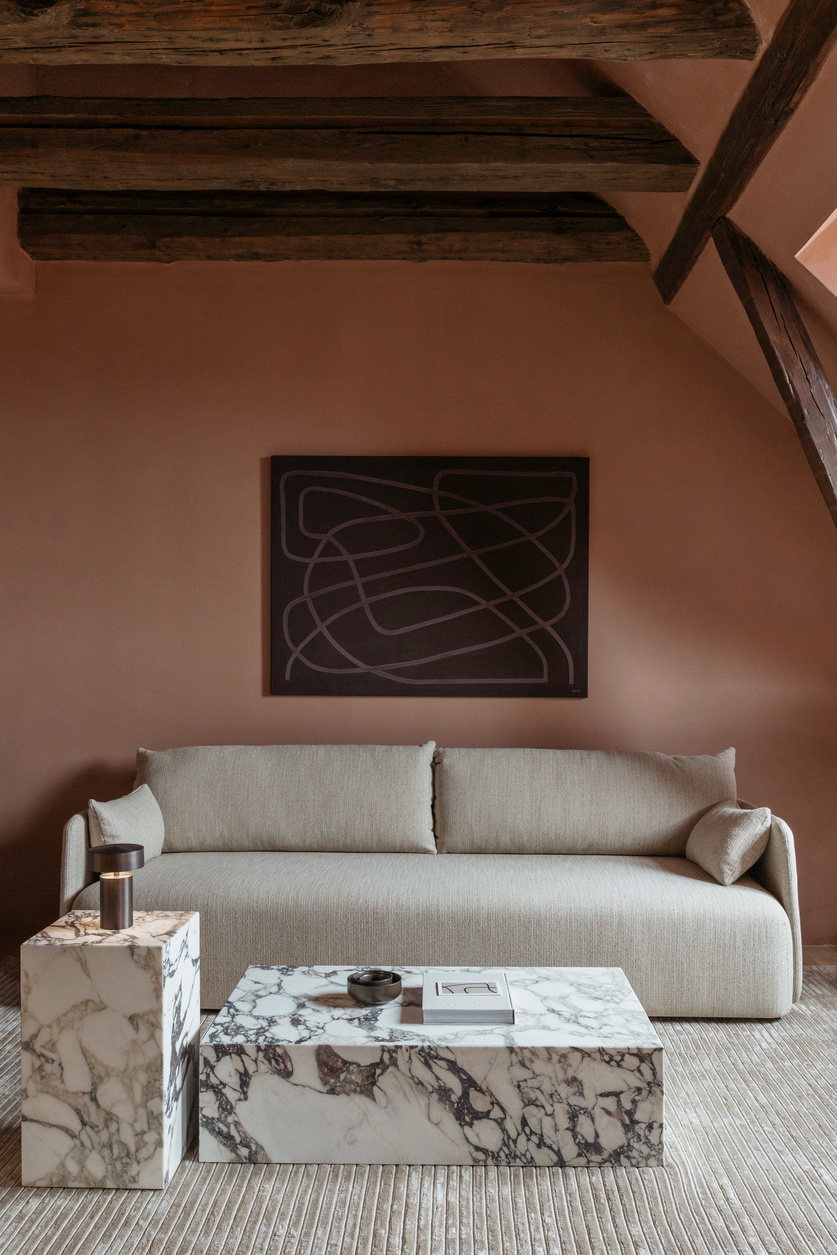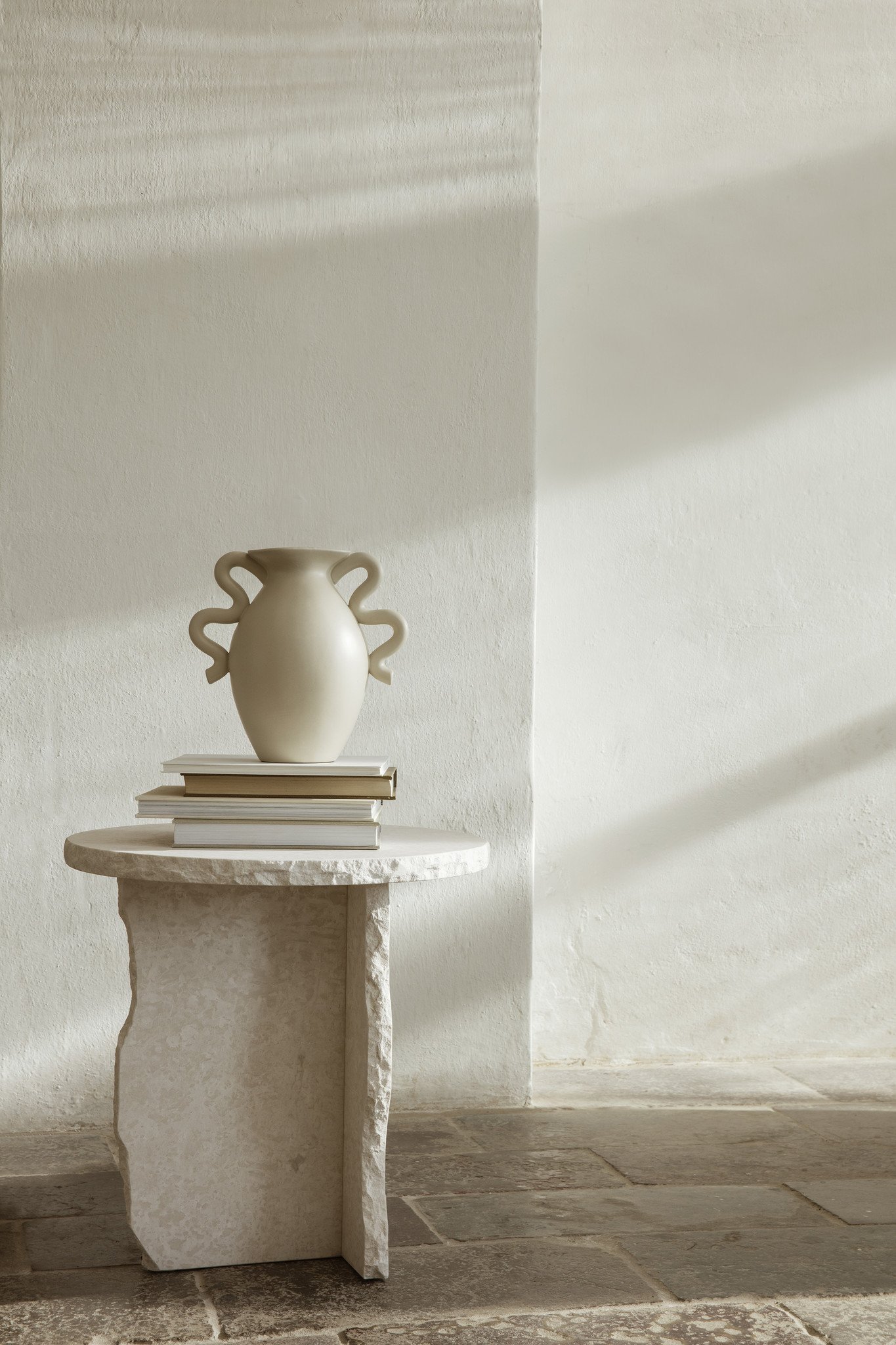 Kelly's style tip:

"This trend is all about mix & match. Combine rougher materials, like travertine and concrete, with softer counterparts like leather, wool and wood for a cocoon of calm and cosiness. Also use different materials in the same hue to create enough depth and dynamism."

From straight to round


We say goodbye to straight, sleek shapes. From tables to mirrors: round, organic shapes invade our interiors and are here to stay! Round shapes give your interior an artistic touch: it creates a home with personality and brings warmth, playfulness and comfort into your home. Organic and imperfect once again go hand in hand here. Also in this trend, we see whimsical shapes and textures inspired by nature.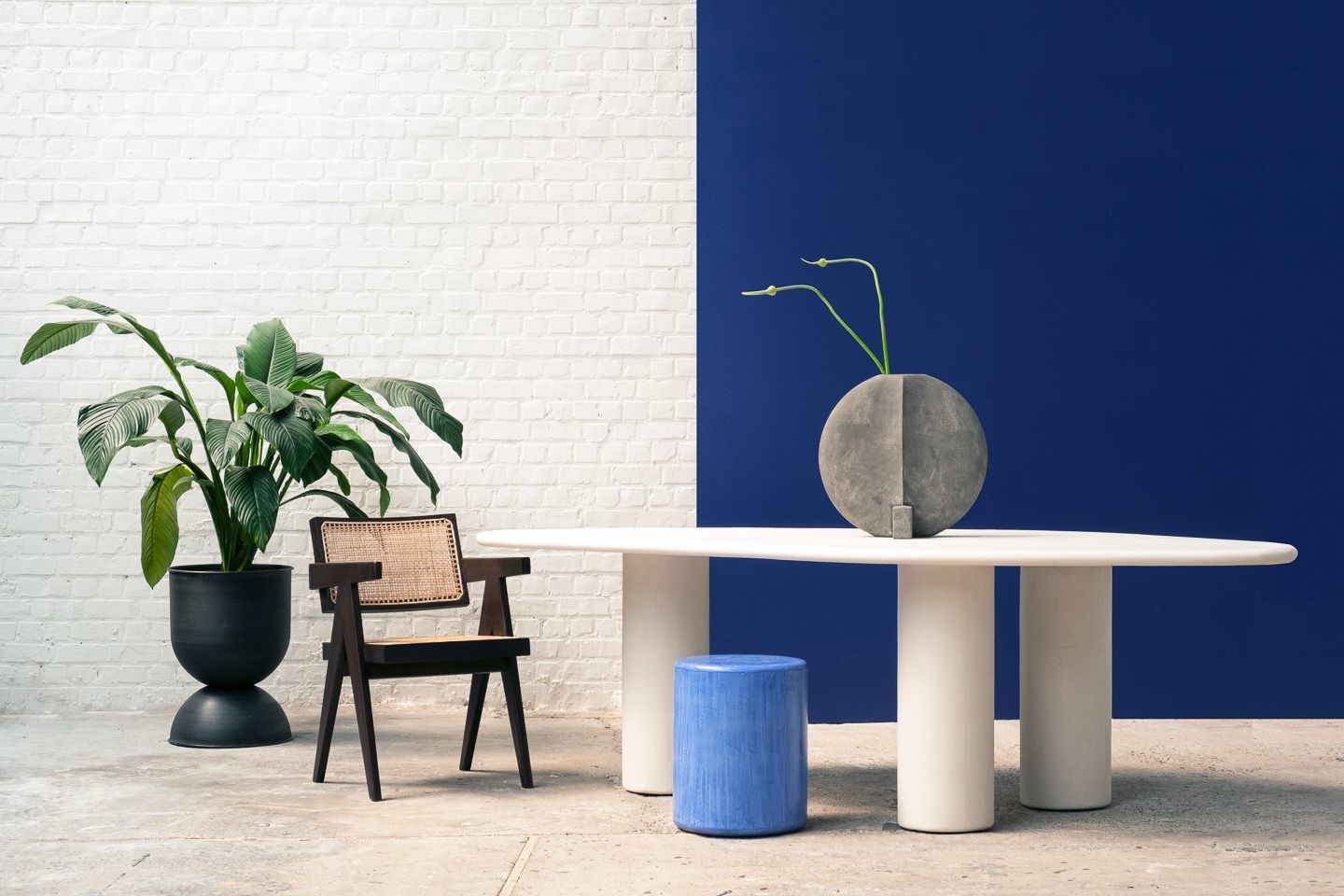 Kelly's style tip:

"Find the right balance, because there is also such a thing as overkill. Create a healthy mix between round and clean shapes for a successful combination."