New customers
Create an account to save your info for future purchases
Create an account
Registered customers
Log in if you have an account
How to mix & match in your interior?
11 Jun 2021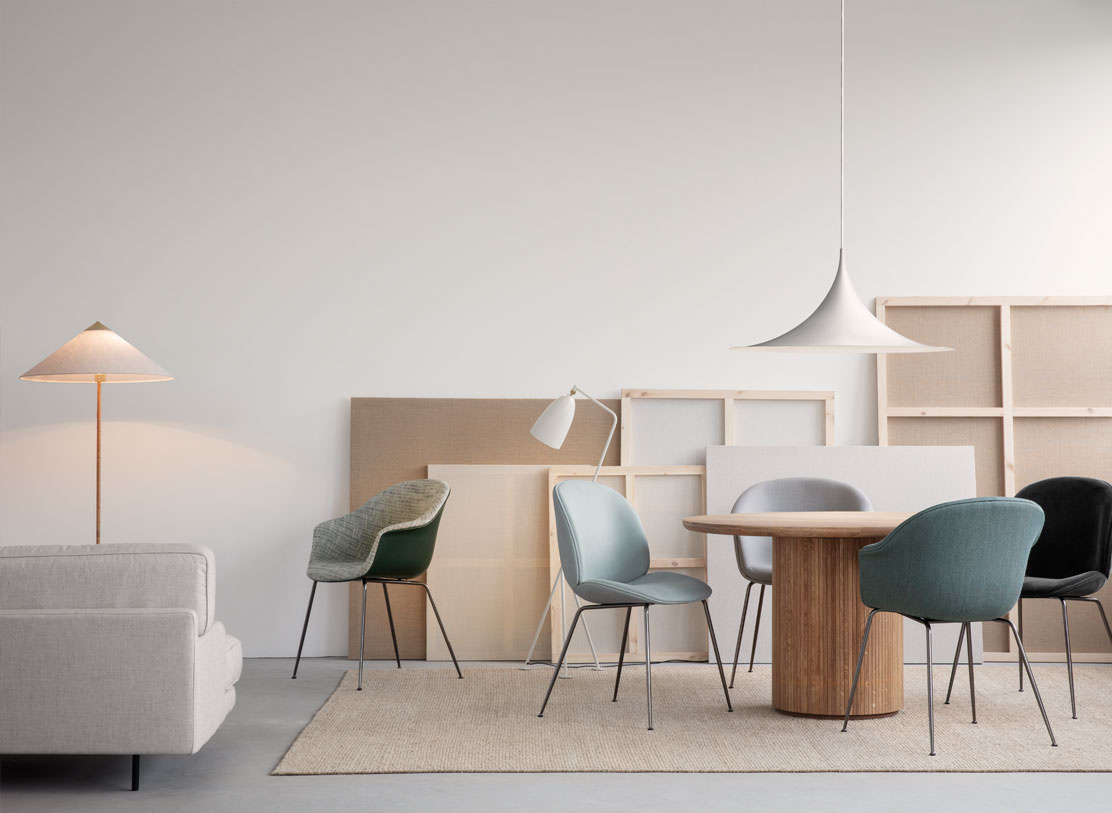 Mix it up!
Picking the right materials, colours and textures is one of the most defining aspects of your interior. But how to make sure that everything still fits together? And how to avoid becoming too bland or monotone?
Kelly shares her tips for mixing and matching like a pro!


Moodboard


First things first: start with a moodboard! Like professional interior designers and stylists, this collage will be an ideal tool to guide you through the process. Collect different images and examples, some samples of materials and textures, and add a few key colours. Many brands offer samples that you can use to test and experiment, discovering what your favourites are. 
A moodboard is not only convenient for yourself, to get a clear view on what you want, but is also the perfect tool to take others along on your design journey. Whether you go for a digital or physical version, take it along when you go to shops and showrooms. This way, you can make sure your decisions will fit your overall vision and you can always check if a fabric, paint or material fits with your other choices. 
Don't know where to start? Too many options? If you need any help when working on a moodboard, we can help! Check out our Interior Design Services right here.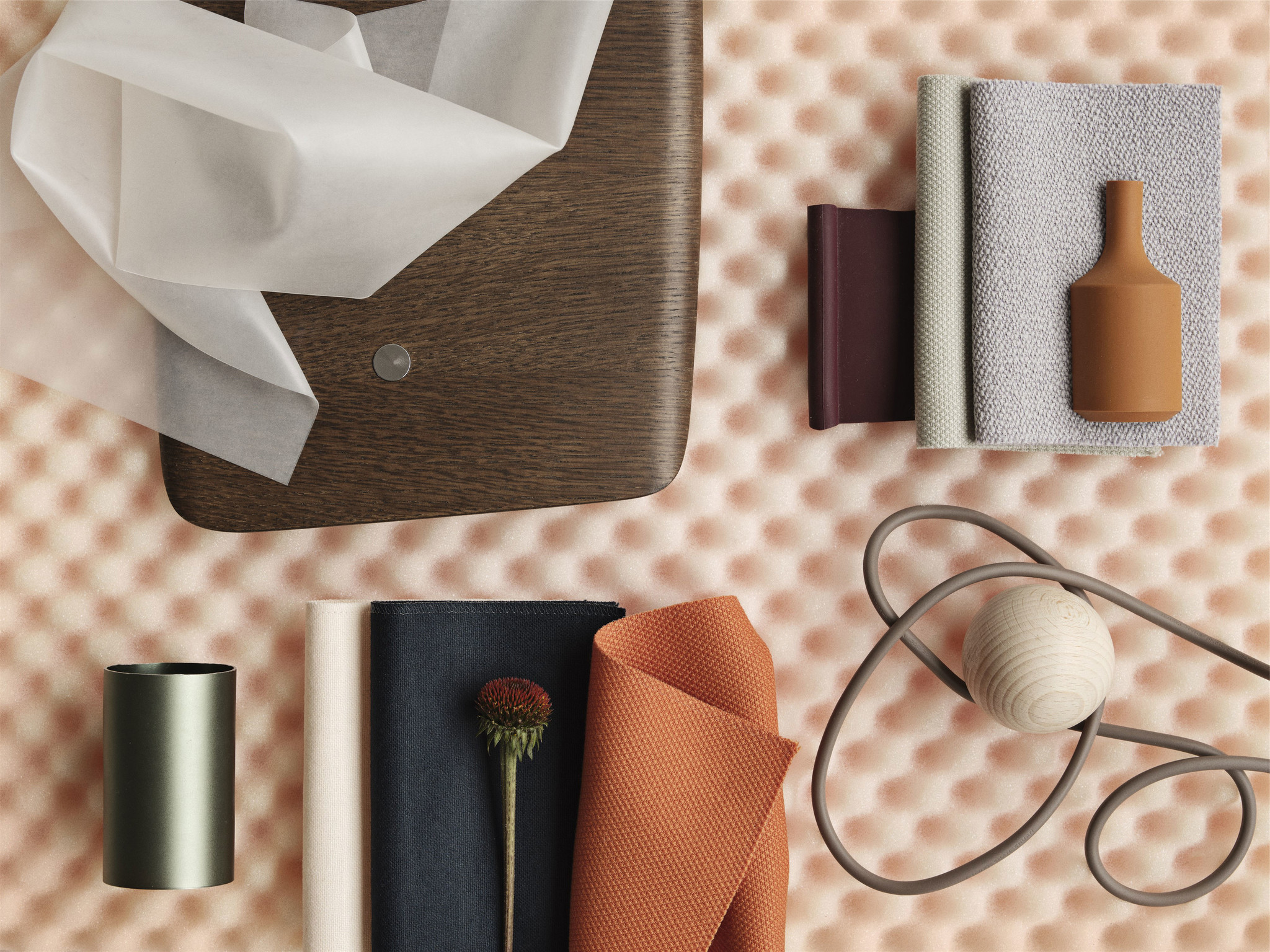 Materials


Combining different materials is easier than it looks. To start, gather examples of materials you like and select which ones will take centre stage in your interior design. Many materials work really well together, and even look better when put together! Look for materials that reinforce each other, in any way possible. This could be the same material in different shades or finishings. Different types of wood, for example, can be combined to create a dynamic yet airy, calming effect. Or, go for contrasting materials like the combination of wood and metal. Metal finishings add a subtle touch of colour, while an extra spark.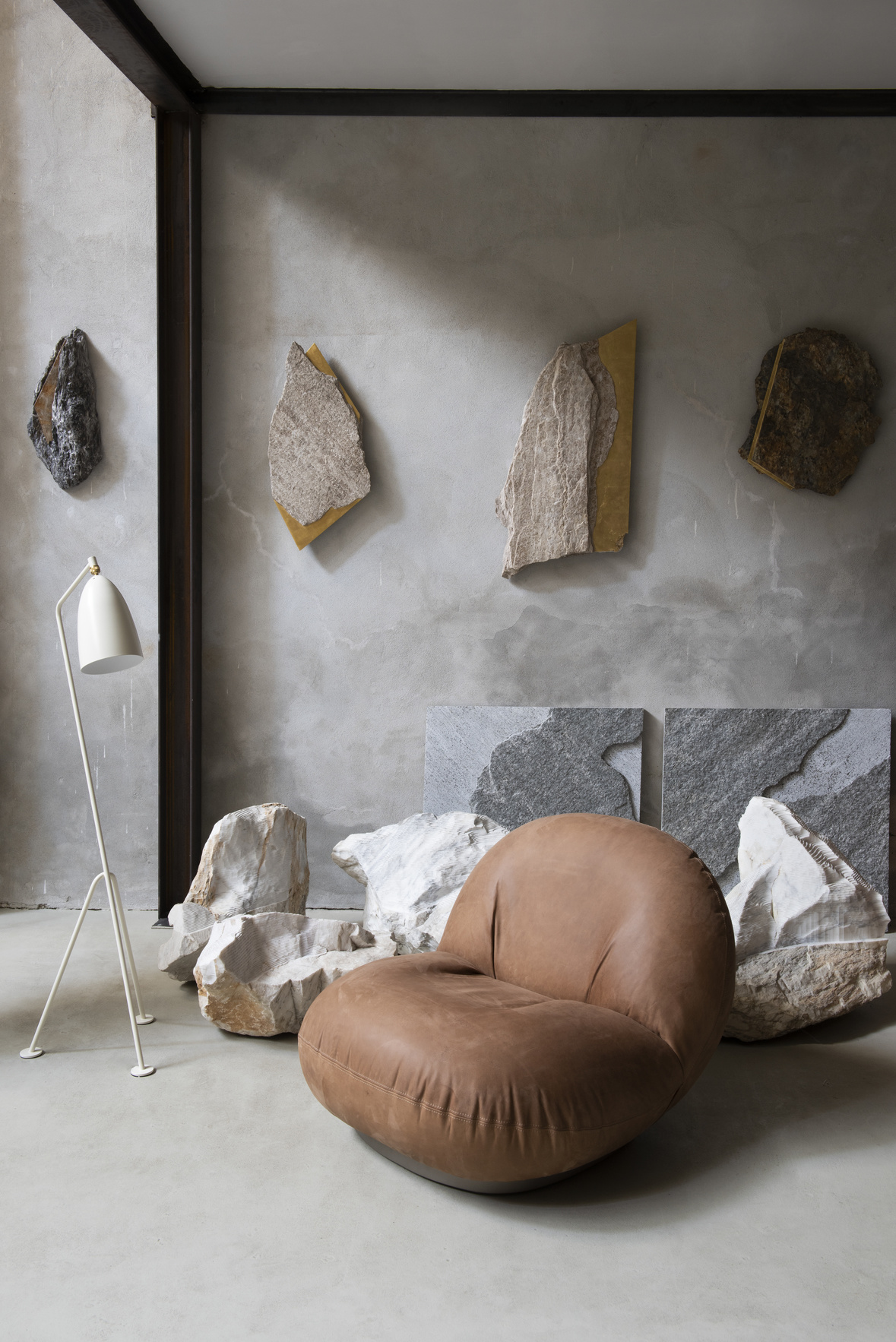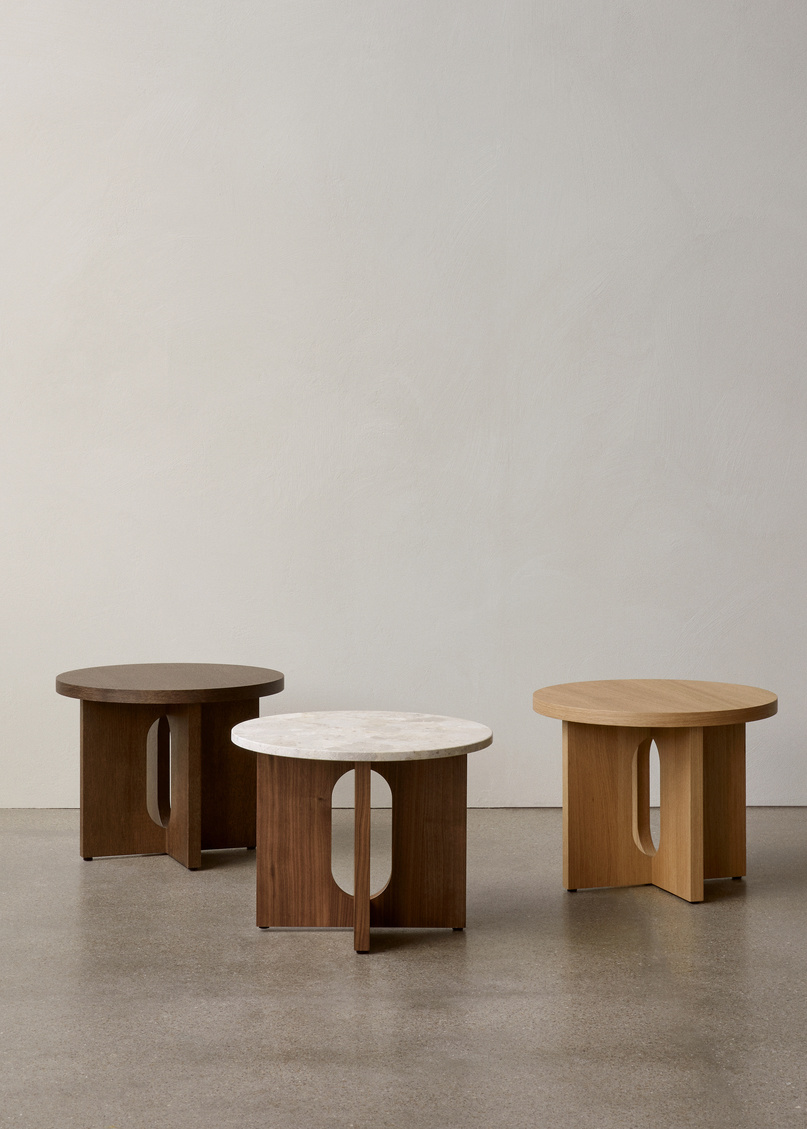 Patterns


Adding a pattern (or more!) can really alter your look. A whole wall with a bold wallpaper or just a few printed cushions: patterns add life and personality. The key to combining different patterns? Look for prints that still have a few things in common, that will tie them together. Keep your patterns in the same colour scheme, or work with a theme - all stripes, different dots, floral prints, ... - to create a cohesive look.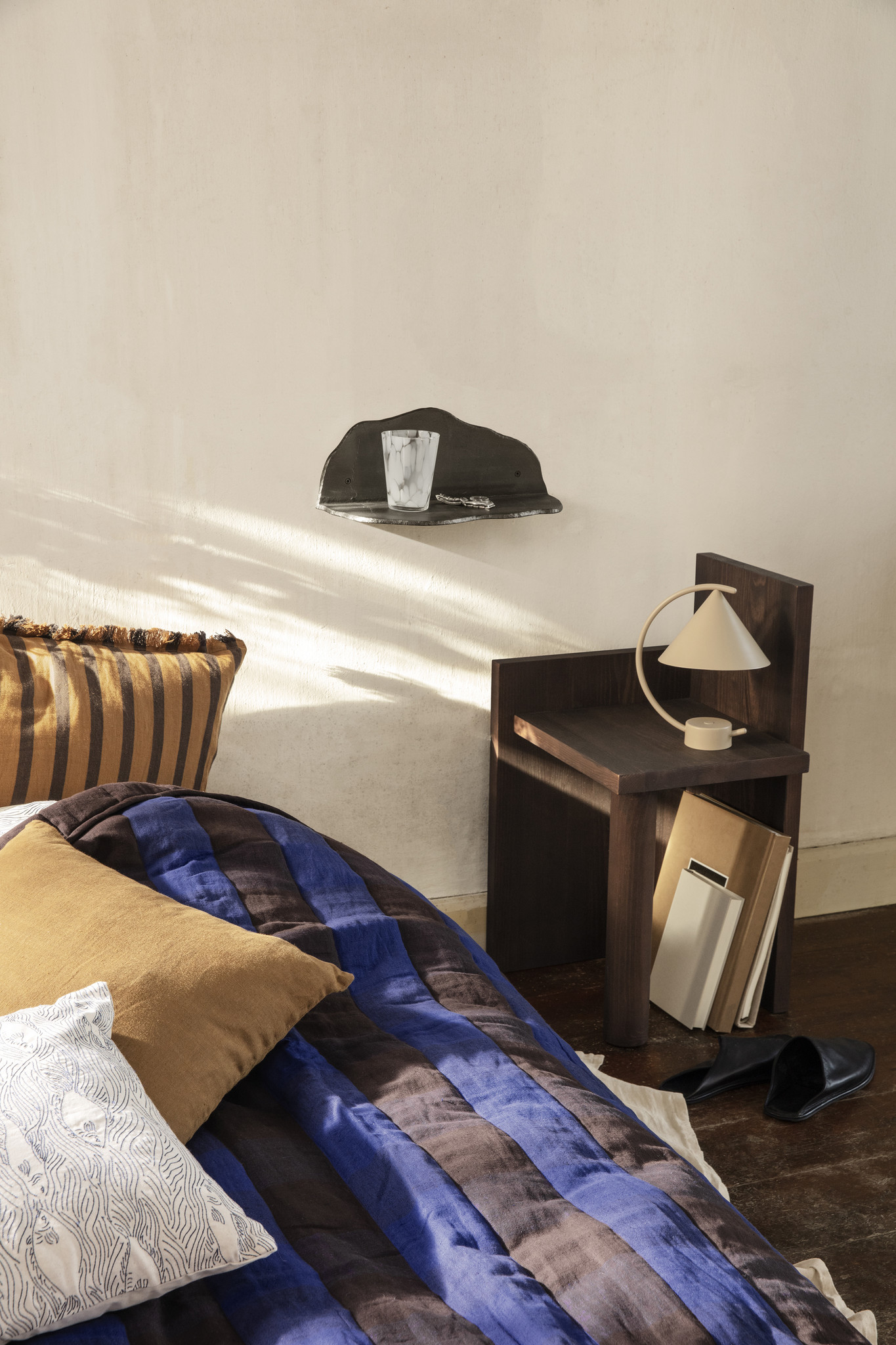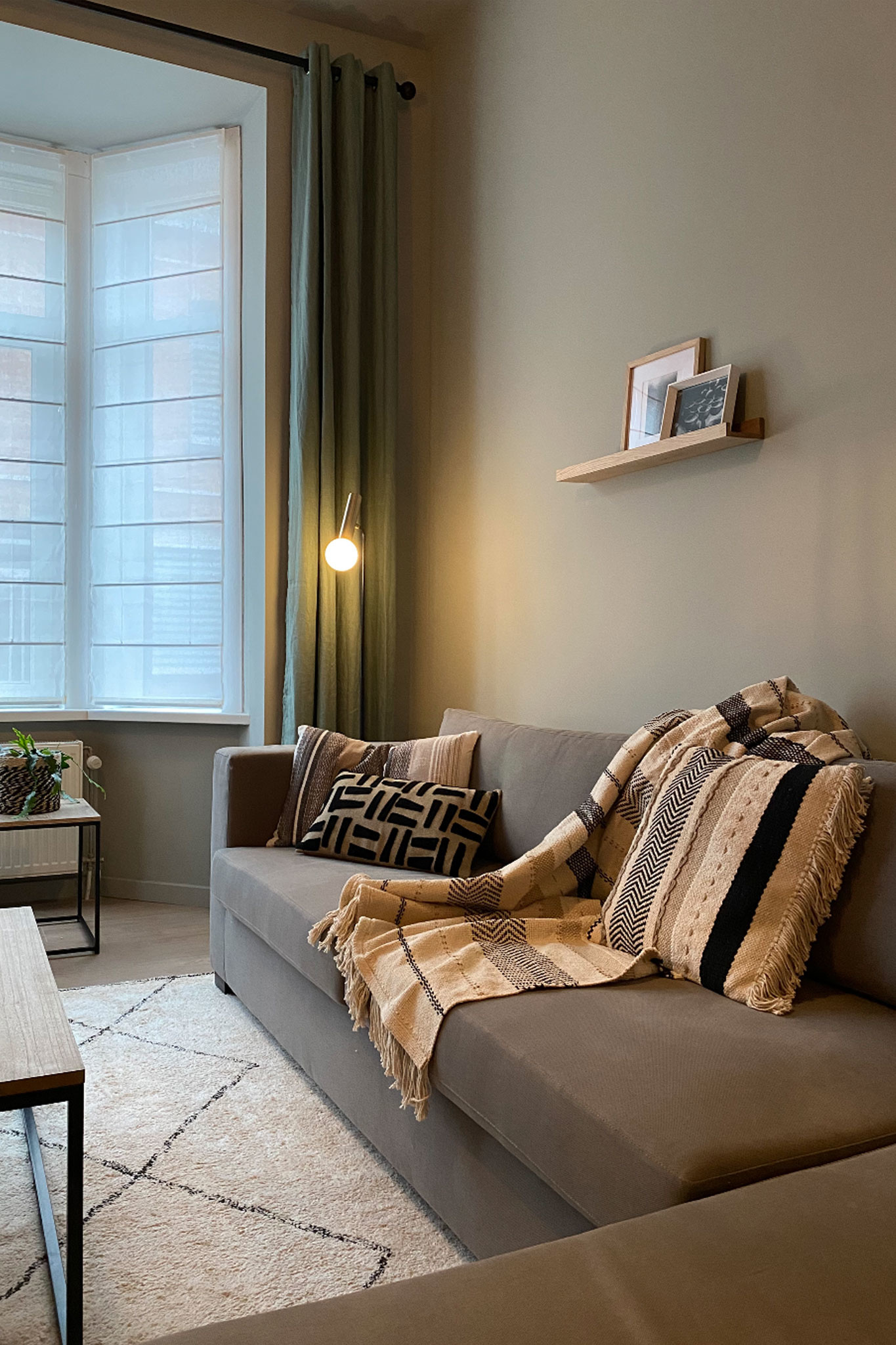 Textures

Working with different textures really adds the finishing touch to any space. Textures add depth, warmth and can really set the tone. The easiest way to play with textures is by adding fabrics and textiles. An upholstered sofa, large curtains, rugs but also smaller accessories like plaids and cushions can add a lot of character to your decor. Rough materials like stone, cork and wood work really well with softer variants such as silk, wool and cotton, as they highlight each other's characteristics.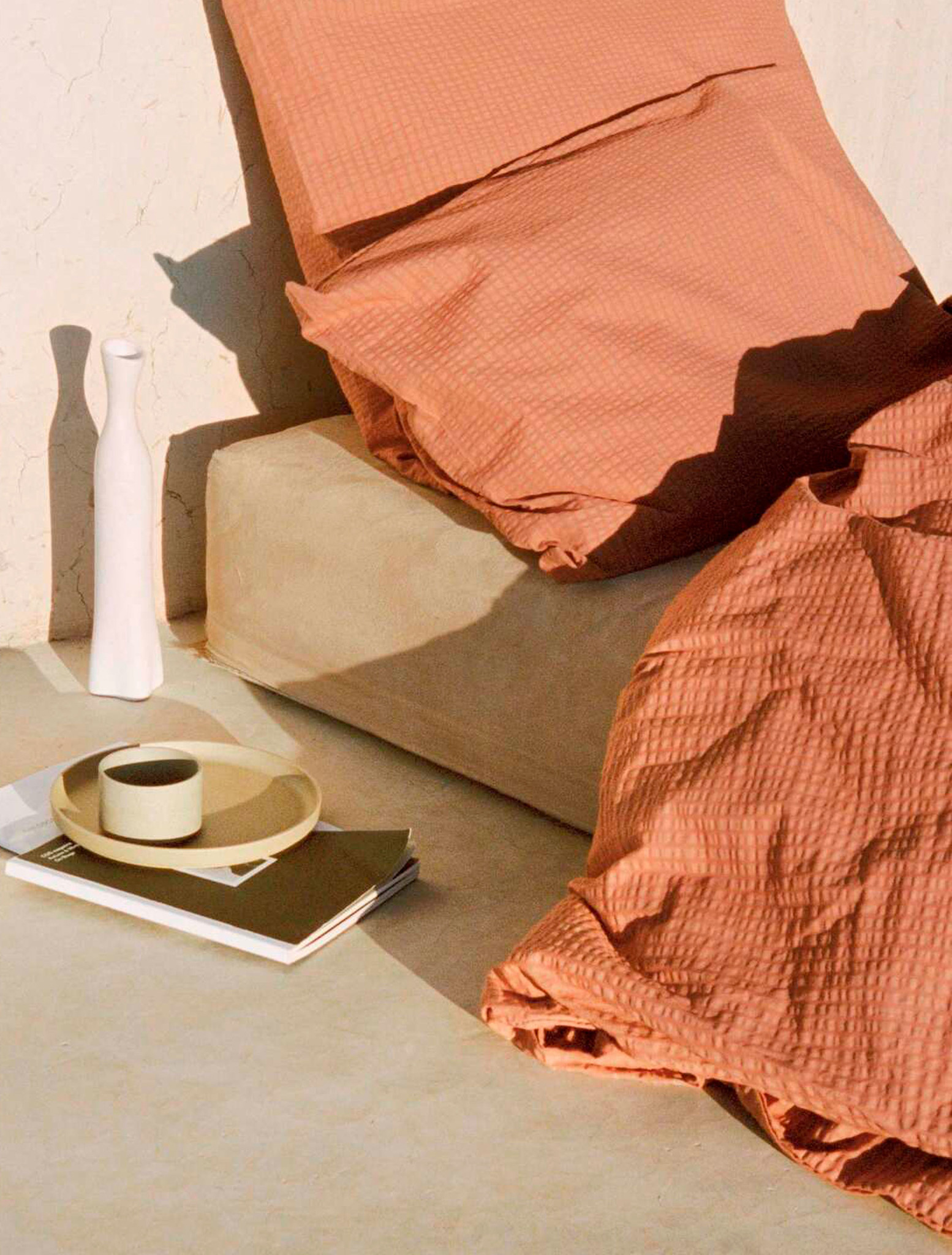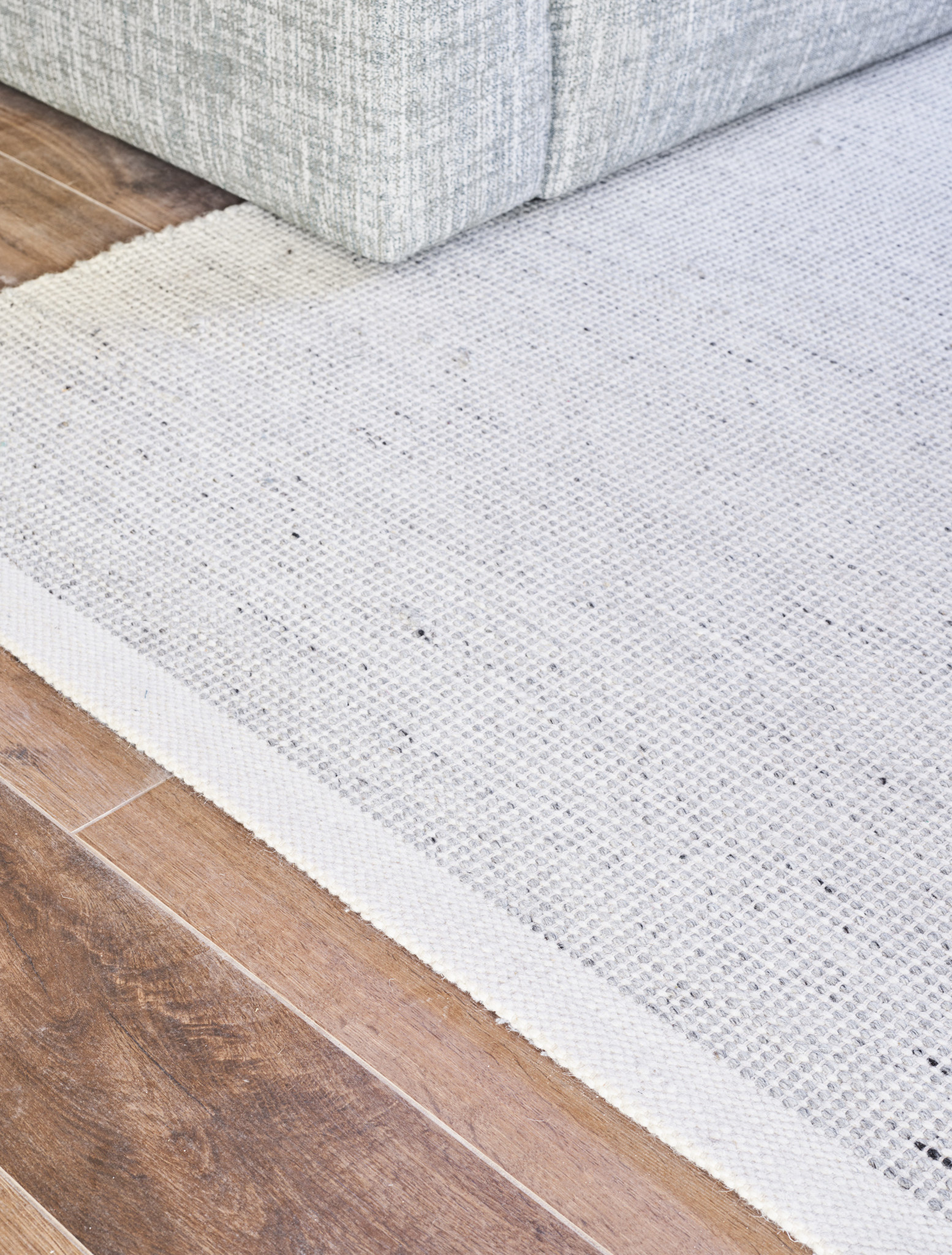 Colour

Oh so important, and oh so fun to play with! There's white and there's white. And all those shades of grey! Add all other endless possibilities of colours, tints and shades, and you really have a big palette to experiment with. Our main message: think outside the box! An eye-catching sofa, colourful dining chairs, floor-to-ceiling paint, ... there's not one interior that doesn't benefit from a bold colour choice. For more ideas and inspiration about the use of colour in your interior, check our blog post: How to add (a splash of) colour to your interior?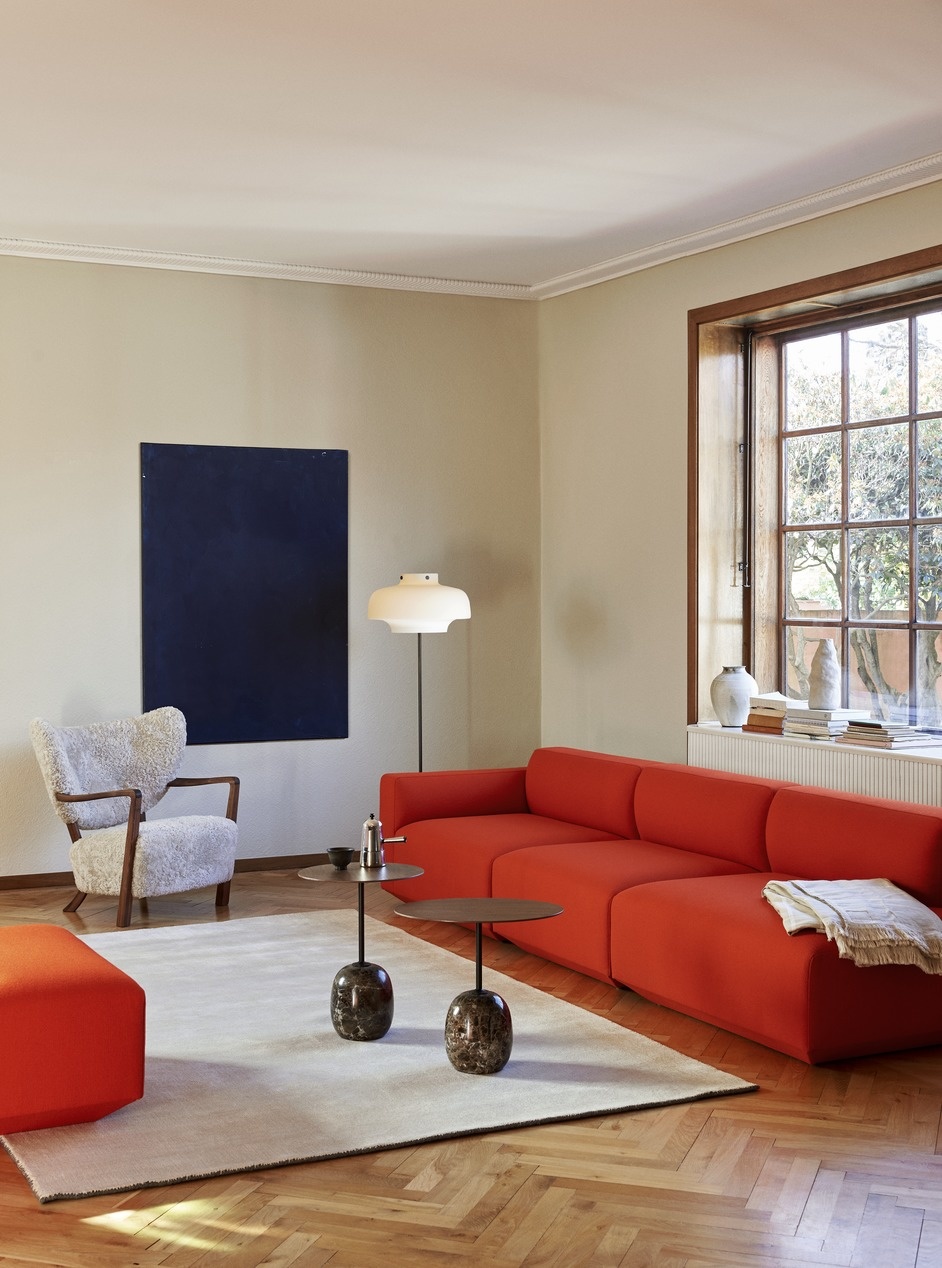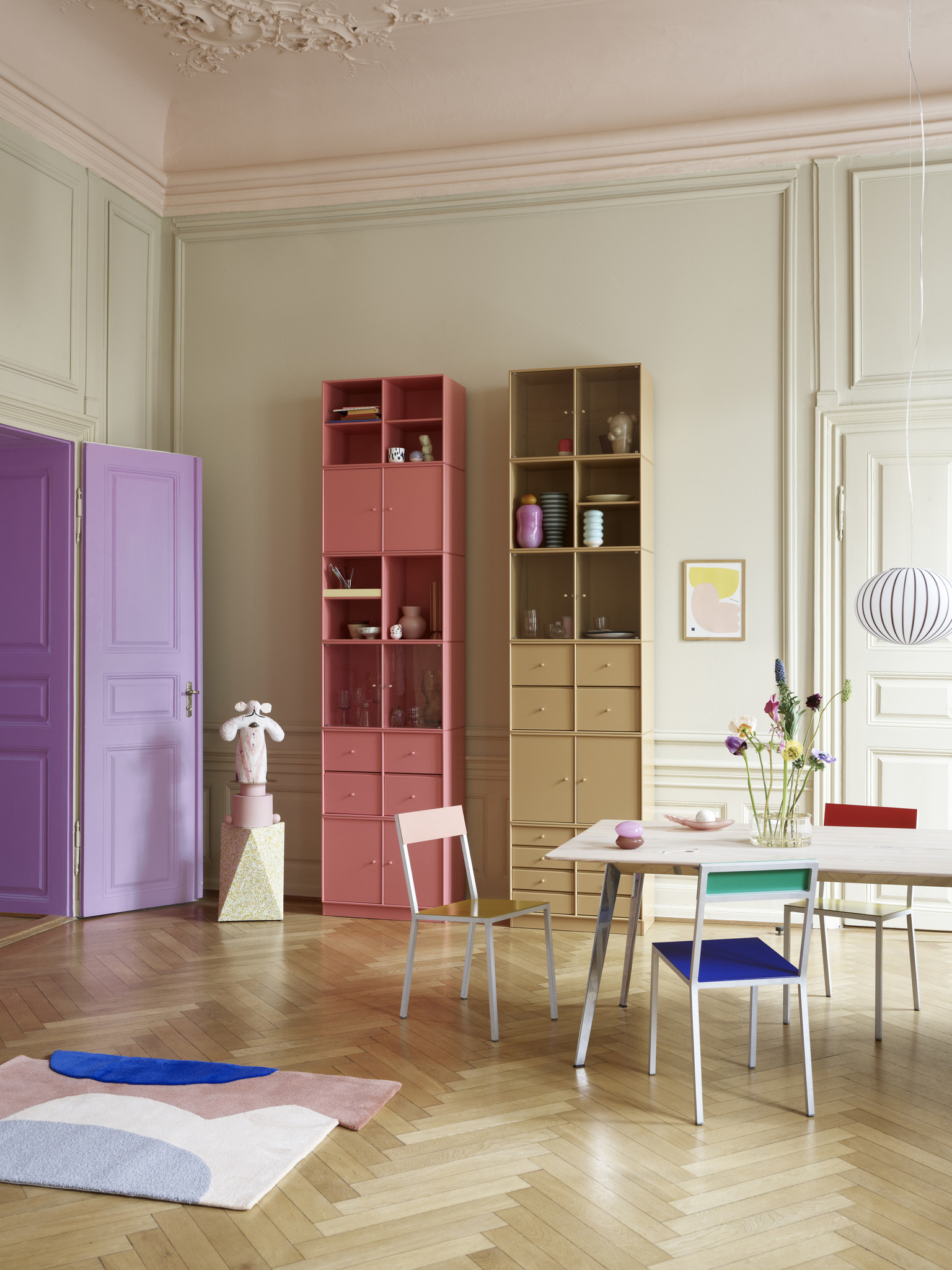 Accessories

Accessories do the trick, and make your house into a real home. Looking for a finishing touch? Put different accessories together to create vignettes throughout your home. Repeat the same colours throughout a space or house to create a coherent, elegant whole. Opt for different materials: it's very nice to mix cushions in different fabrics and patterns. Accessories are perfect to play around with, and they can change the vibe of your space entirely. Follow seasons, trends, moods and make your space feel like new in one go!