New customers
Create an account to save your info for future purchases
Create an account
Registered customers
Log in if you have an account
How to style your outdoor space?
28 Apr 2022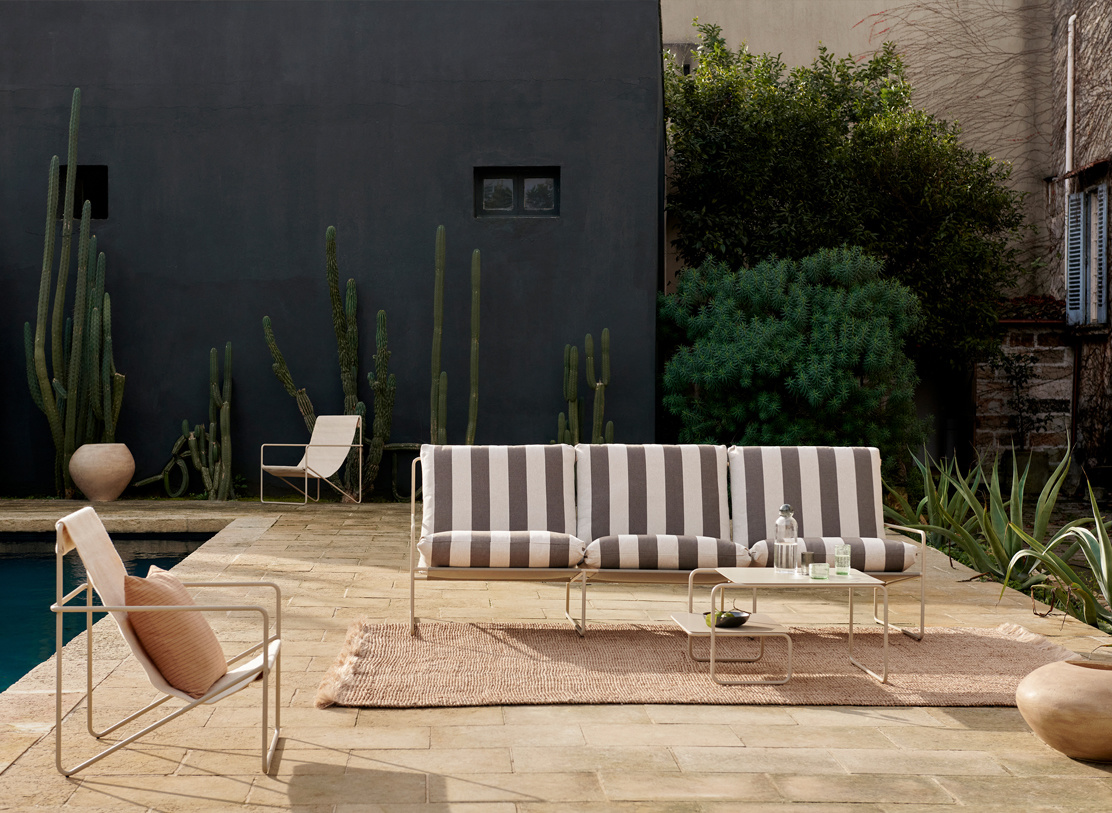 An outdoor space is the ideal place to relax with a good book or enjoy drinks & dinner with your friends or family. It can be an extended livable space in your home, while offering a change of scenery.
We're happy to share some tips & tricks on how to decorate and pull it all together so you will be ready to enjoy the lush summer nights!
Plants 

Outdoor living is all about nature. So the first thing to do is add Greenery, even if it's an outdoor space. Go all out on potted plants to create a wild garden feeling and don't forget to use your vertical space! Hanging planters on the wall are an easy way to add a touch of green.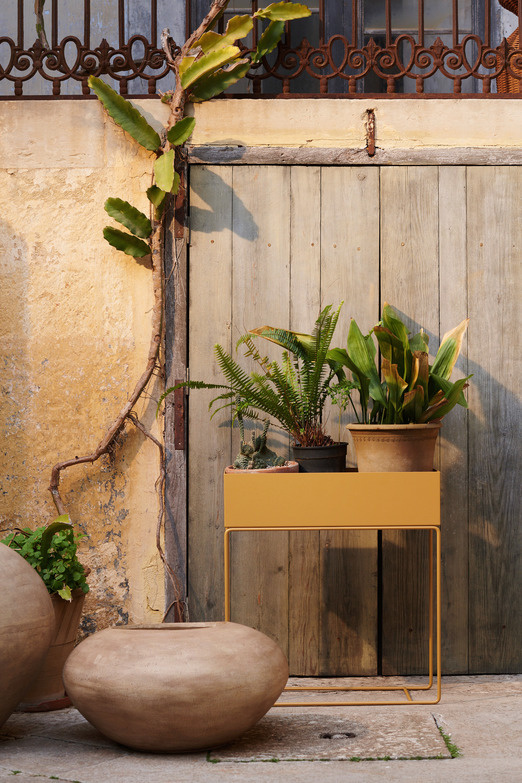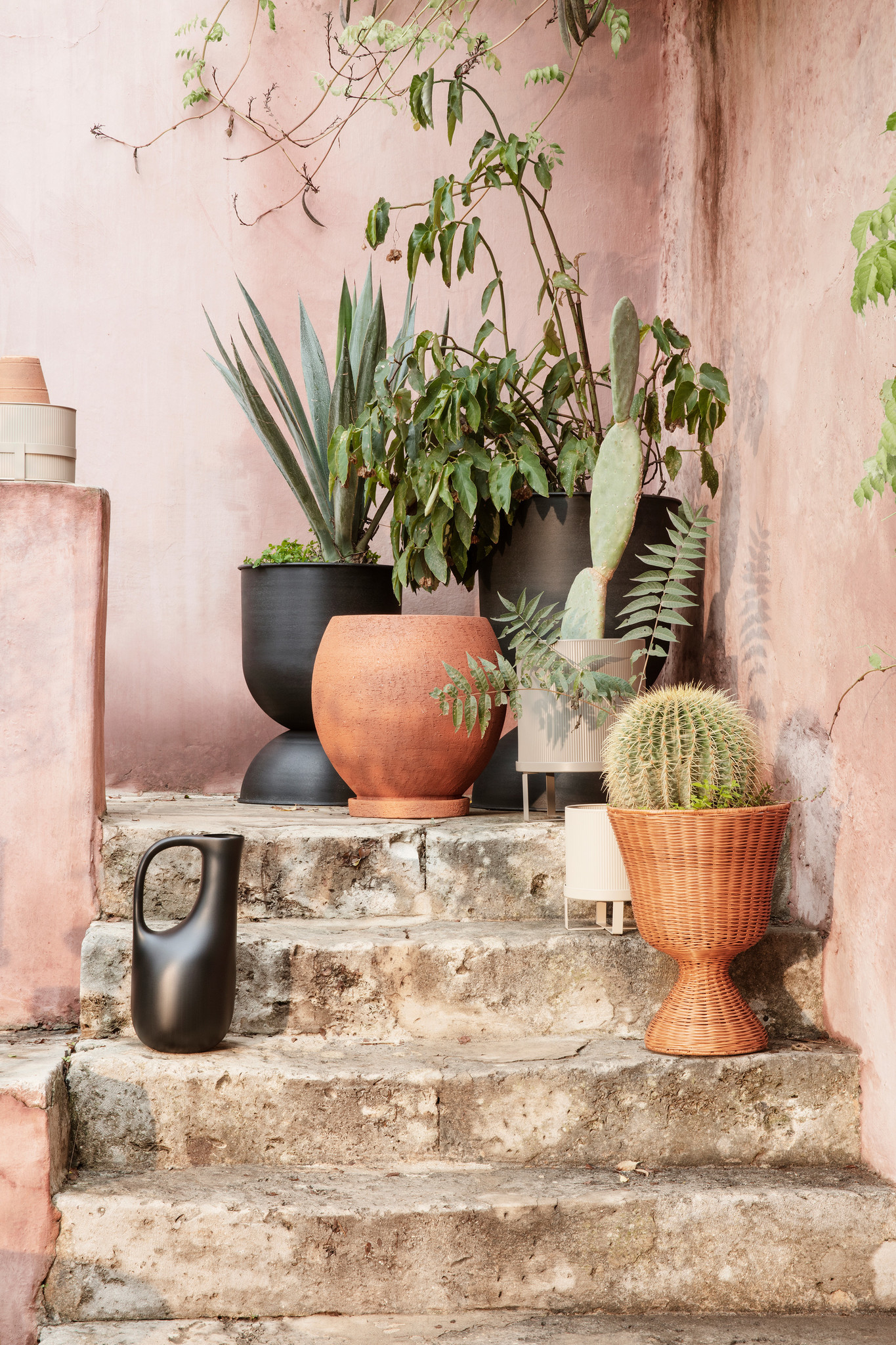 Don't overcrowd the space with furniture but use some pieces that easily adapt to different situations and look as good indoors as it does outside. 
A bench, for example, is a multifunctional item that always comes in handy. It can be used as side table, a plant stand or extra seating for guests.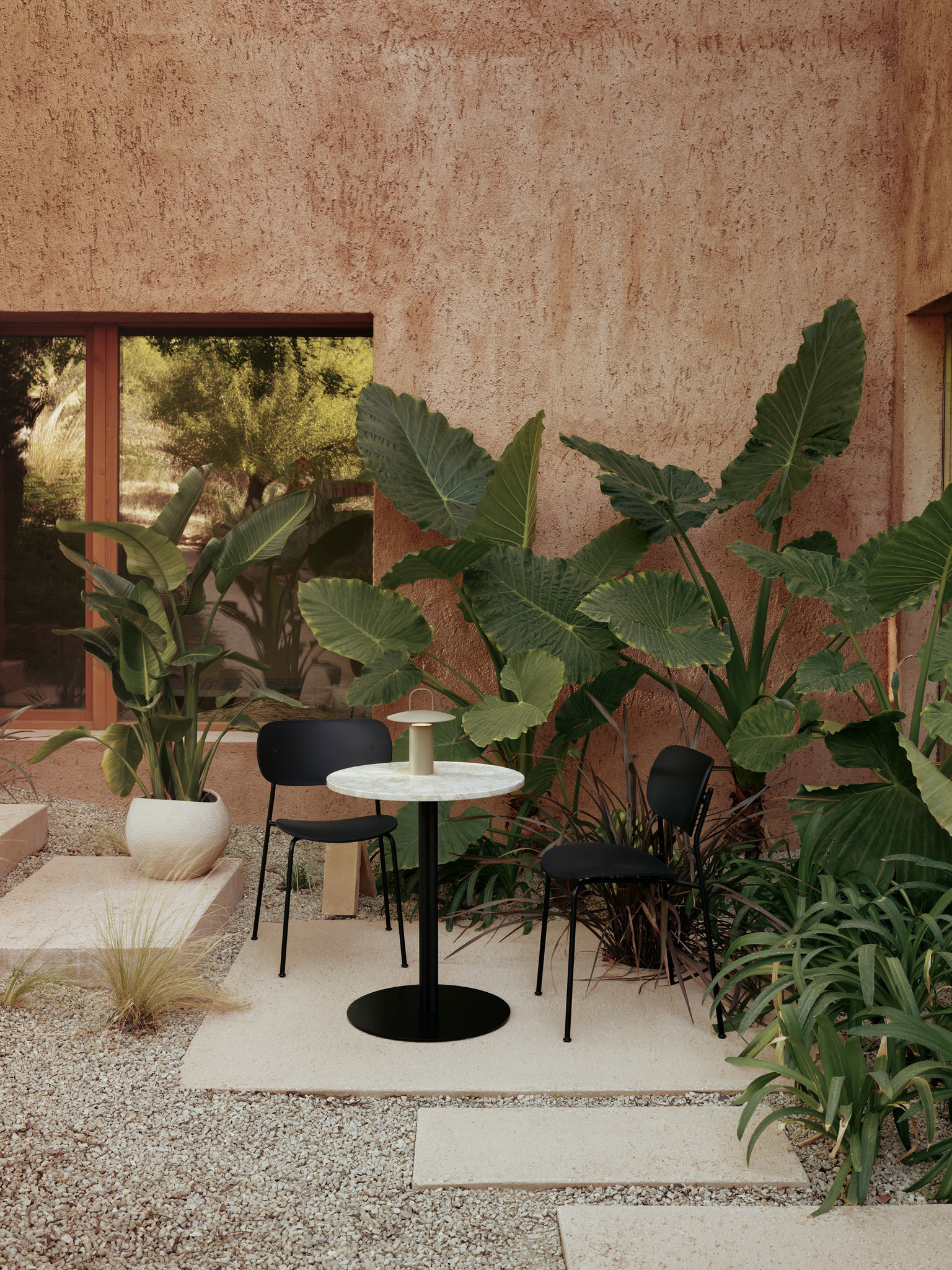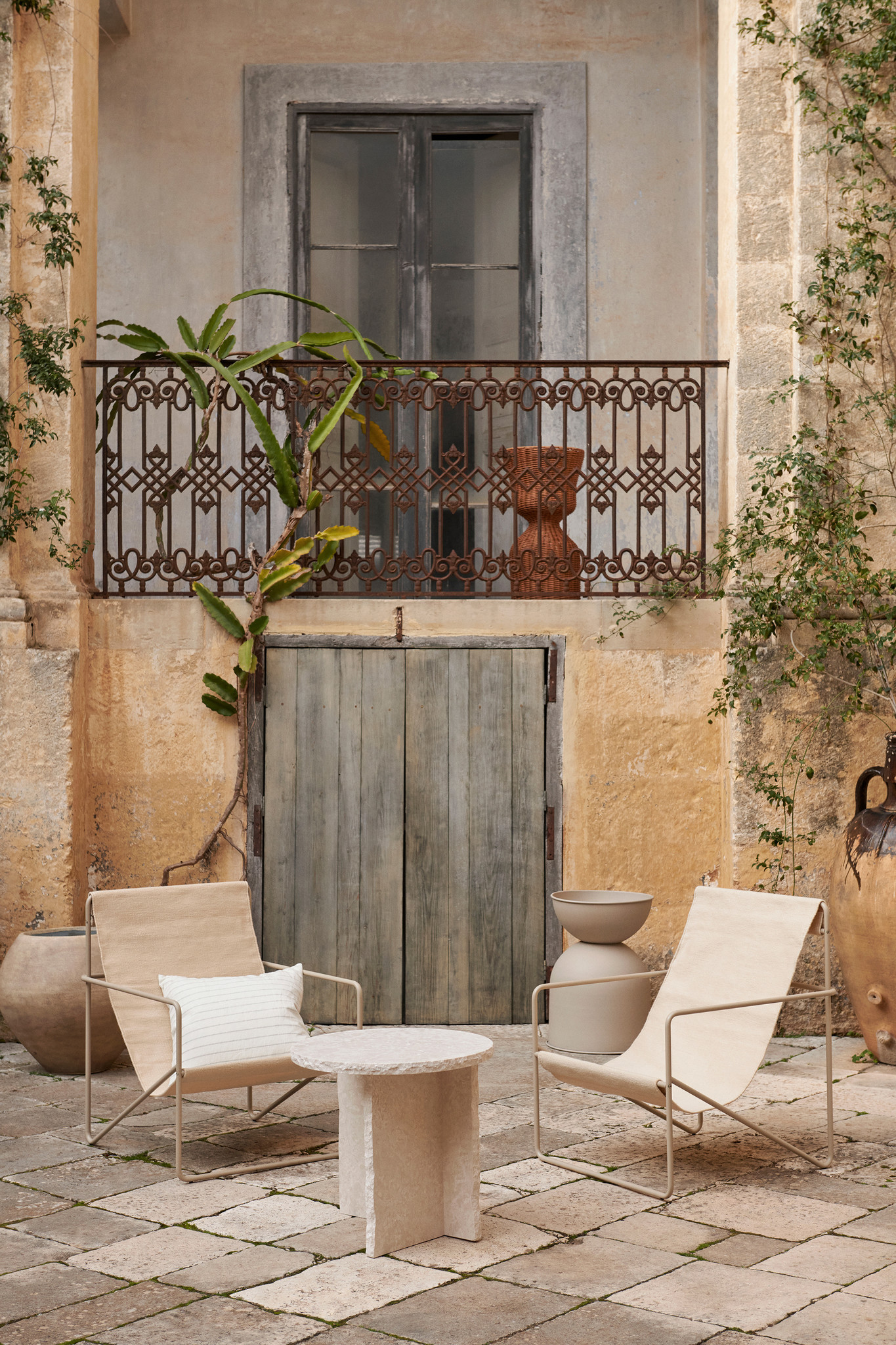 Having friends over for a summer barbecue? Make your table setting look extra stylish! Elegant carafes to stay hydrated, fancy glasses for tasty cocktails, colourful straws, ... add a fun touch to your table decor, and make the most of these loooong summer nights!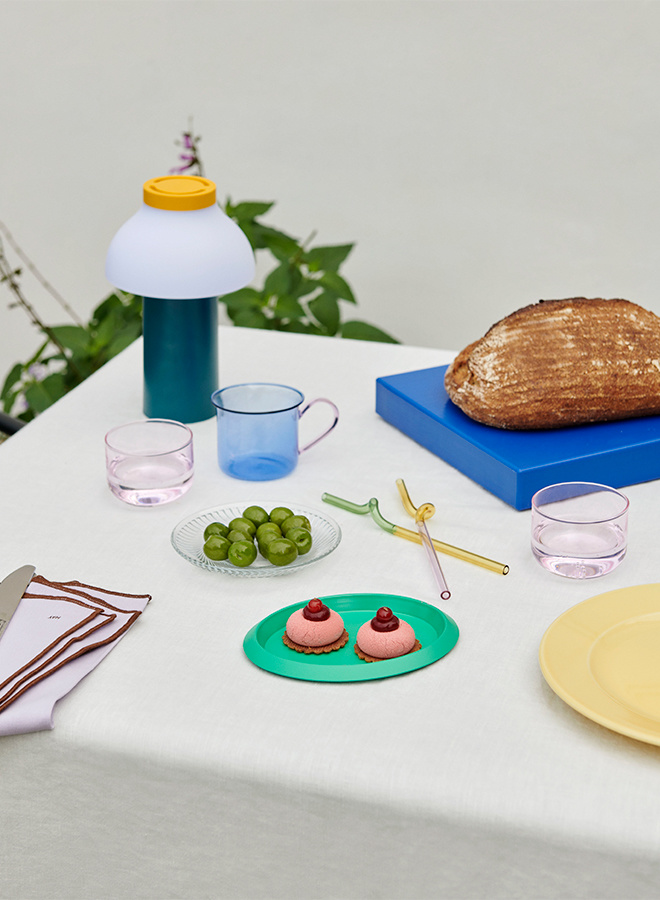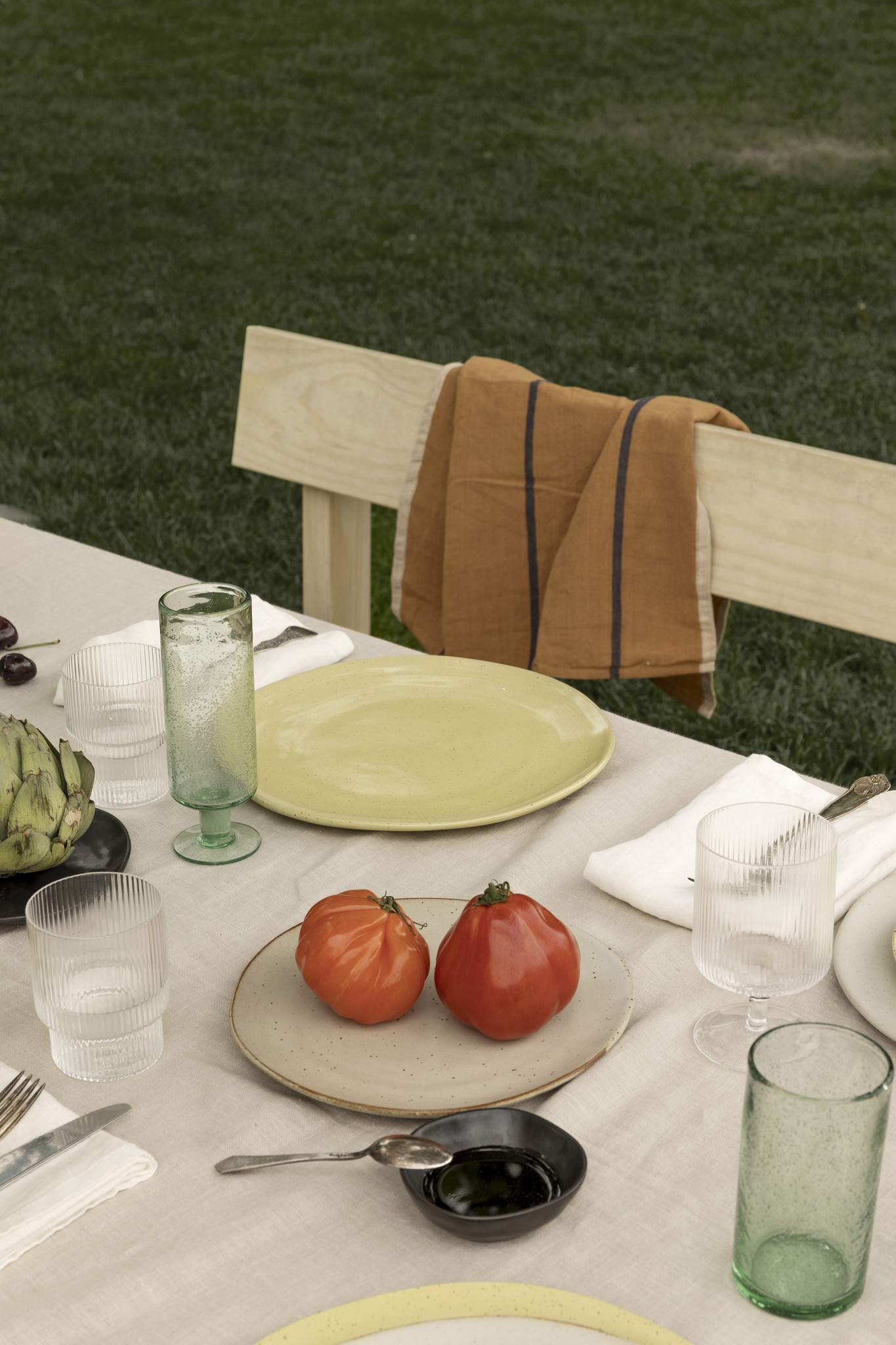 Kick your outdoor setting up a notch with accessories. Add a few extra seats and cushions for unexpected guests or define your space with an outdoor rug. Combine different sizes and shapes to create texture. Stick to one material for a sleek look, or combine accessories in different materials (metal, terracotta, ceramics, ... ) for some casual chic vibes.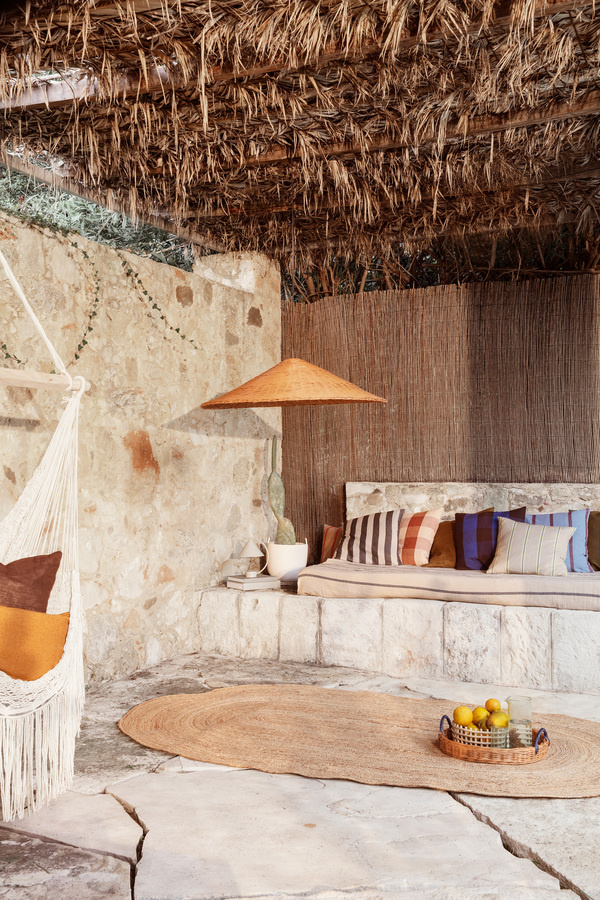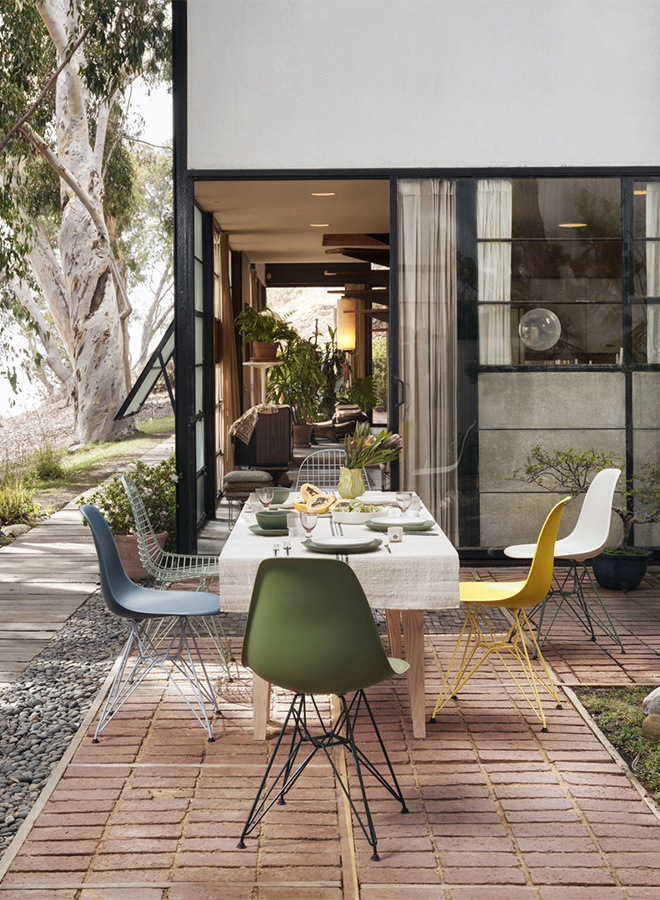 Once the sun sets, you can continue setting the tone with some additional outdoor lighting. Easy to move, and nice to look at: these lamps add a cosy extra touch to your outdoor setting, and look as good inside when the weather's a bit more chilly.