New customers
Create an account to save your info for future purchases
Create an account
Registered customers
Log in if you have an account
La Fabrika Travel Guide: Malmö
16 Jul 2021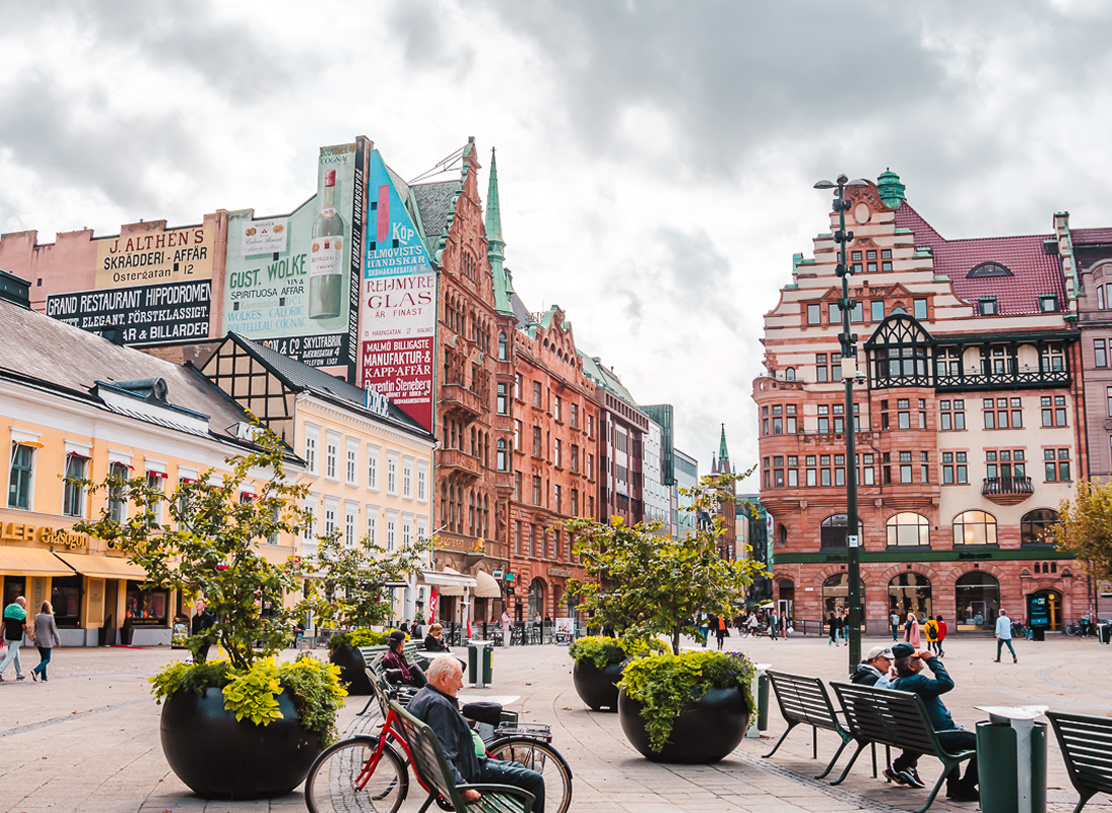 To round up our String week, we're sharing a few of our favourite hotspots in Malmö, a cosy but creative city in the south of Sweden and most importantly: String's headquarters!

ART

Malmö Konsthall

Look at amazing art at Malmö konsthall, one of Sweden's largest spaces for contemporary art. They host a number of exhibitions with an international focus every year, worth visiting!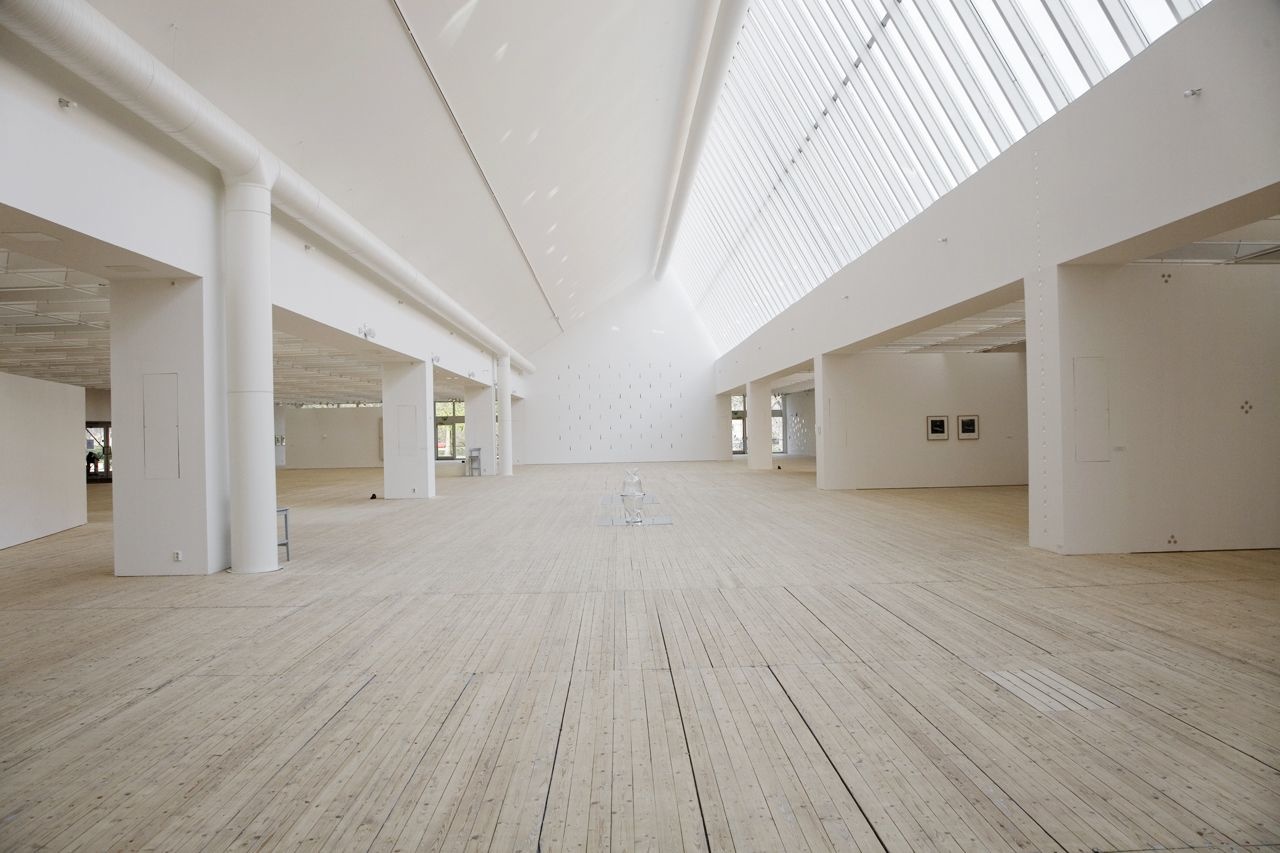 SHOPPING

Grandpa 

Shop til you drop at Grandpa, an inspiring place with a nice atmosphere and personal service. You may find a carefully selected and curated range of fashion and lifestyle, with timeless design, high quality and high demands on sustainability.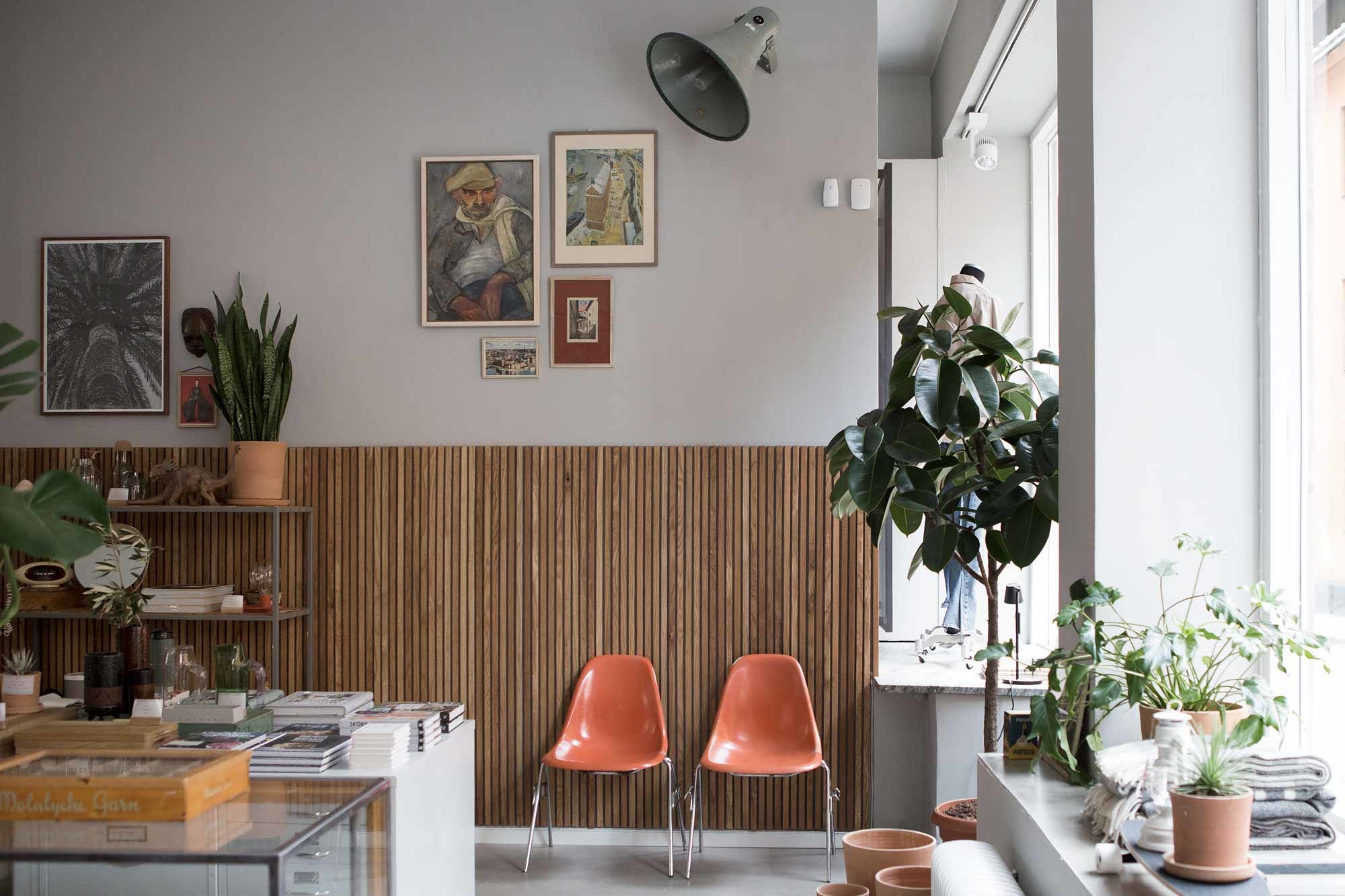 LEASURE


Ribersborgs Kallbadhus

Take an old-fashioned dip at Ribersborgs Kallbadhus! The traditional open air baths and saunas make for a refreshing break from the city.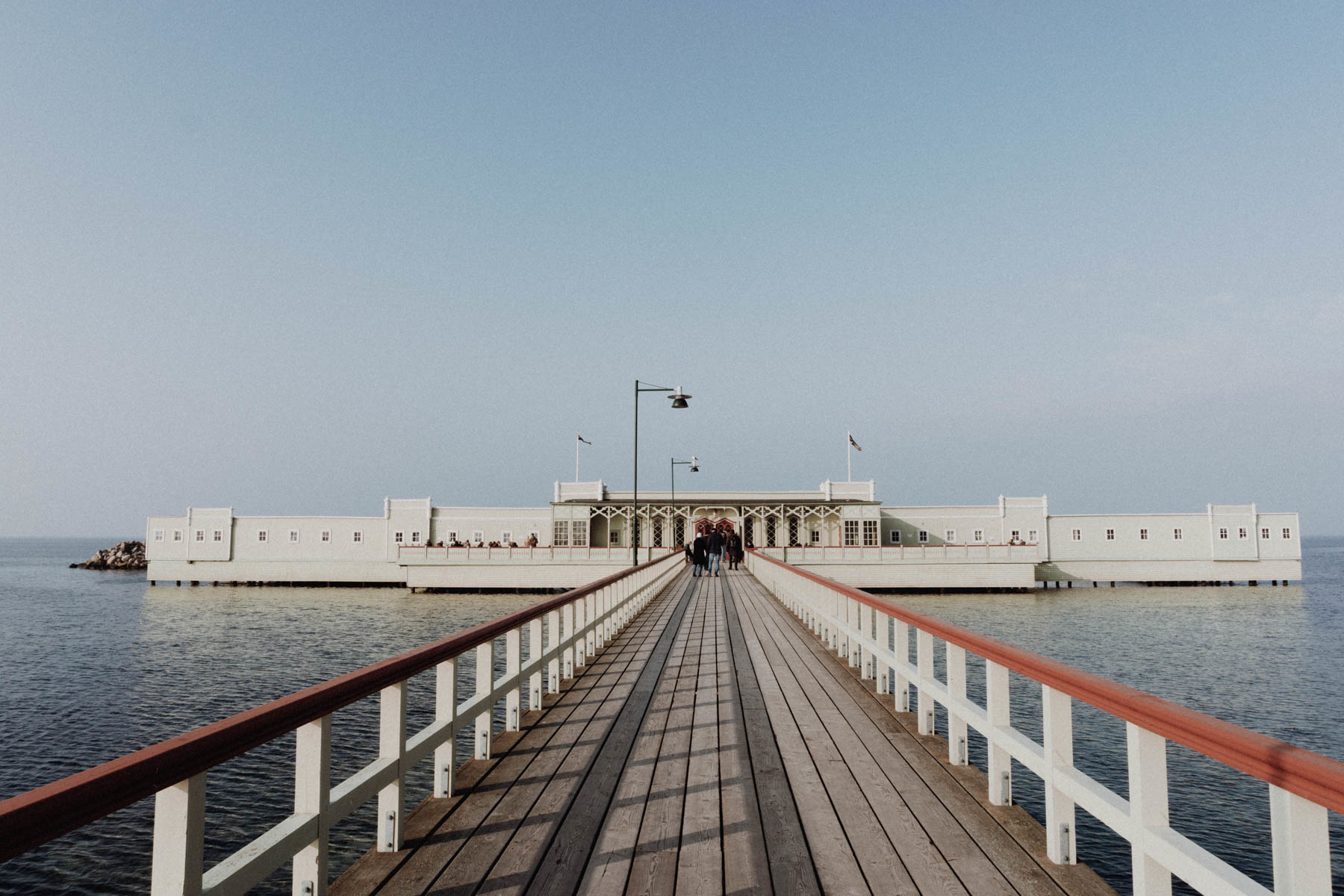 FOOD

Far i Hatten

Have a slice of pizza in the park at Far i Hatten. Lovely hot restaurant and bar in the middle of Folkets Park with a large and cozy outdoor terrace!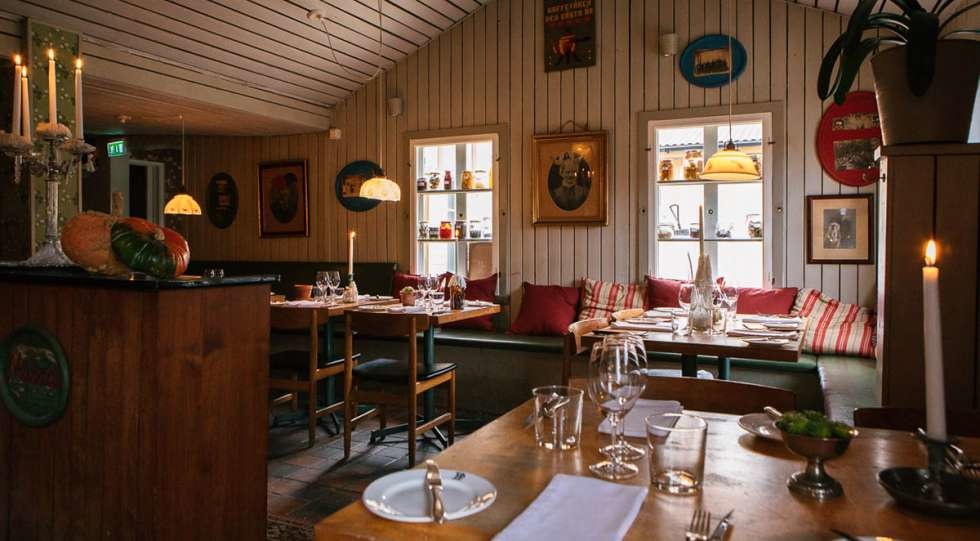 Söderberg & Sara Bakery

Take a sweet or salty break at Söderberg & Sara Bakery, where you can have a fresh pizza or pasta or a must-taste Swedish cinnamon bun.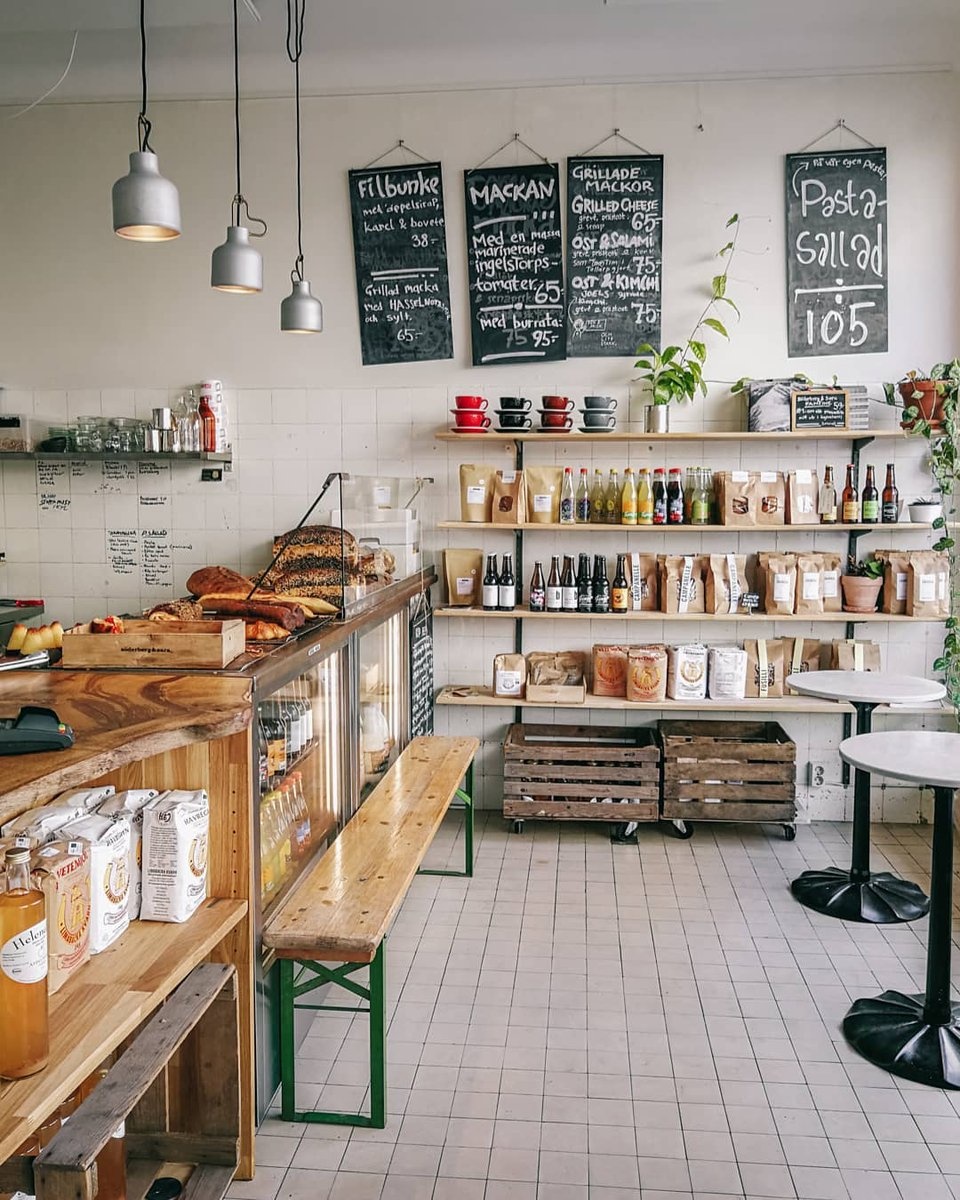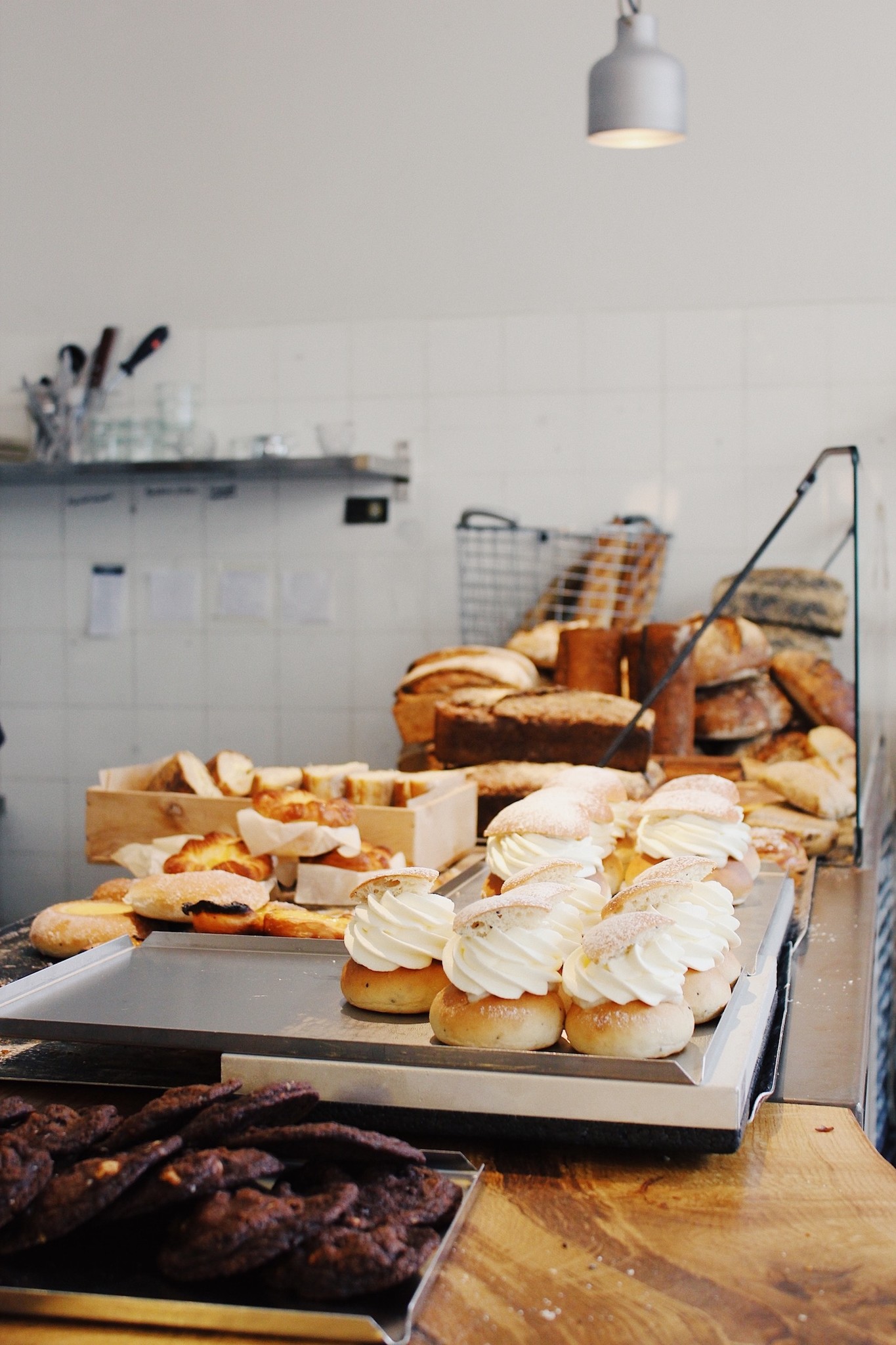 Atrium

Have brunch, lunch or fika at the cosy Atrium, where the food and drinks are as fresh and light as the interior design!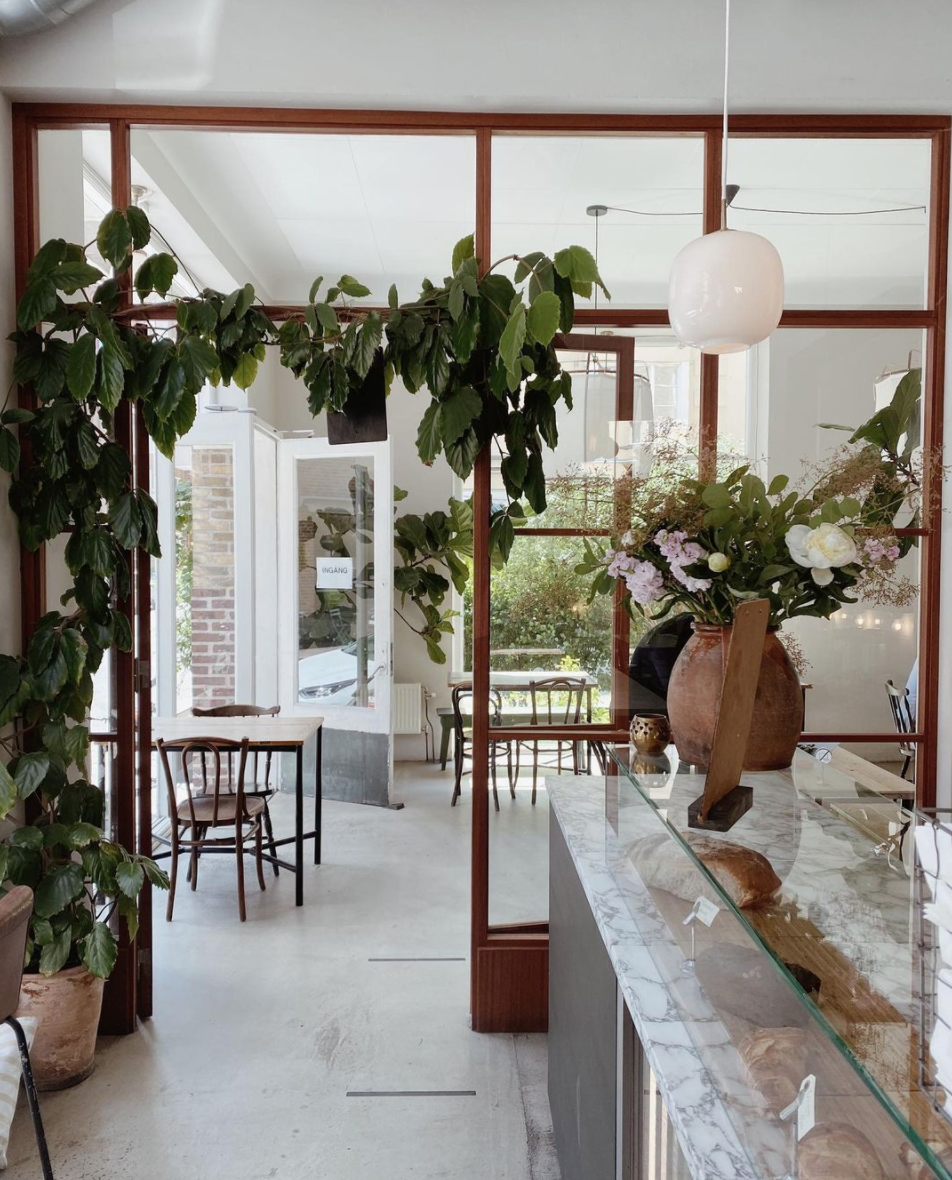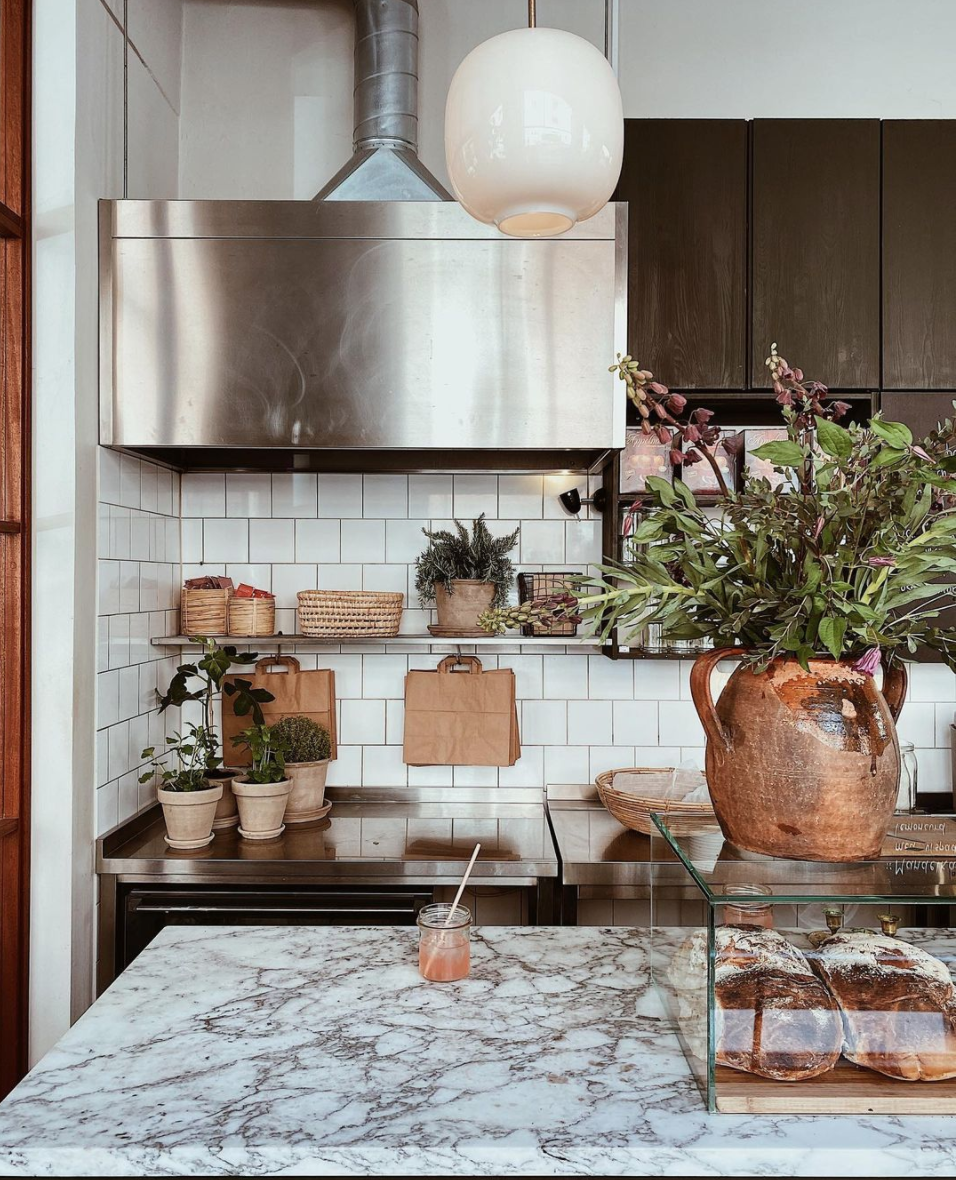 Lyran

End the day with a fancy dinner at Lyran. Working with local farmers and suppliers, and focusing on seasonal ingredients, this cosy restaurant serves carefully prepared and well-balanced menu's that change every day, combining a modern style with classic Swedish cuisine.