New customers
Create an account to save your info for future purchases
Create an account
Registered customers
Log in if you have an account
Meet the team / Kelly
01 Sep 2023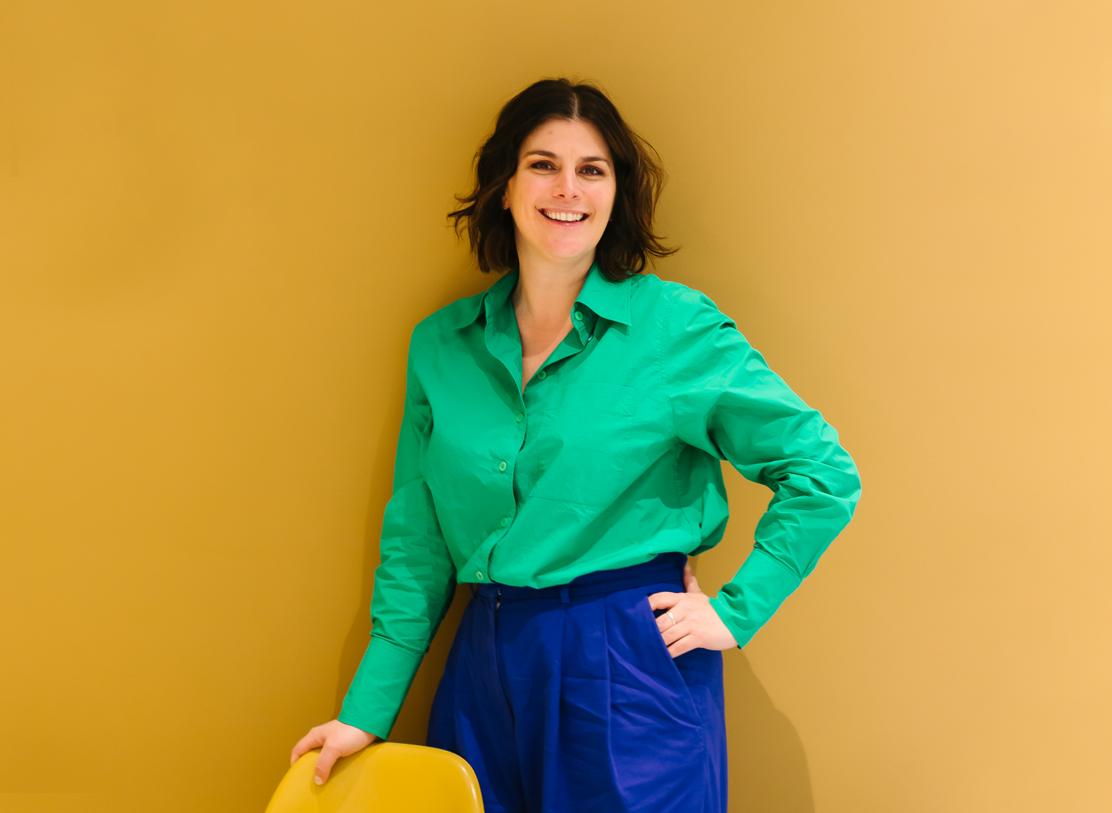 Say hello to Kelly...

The visionary founder and creative driving force of La Fabrika. Her journey began in 2010 with unwavering passion and a forward-thinking approach, transforming La Fabrika into a design lover's paradise. As a skilled interior designer, she seamlessly combines technical expertise and artistic flair, collaborating with her team to craft truly inspiring designs. Kelly's influence ripples through the team, igniting waves of inspiration and solidifying her as the driving pivot behind La Fabrika's success.
1    What is your role at La Fabrika?

I am interior designer and the founder of La Fabrika and La Fabrika Studio

2    What do you like most about your job?

What I love most about my job is the act of creation. Whether it's delving into a new interior design project or strategizing for the shop, the process of starting something new fills me with energy and enthusiasm.

3    How/where do you live?

I live in a duplex apartment with a charming city garden in Jette, Brussels.  I bought it in 2022 and recently renovated it.  The only thing left to do now is decorate and to tackle the garden and install a roof terrace

4    What is your favourite spot in the house?

The living room!

5    Which colour always puts you in a good mood?

The colour that consistently uplifts my mood is lilac.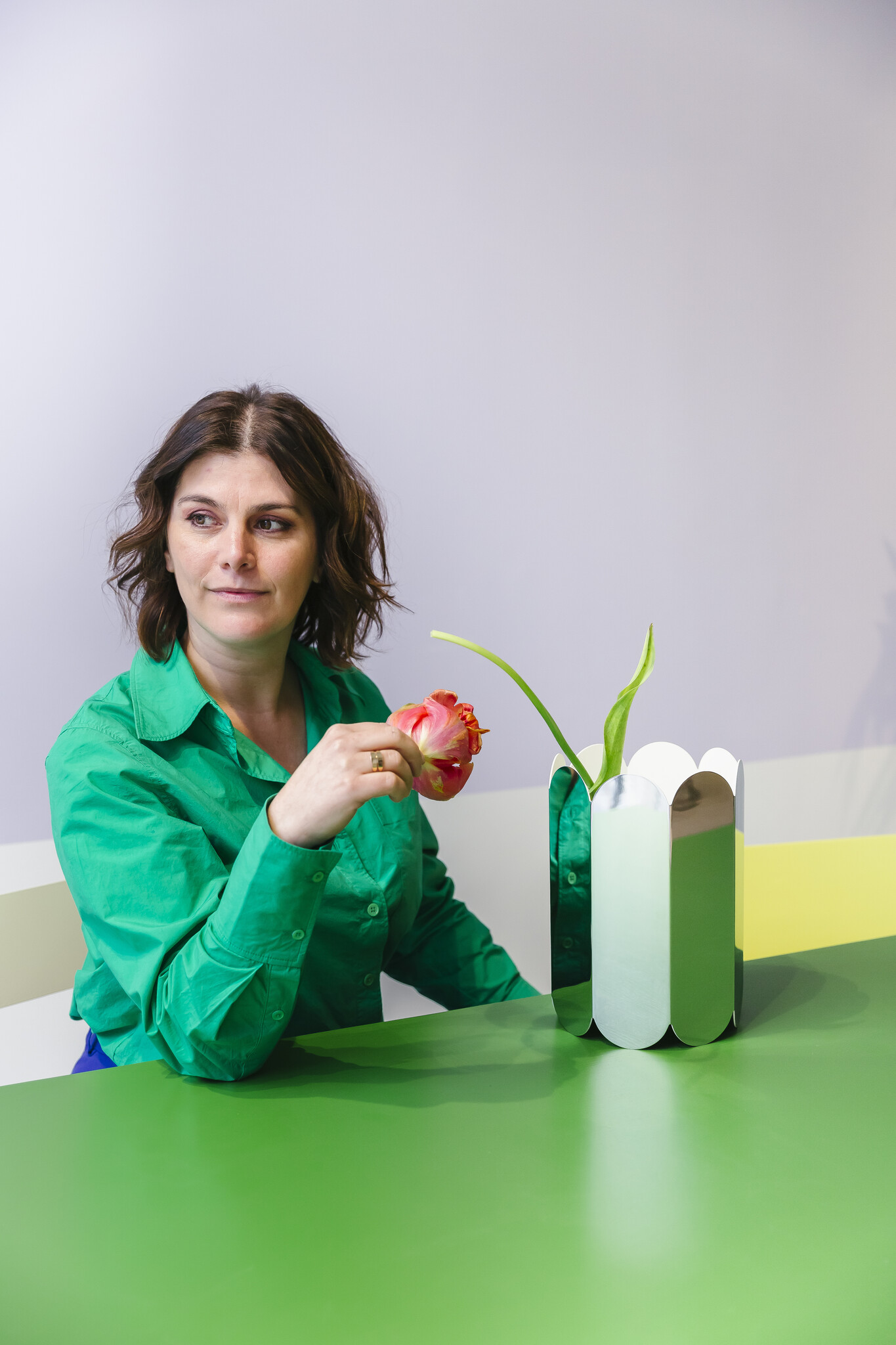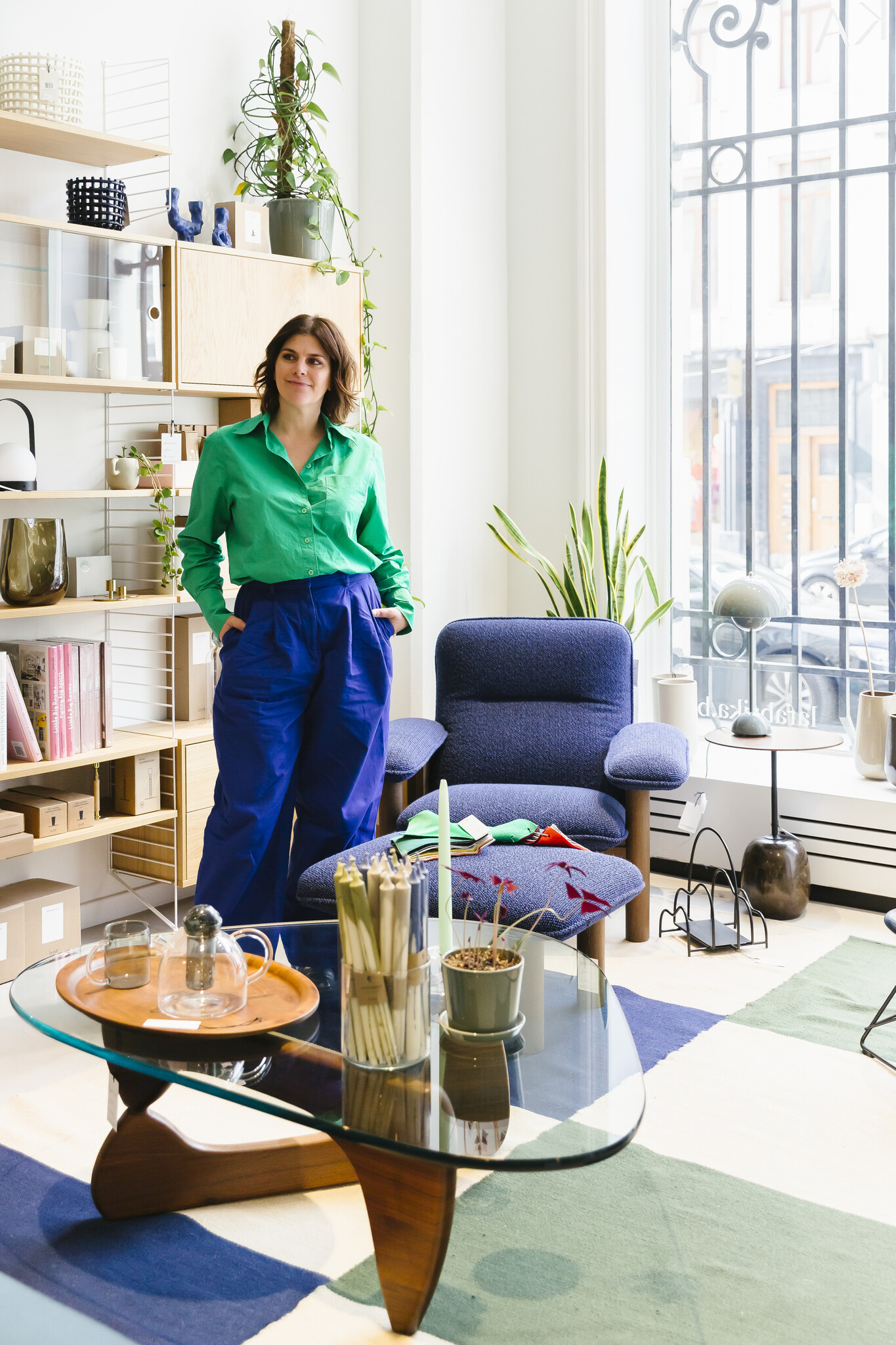 FAVOURITE ITEM: Arcs vase
6    What tip would you give to people who want to revamp their interior but don't know where to start?

Kickstart with a moodboard.  It really helps you to get a clear vision of what you want and it's a great compass that steers you through decisions.

7   What is your ultimate tip for creating an ambient space?

For an ambient atmosphere, layering is the secret sauce
8   What is the most valuable piece of interior design advice you have ever received and how has it influenced you?

Don't be afraid to use colour ;-)  Embrace it fearlessly
9   Which design item is currently your favourite?

Oh, there are too many.  But if I have to choose one it's the mirrored Arcs vase from Muller Van Severen.  Just as beautiful with or without flowers.
10   What is your favourite way to relax after a busy day at work?

Sharing drinks and dinner with friends or diving into board games with my son, Leon.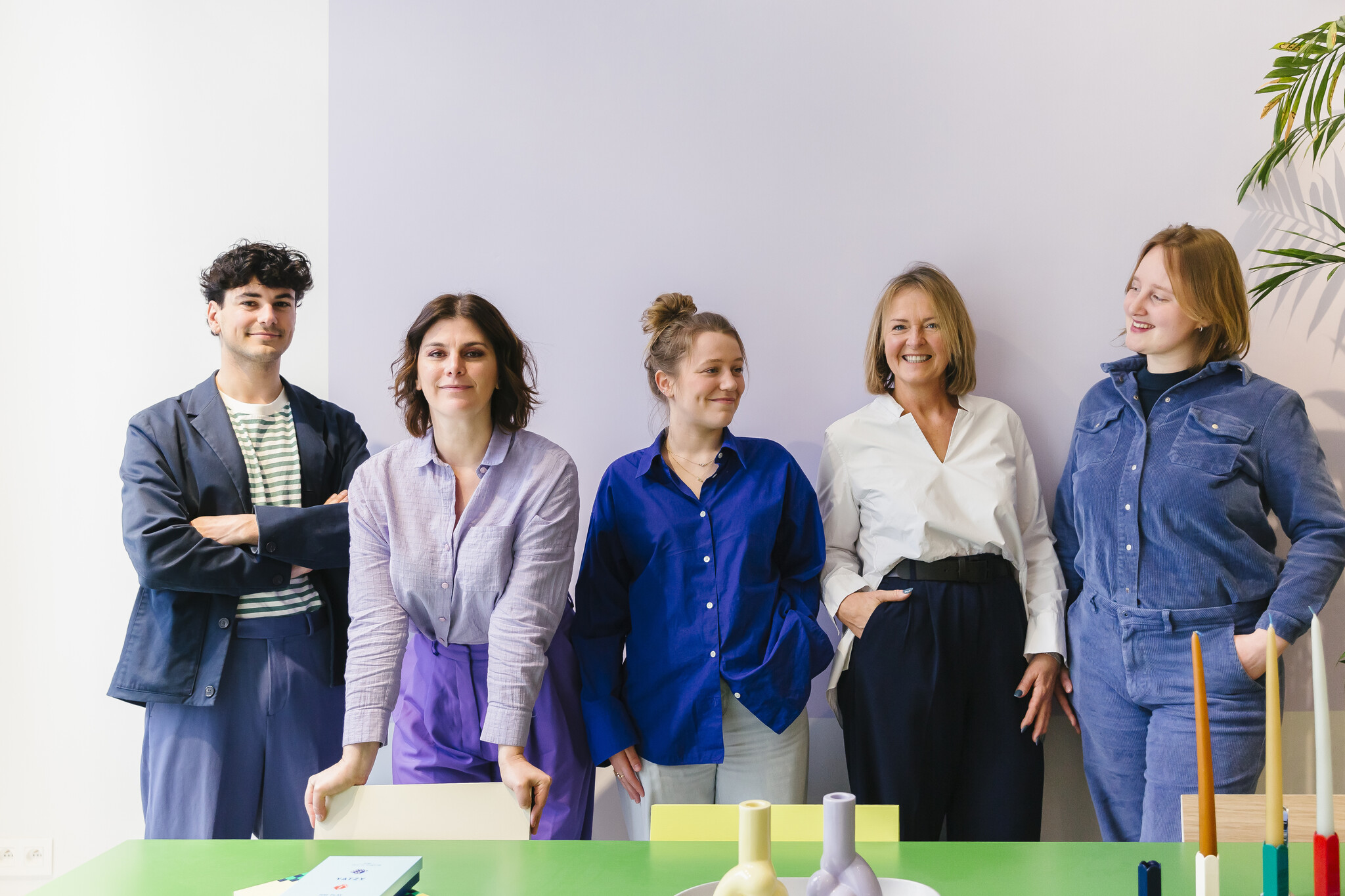 11   How would you describe your colleagues in 1 word?


Powerful

12   What is your favourite travel destination?

Copenhagen tops my list for city trips, while Italy is my preferred destination for summer holidays
13   What is your favourite café/restaurant in Brussels?

Henri has etched itself as my go-to! And if you want a special night out with friends, le Conteur.