New customers
Create an account to save your info for future purchases
Create an account
Registered customers
Log in if you have an account
How to create your home spa?
15 Mar 2021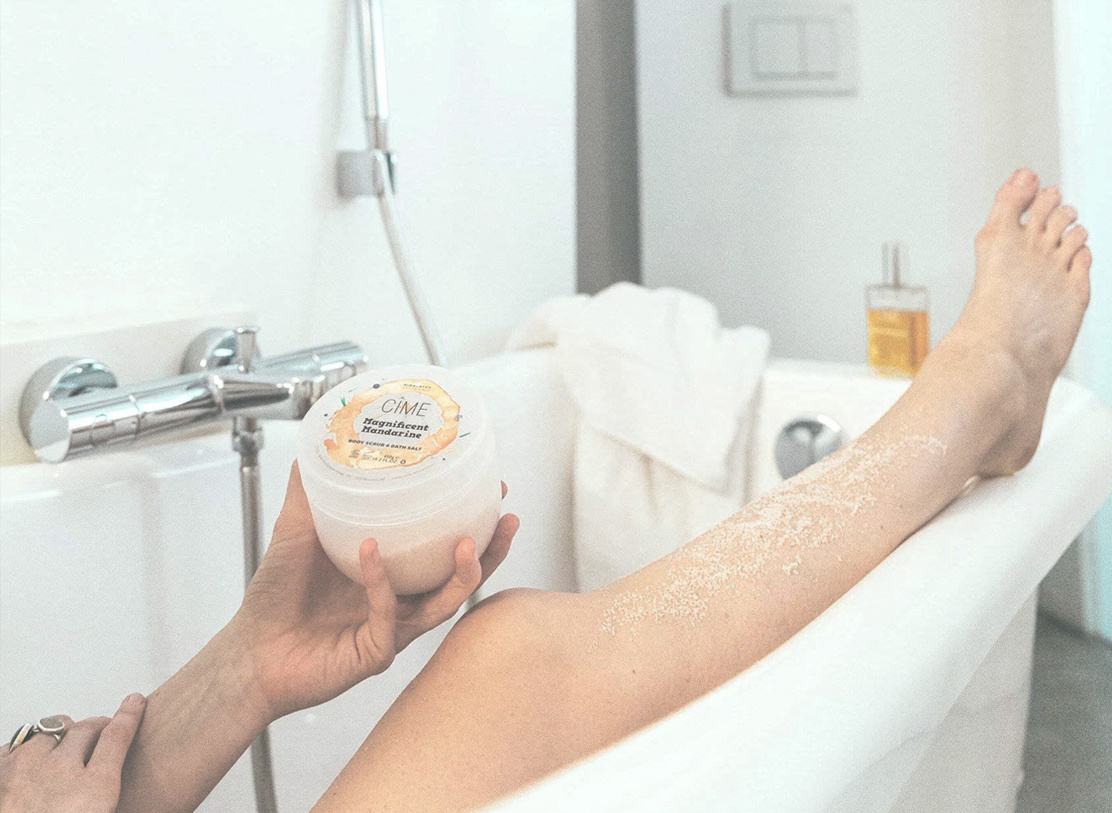 You know what we say, the atmosphere is everything! Here we are some tips & tricks for you to have a more relaxing experience at home: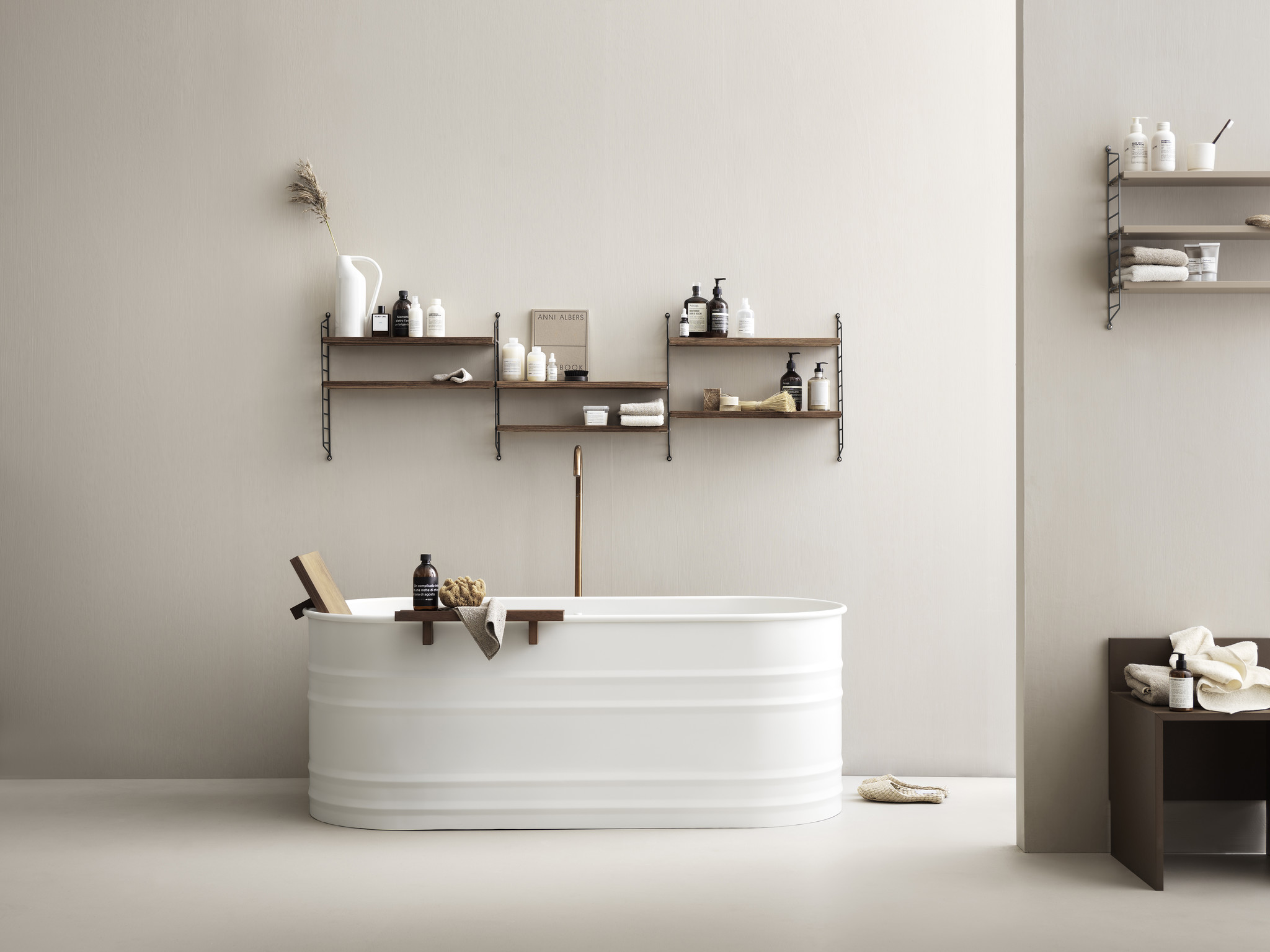 In this image: String system
Declutter & store

Stashing away all your bathroom necessities is essential for creating a calm vibe in your bathroom. Try to store everything neat and organised, whether you have all closed cabinets or open shelves.  
Keep only your bathroom essentials at hand and tuck everything else neatly away to create a relaxing atmosphere.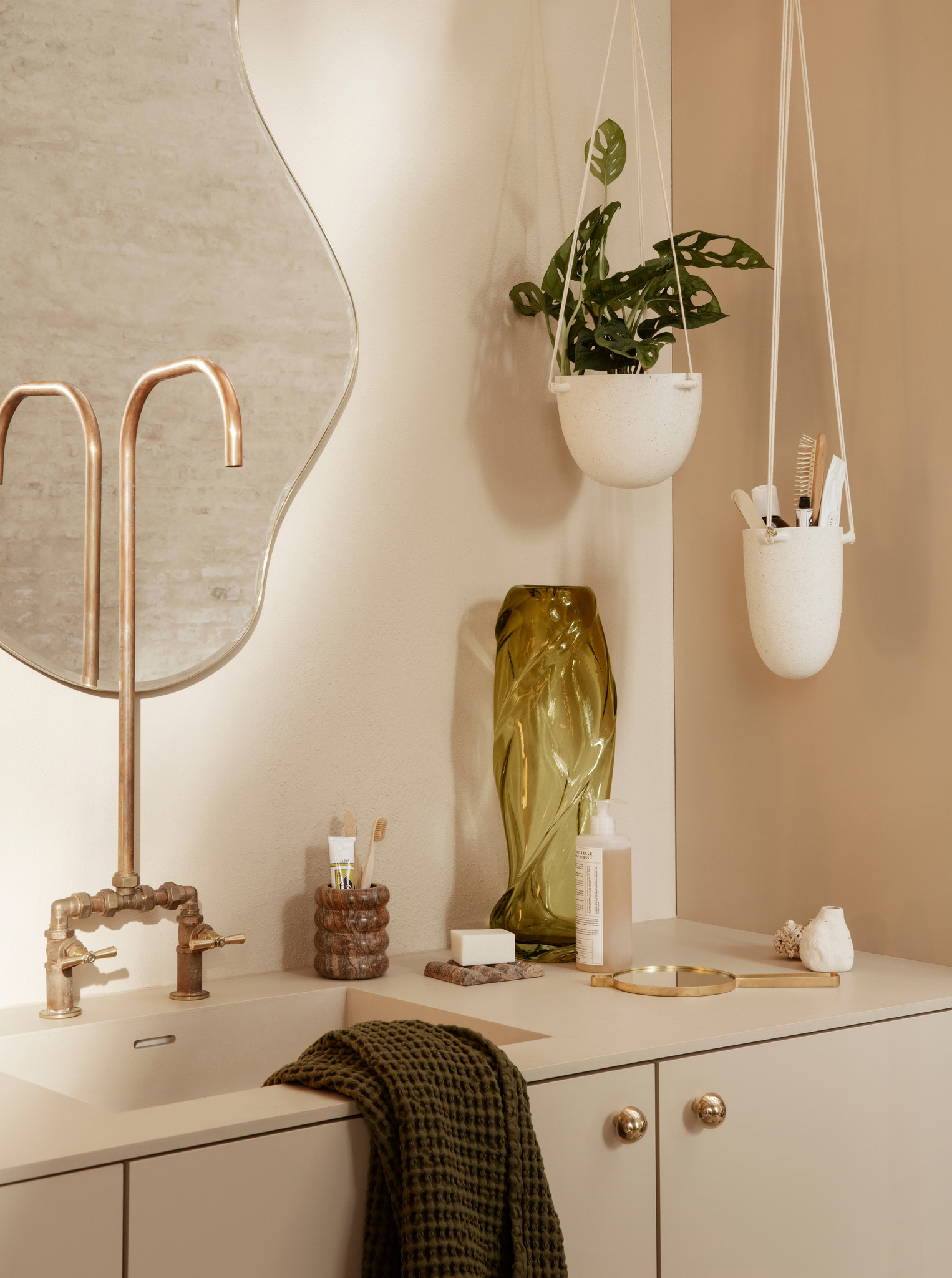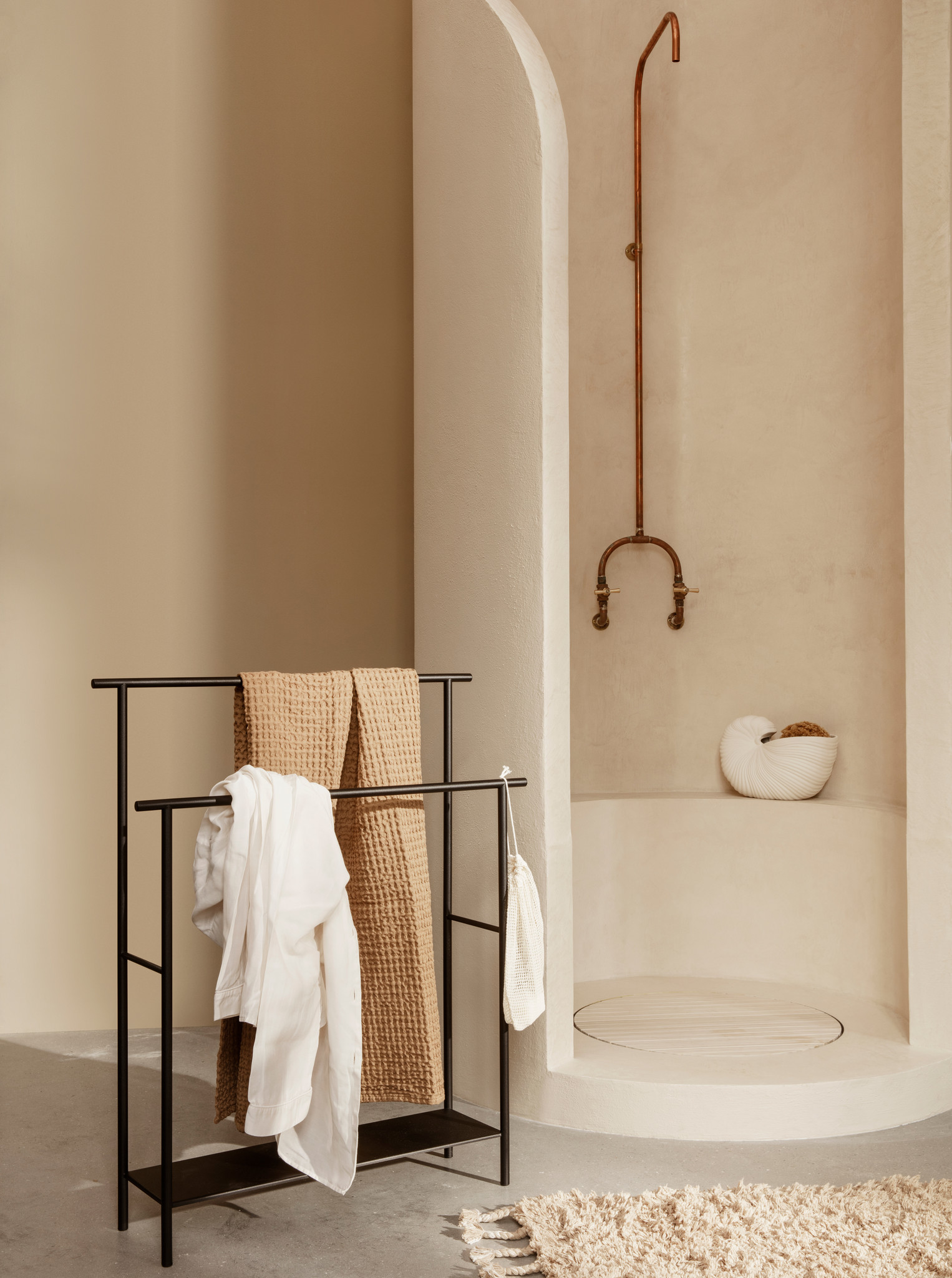 In these images: Speckle hanging pot
/ Pond mirror L / Poise hand mirror / Organic bath towel / Shell pot / Dora clothes stand
Soothing colours

Setting the right mood goes with using the right colour palette. 
Look at nature for inspiration and play with earthy tones, such as sand, greys and greens in order to give your bathroom an organic and zen feeling.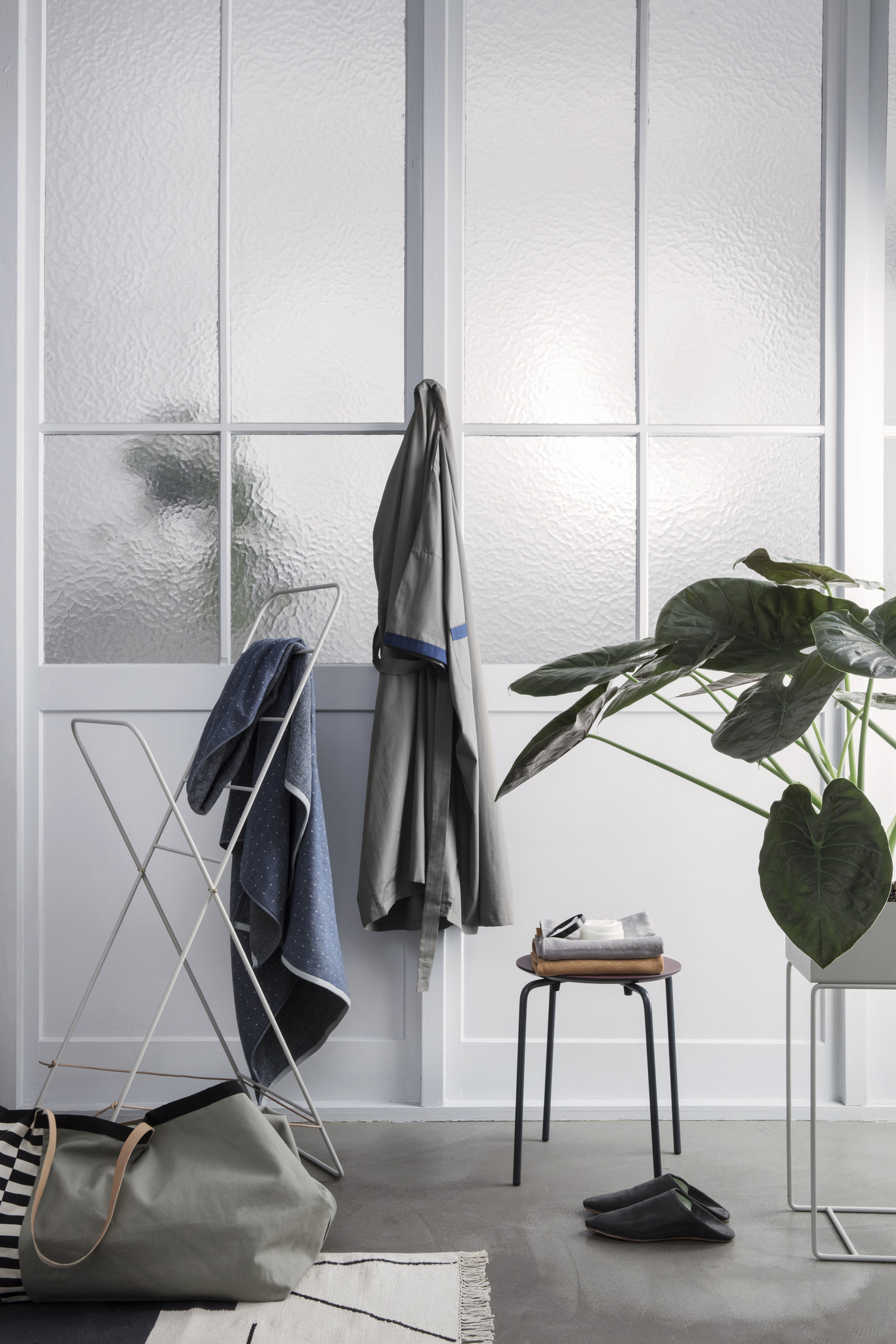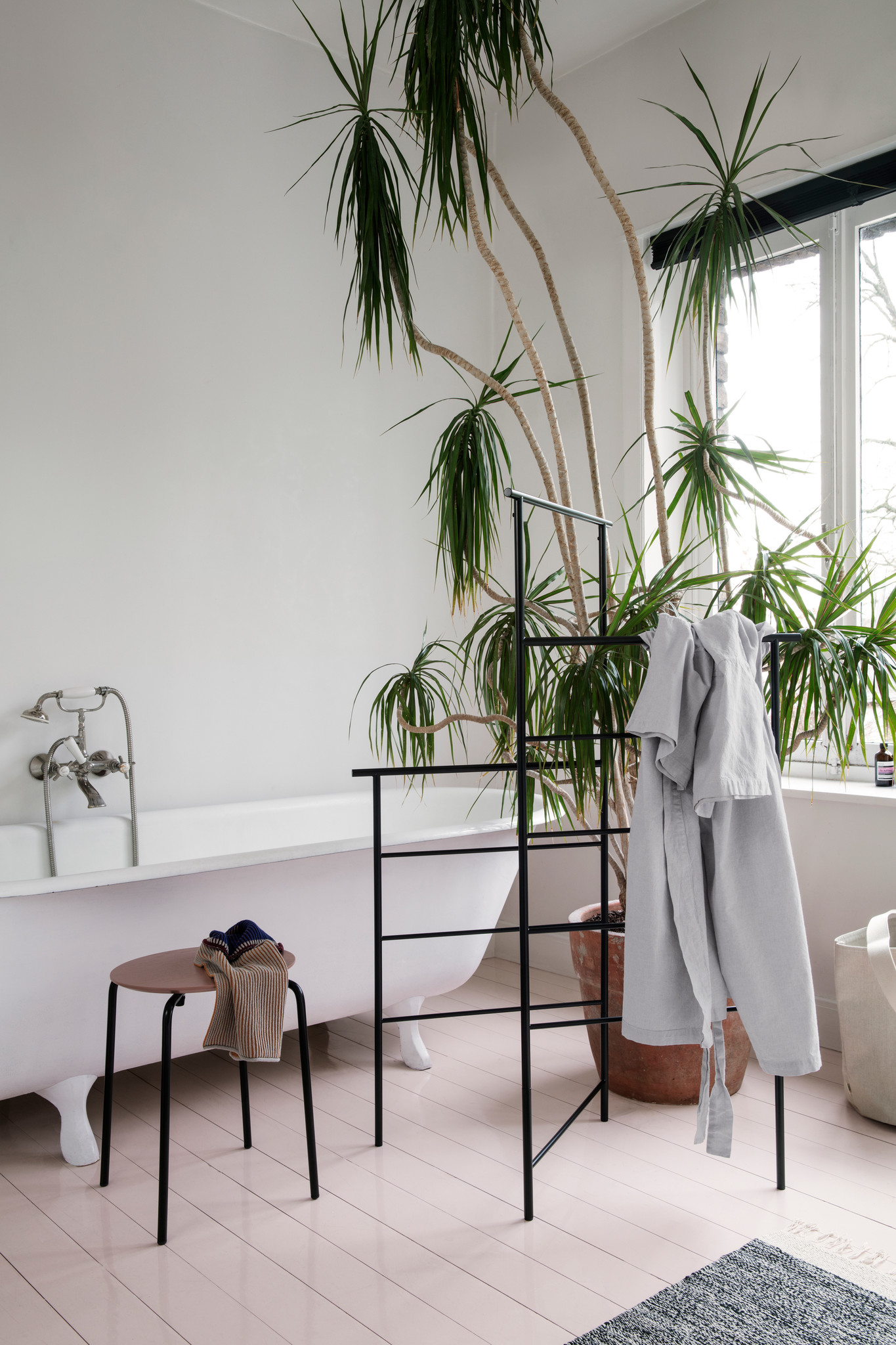 In this image: Dora clothes stand / Plant box
Add some greenery

If you have natural daylight in your bathroom, you might add some plants! 
Pick plants that do well in high humidity and can tolerate moistness and choose a variety will add a fresh scent, such as eucalyptus.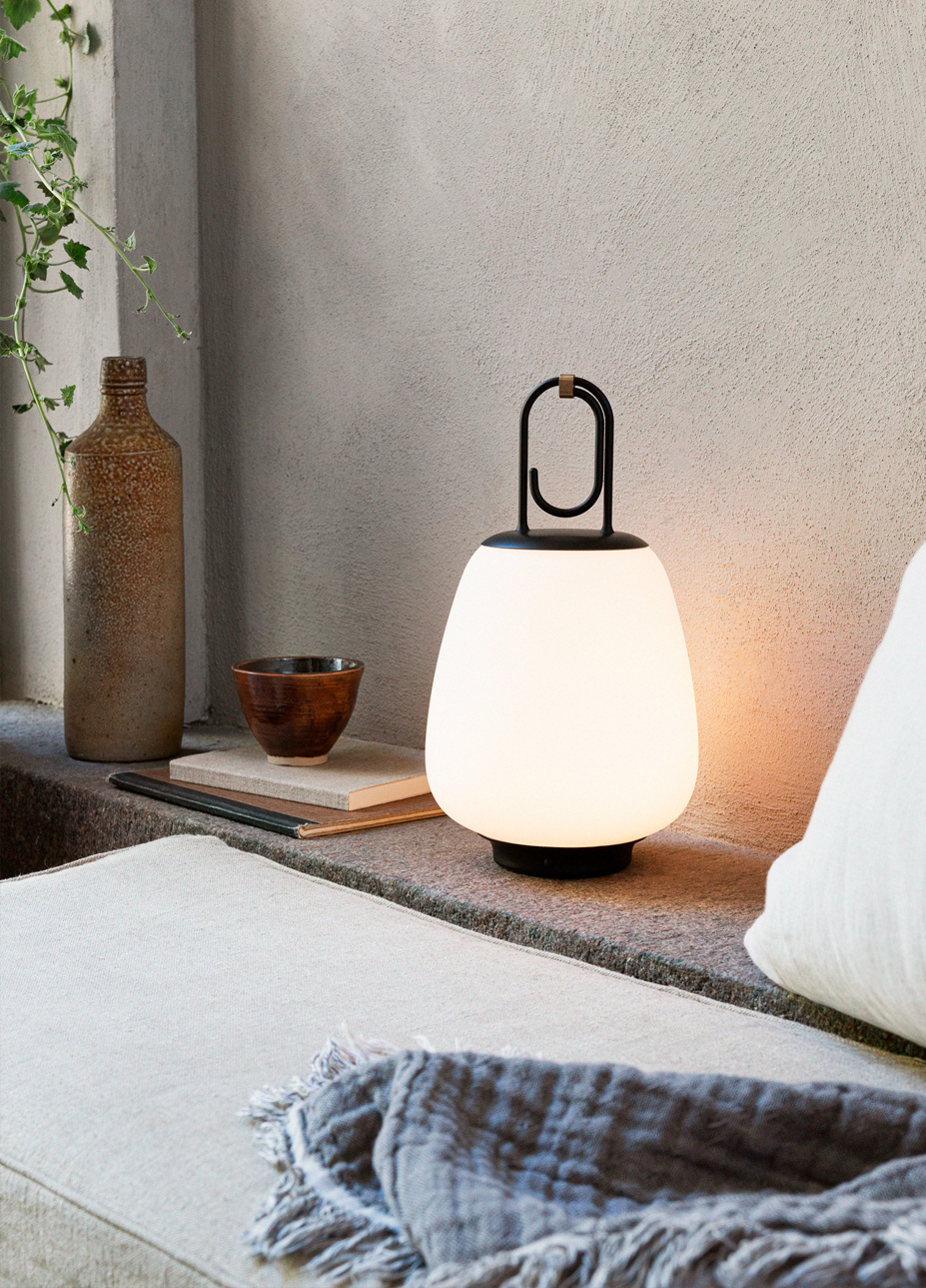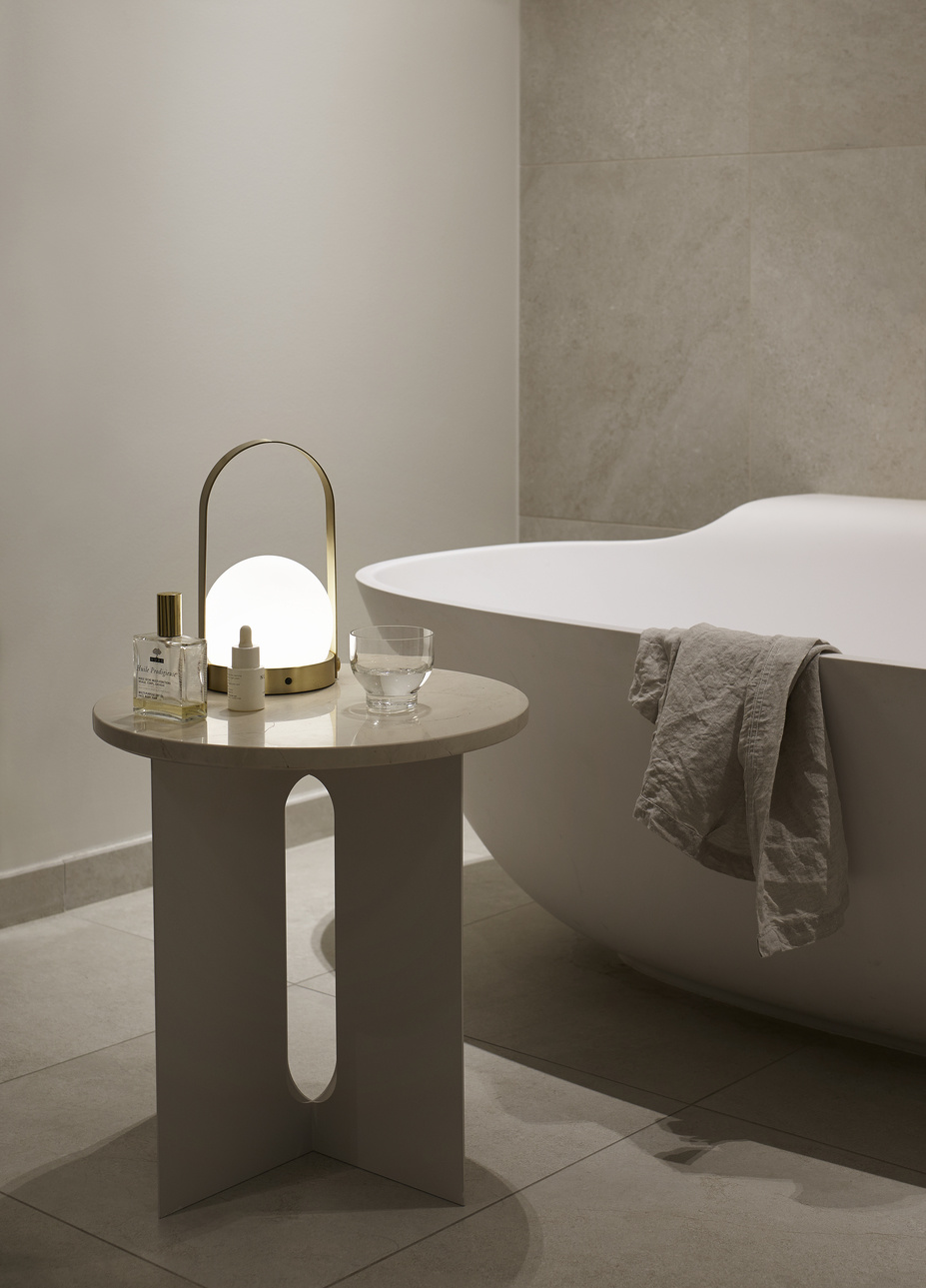 In this image: Lucca SC51 portable lamp / Carrie table lamp
Dim the Lights

Strong lights helps us to keep awake and alert. So dim the lights a bit if you want to take a bath or a relaxing shower. Don't have a dimmer switch in your bathroom?  Just add a small dimmable ambiance light!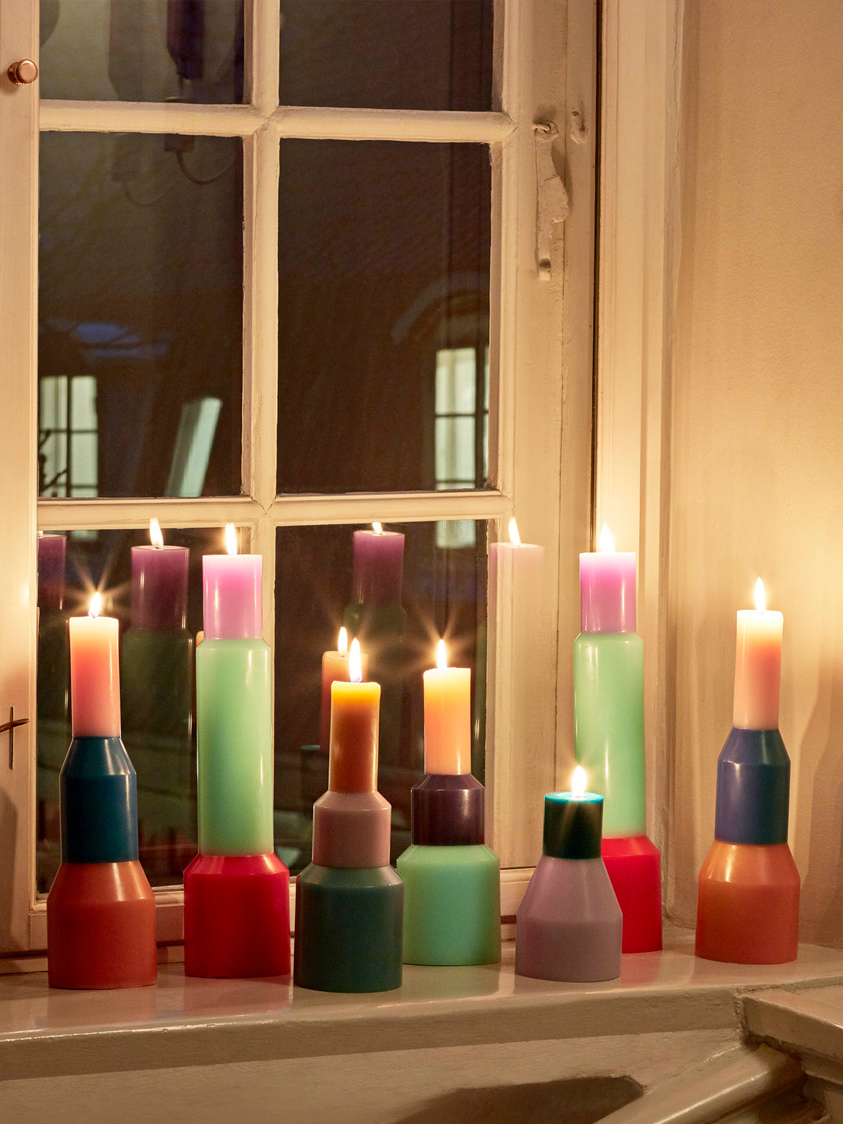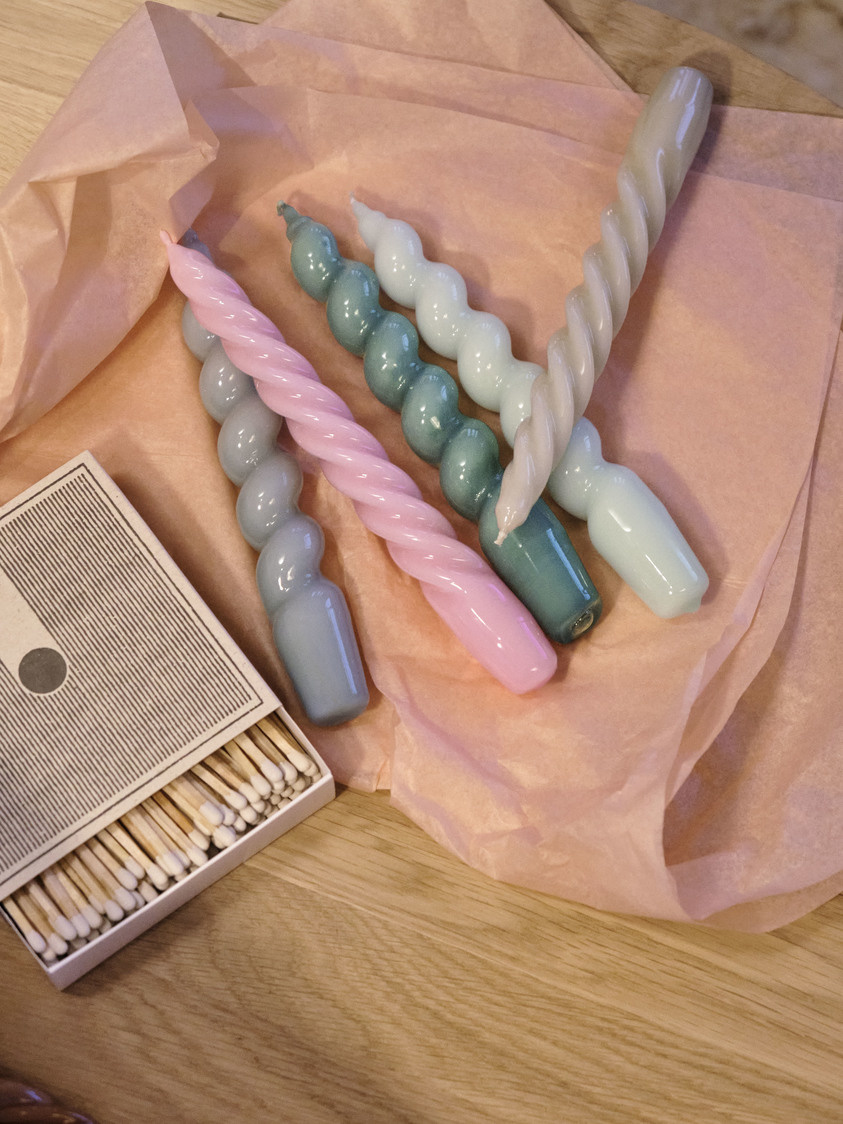 In this image: Pillar candles / Candle spiral / Candle twist
Light a Candle

It's all about setting the right atmosphere in the bathroom.Candles can help you make your bathroom attractive and a nice place to spend your time while relaxing in the bathtub.
Spas stimulate all the senses, including scent. So bring in a scented candles for a similar effect!
And now…. Relax!