New customers
Create an account to save your info for future purchases
Create an account
Registered customers
Log in if you have an account
The secret's out!
29 Apr 2021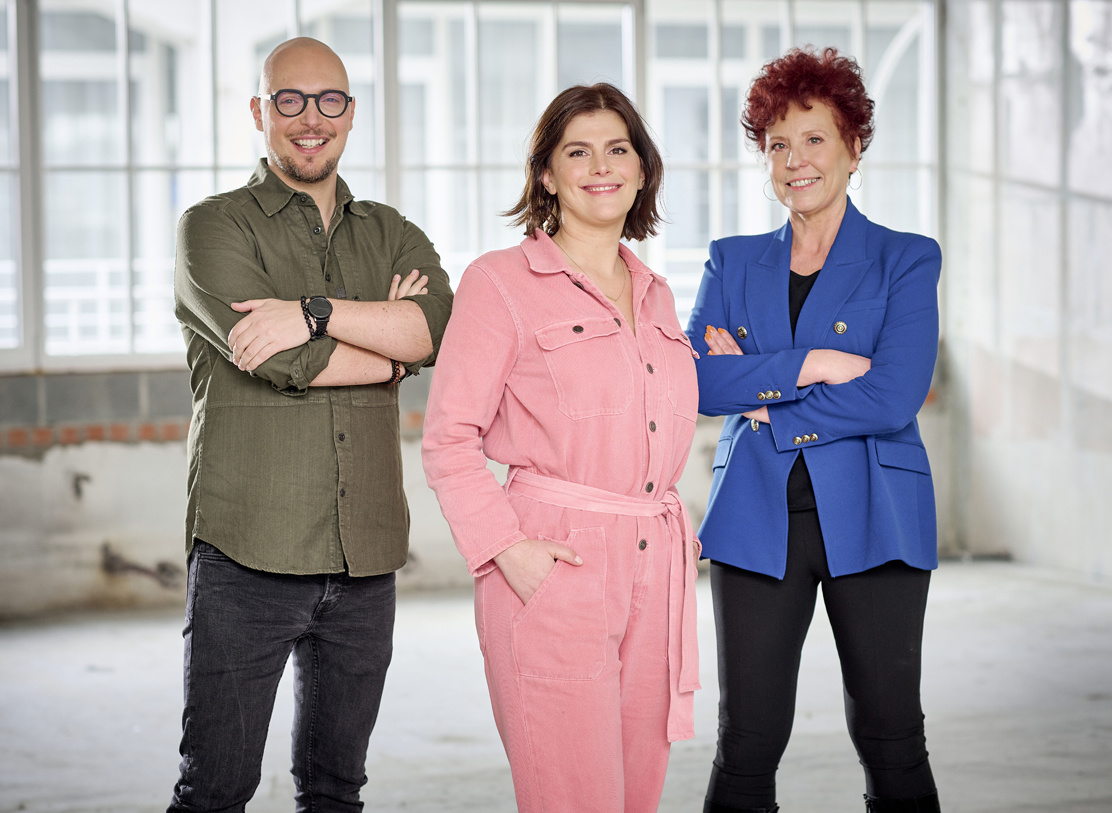 For this season, our Kelly is part of the team of experts on Blind Gekocht


Using her interior design and planning skills, she makes the house-dream of the contestants become reality. From browsing for real estate to buying a house, planning the renovations, designing the kitchen and picking the sheets: 3 families put their money and trust in Kelly's hands. 
Buying, renovation and decorating 3 projects while keeping it all a secret? Not easy, but she made it work!
For those who don't know, Blind Gekocht is a home renovation show on Play4, following different families in their search for their dream home. From August 2020 to March 2021, Kelly worked on 3 of the projects, working her magic to create a dream house for the families in Blankenberge, Hoboken and Zwevegem. It was a lot of fun, and a lot of stress, so we're very happy to finally be able to reveal the results of those months of mysteriosity! 
Blankenberge

The first couple is Anne-Sophie and Maxim, who were living in a tiny studio in Blankenberge. Living your life on 42 m2 is a challenge, and both of them were clearly in need of a change and - most importantly - some space for themselves ànd for their relationship. 
Want to know the final result? 
See full story >
Hoboken

The second couple, Cherifa and Rachid, were born and raised in Belgium and have Moroccan roots. Kelly helped tthe family of 6 find a new home. Not an easy job with 4 kids, but she made it work!
Curious to see the final result? 
See full story >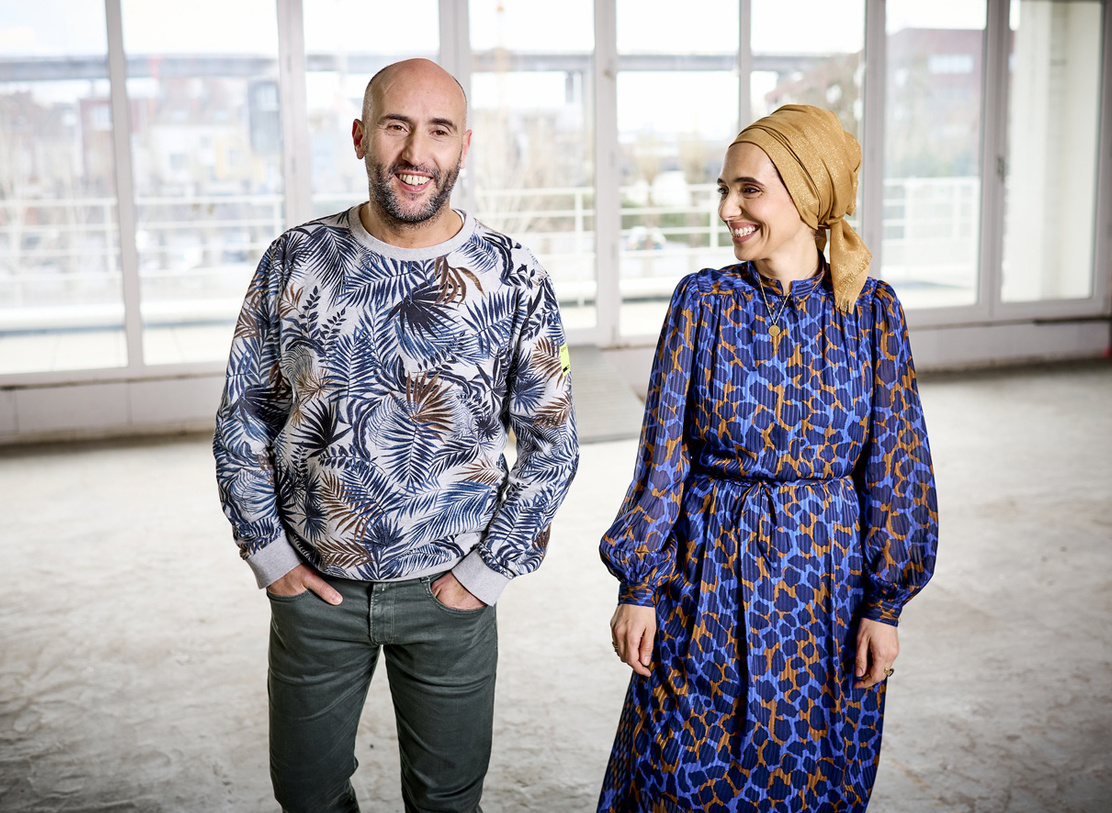 Zwevegem

Her last project this season is located in Zwevegem, where we helped savvy savers Esli and Silke discover their dream home and personal style.
Curious to see the final result? 
See full story >
Stay tuned for more!


Follow us on Instagram and read our stories for more behind-the-scenes images and for the full reveal of the projects. Watch Blind Gekocht every Wednesday at 8.35 pm on Play4.