New customers
Create an account to save your info for future purchases
Create an account
Registered customers
Log in if you have an account
La Fabrika Gift Guide 2021
01 Dec 2021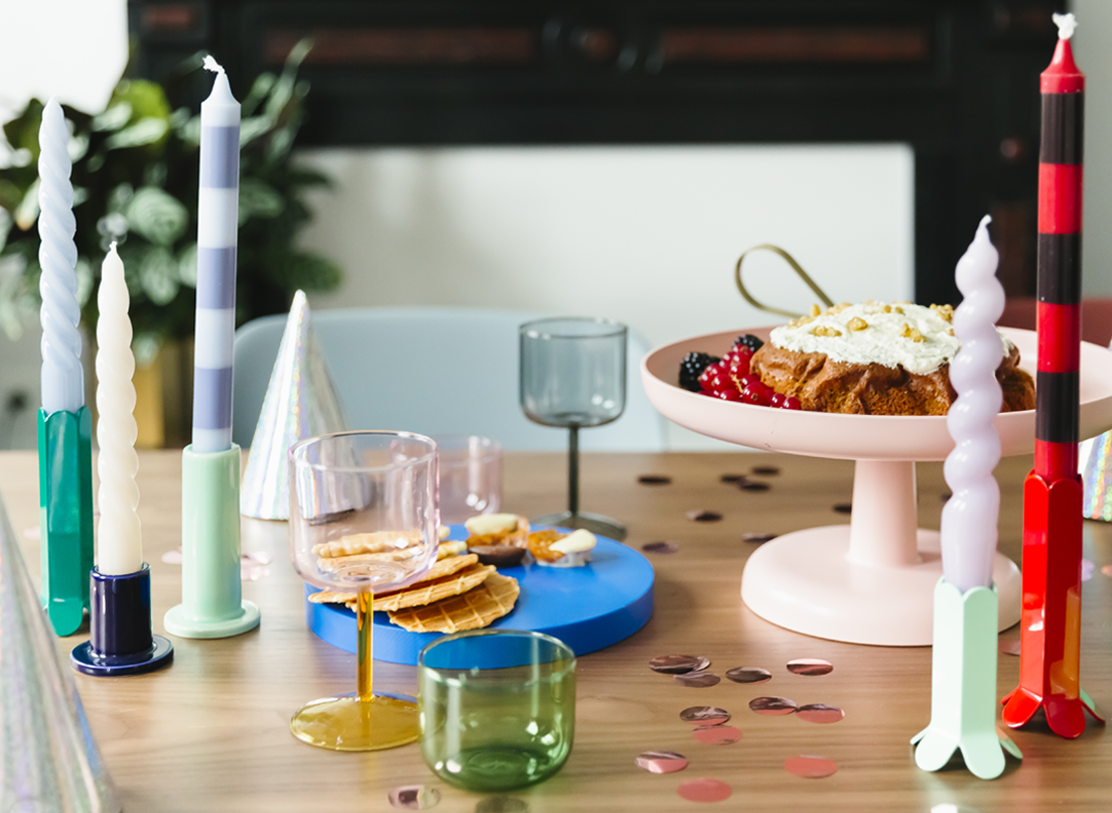 Looking for the perfect present?

WELCOME TO OUR WINTER WONDERLAND!


We've selected a nice range of inspiring gift ideas for friends, family or maybe to treat yourself after another surprisingly unpredictable year. From cosy breakfast gatherings to late-night celebrations, over long afternoons filled with games, well-earned downtime and holiday cheer: we have something for every occasion and activity, ready to make the most of the holidays.
Check out the catalogue right here or see the full selection and get ready for some Christmas cheer!