New customers
Create an account to save your info for future purchases
Create an account
Registered customers
Log in if you have an account
La Fabrika Gift Guide 2022
01 Dec 2022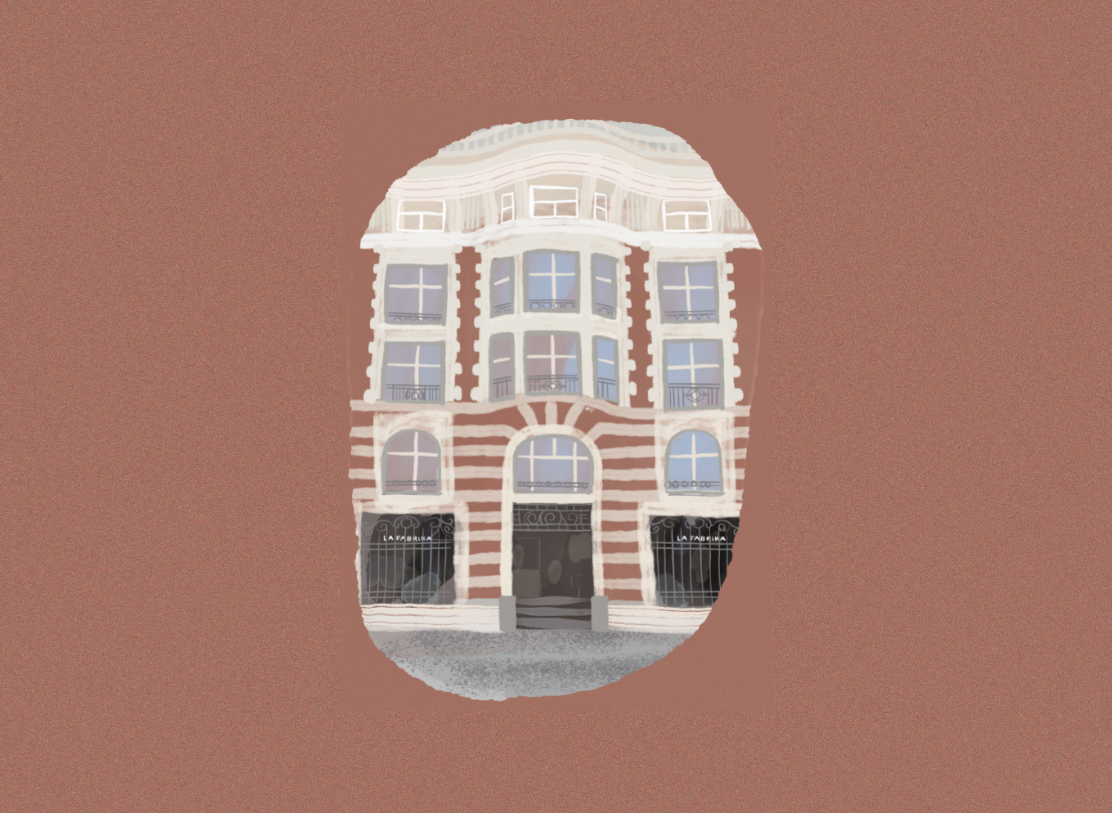 Looking for the perfect present?

HAVE A COLOURFUL CHRISTMAS!


Ho ho holidays are coming! In our signature style, this year's festive season will be all about colour. Red, green and gold make way for pops of pale yellow, moody black statements and vibrant bits of blue. We're happy to guide you through our selection of colours of the moment, showing how you can make them part of your home while adding a welcome dose of wow to your seasonal set up.
Check out the catalogue right here or see the full selection and get ready for some Christmas cheer!